We find together again the ex-SHIELD couple composed of Fury and Hill, respectively played by Samuel L. Jackson and Cobie Smulders.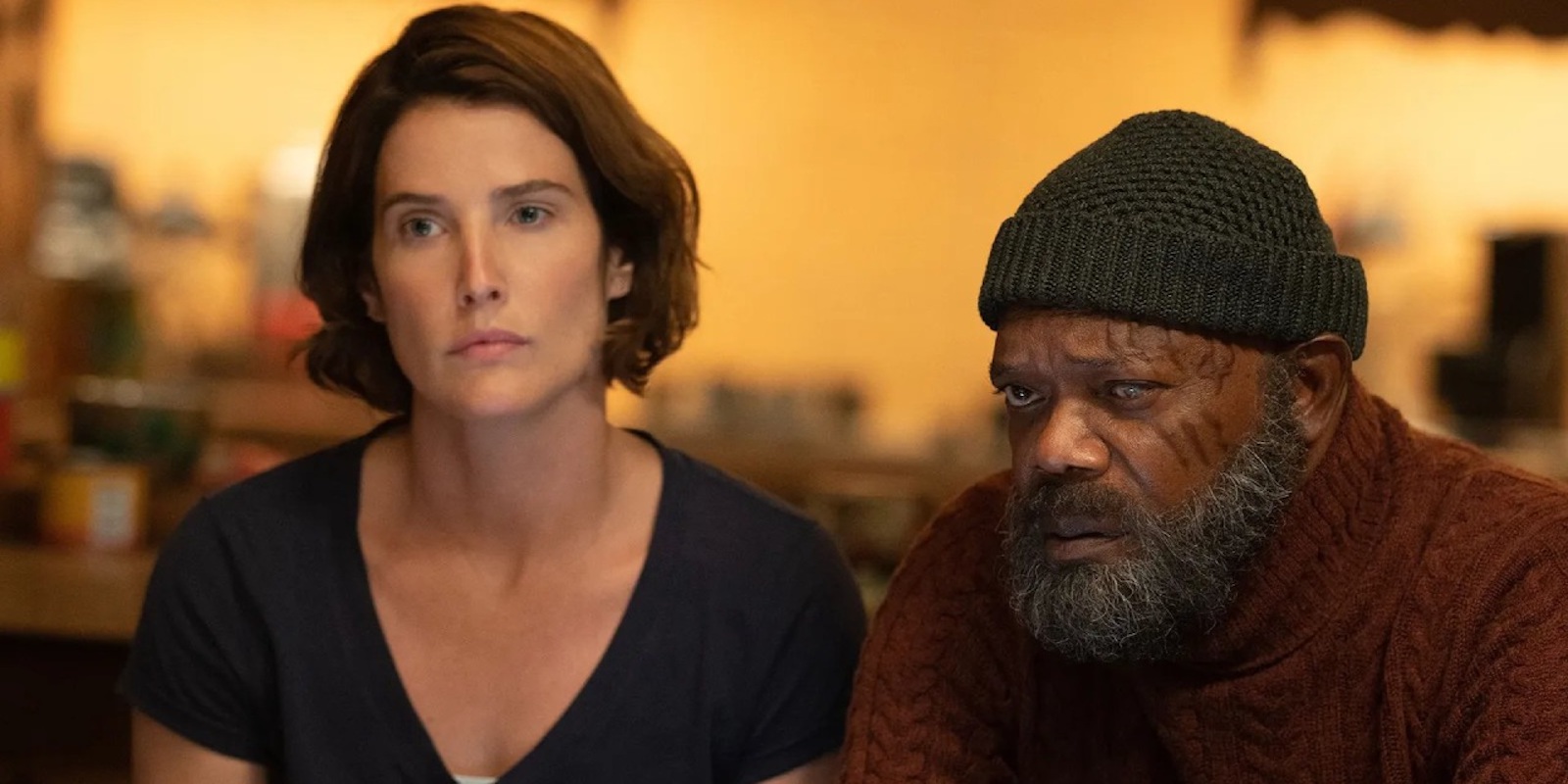 Marvel has streamed the first official clip of Secret Invasionwhich sees the characters of Nick Fury and Maria Hill at the center, reunited again after some time and respectively interpreted by Samuel L. Jackson e Cobie Smulders.
In the clip, Hill talks about how much Fury has changed in recent years and wonders whether or not he's ready for the task at hand, which is to try to stop the Skrull invasion.
Secret Invasion is based on the Marvel comic book of the same name, which sees a group of shapeshifting Skrulls infiltrate Earth, hiding in plain sight by disguising themselves as humans. In the clip, Hill says he's been working with Talos, indicating that the main Skrull we've interacted with in the Marvel Cinematic Universe hasn't worked as closely with Fury as he did during the events of Spider-Man: Far From Home.
Meanwhile, Marvel has also made the first five minutes of Secret Invasion available for free on a dedicated site.
Secret Invasion, the new teaser contains a cryptic message: "Who can we trust?"
For the debut of the series on Disney +, which we remember will also include Emilia Clarke, Ben Mendelsohn and Olivia Colman, we will have to wait for next June 21st.