On Amazon X-Men: Mutant Insurrection, a board game based on the Marvel superhero universe, is available at an unmissable price.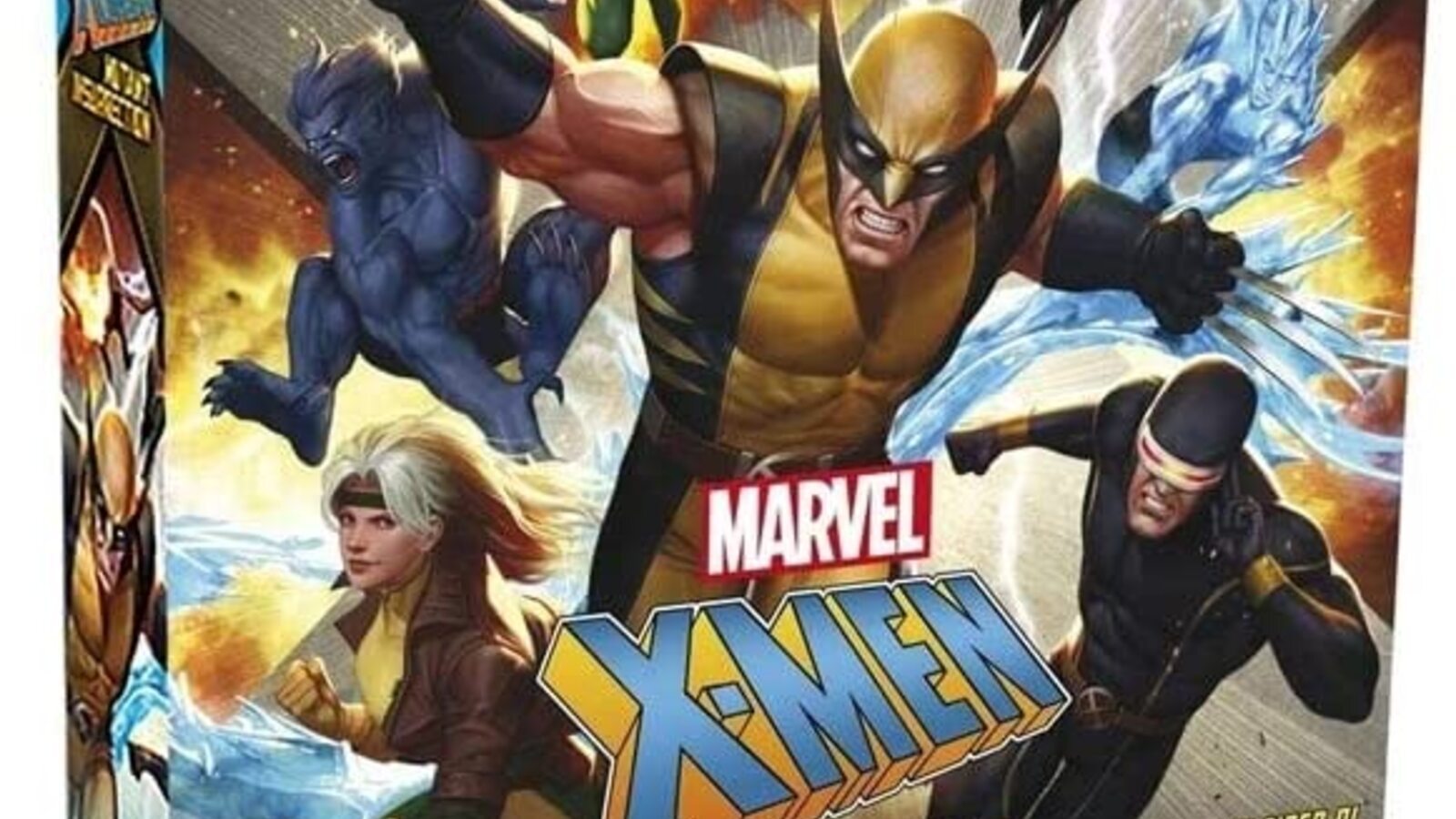 X-Men: Mutant Insurrection, the board game inspired by the famous characters from the Marvel universe, is currently on offer on Amazon. Licensed Asmodee, this exciting collaborative experience will cast you in the shoes of some of the most powerful and famous superheroes ever. On the site you can find it for € 25.09, with a 54% discount on the base price. If interested, you can buy it from the box below.
Going into detail, in the Marvel X-Men: Mutant Insurrection board game box you will find: 1 rulebook, 16 heroes, 20 mutants, 8 plots, 8 final battles, 30 threat cards, 1 blackbird plane model, 53 missions, 12 dice, 1 threat marker and 99 mixed tokens.
Marvel, the legendary hammer of Thor is at a crazy price on Amazon
The goal at the center of X-Men: Mutant Insurrection is to fight crime by impersonating one of the famous X-Men, so as to counter evil and save mutants in danger. The various stories available, also taken from Marvel comics, will allow players to embark on a series of adventures and missions to then reach the final showdown. Ally with your companions so as to exploit all the talents available in function of a more noble vision and projected towards the good.