Disney has been forced to change the release date of several projects, including that of upcoming Marvel films, Star Wars and Avatar due to the writers' strike.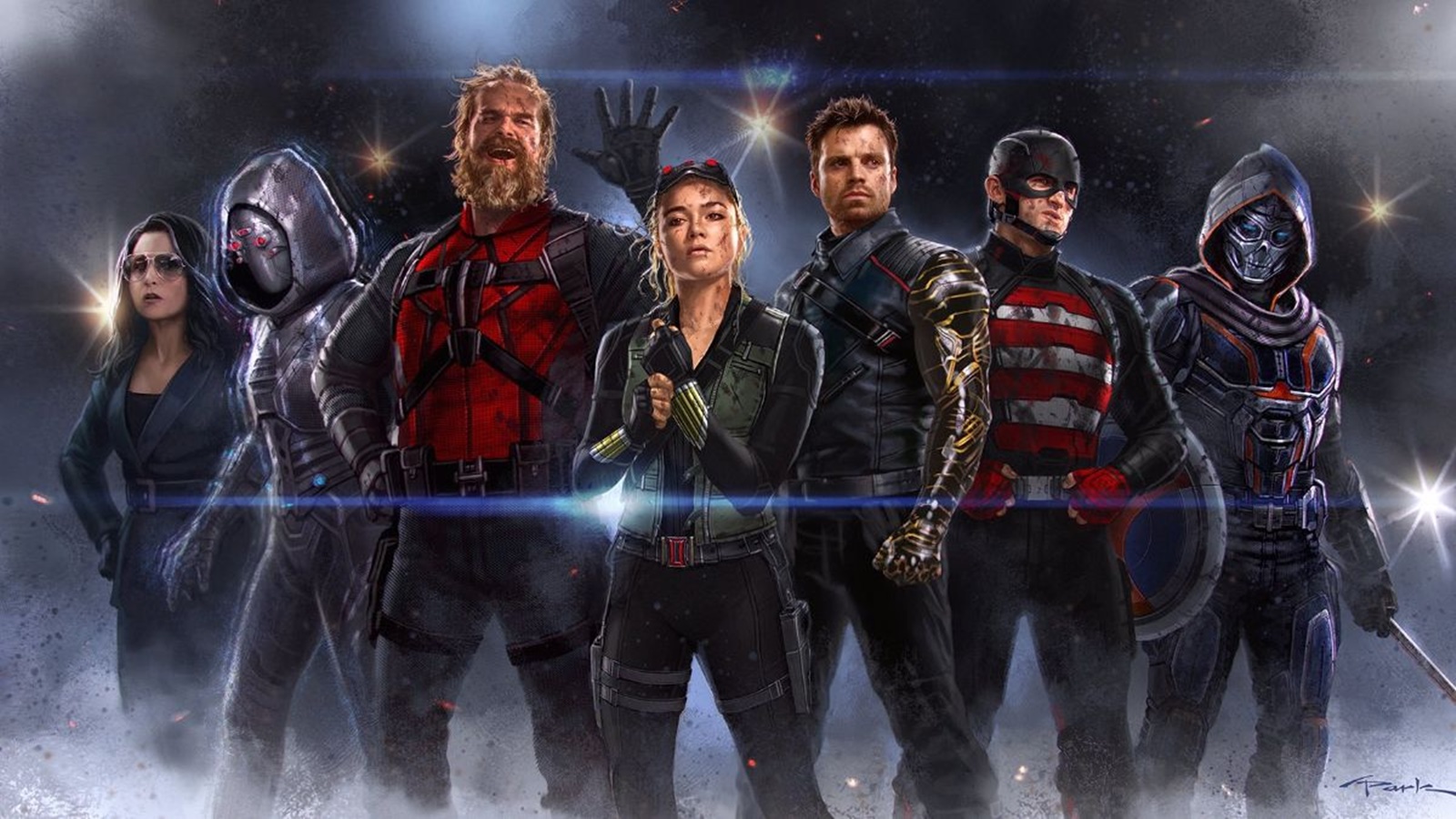 Lo writers' strike forced Disney to postpone the exit date of many of his films, including Marvel projects Thunderbolts, Bladethe new adventures of Avengers.
Also changing the date scheduled for the debut in theaters of the next chapter of the saga Star Wars e you Avatar.
Changes in dates
Many of the previously scheduled titles will experience significant delays, some by more than a year.
Disney today announced that Avengers: Kang Dynasty will move from May 2, 2025 to May 1, 2026, while Avengers: Secret Wars will move from May 1, 2026 to May 7, 2027.
Deadpool 3 will instead be brought forward to May 3, 2024, while Captain America: Brave New World will arrive in theaters on July 26, 2024. Thunderbolts, for now, remains in 2024 but has been moved to December 20.
Blade, on the other hand, slips to February 14, 2025 and Fantastic Four then moves on to an output scheduled for May 2, 2025.
Untitled Marvel Movies are now scheduled for July 25, 2025 and July 11, 2025.
The sagas of Avatar and Star Wars
The film Avatar 3 will arrive in cinemas on December 19, 2025 and the fourth chapter of the saga created by James Cameron will arrive 3 years later than initially expected with a debut now expected on December 21, 2029, a situation which therefore leads Avatar 5 to have a distribution in cinema scheduled for December 19, 2031.
As for the Star Wars saga, however, a feature film passes from December 19, 2025 to May 22, 2026, while another film has been added in the December 18, 2026 slot.
The live-action version of Moana has a planned release date of June 27, 2025, while The Amateur will fill the slot vacated by Deadpool, debuting on August 11, 2024. Two films in the Alien saga will arrive on August 16, 2024.
Among the still untitled projects are those of Disney whose debut is set for September 6, 2024, March 21, 2025 and August 8, 2025.