Director Wes Anderson has spoken out about the allegations of sexual harassment against Bill Murray arguing that the situation will not change their relationship in any way.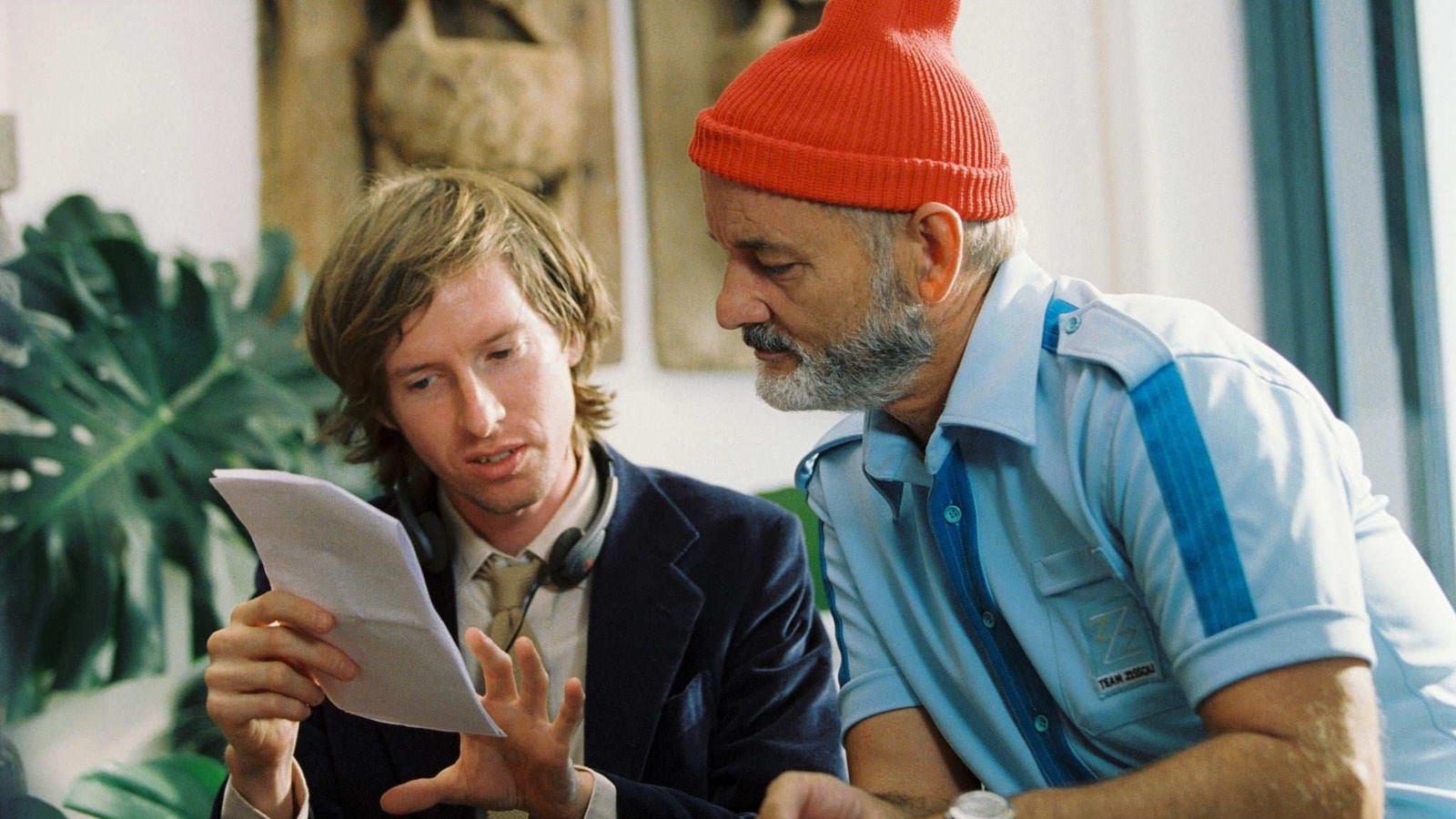 Wes Anderson he defended Bill Murray from the allegations of sexual harassment that were addressed to him during the filming of Being Mortal.
The actor had argued that the problems were related to a different way in which comedy is approached in contemporary culture and that he would learn from his mistakes.
Comments on the allegations
Director Wes Anderson has now explained that his relationship with Bill Murray will not change after what happened: "My experience with Bill is so extensive. Bill has been one of my biggest supporters since the beginning".
The filmmaker added: "I don't want to talk about the experience of others, but it's really a part of my family. Bill is my daughter's godfather. He actually baptized her. He's the one who doused her with water".
Bill Murray best movies
Murray e Asteroid City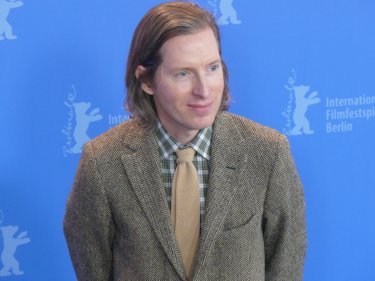 Anderson then revealed: "Bill was supposed to star in the movie Asteroid City. It's not great to say, 'This person should have played this role.' As soon as someone gets the part they should say, 'This is their part'. But in this case, since there was some confusion with what happened to Bill it didn't happen. He was supposed to play Steve Carell's hotel manager and Bill caught COVID four days before filming began. He was in Ireland and in the case of our film, we had so many timelines to consider. The people Bill was supposed to be acting with wouldn't be available when he got the green light for COVID protocols and all. And it was pretty bad. Then Bill lost the role and Steve Carell suddenly came in. He was great, I loved working with him. I met him, he showed up, and we started shooting right away".
Anderson finally recounted: "When Bill was better he came to Spain. When we finished shooting, Bill and I got in a car and drove to France. And it was a great way to finish the project, but it was the first time in a long time that he hasn't been in a movie.".