It seems that a film adaptation of the Nintendo video game is in the pipeline after the international success of Super Mario.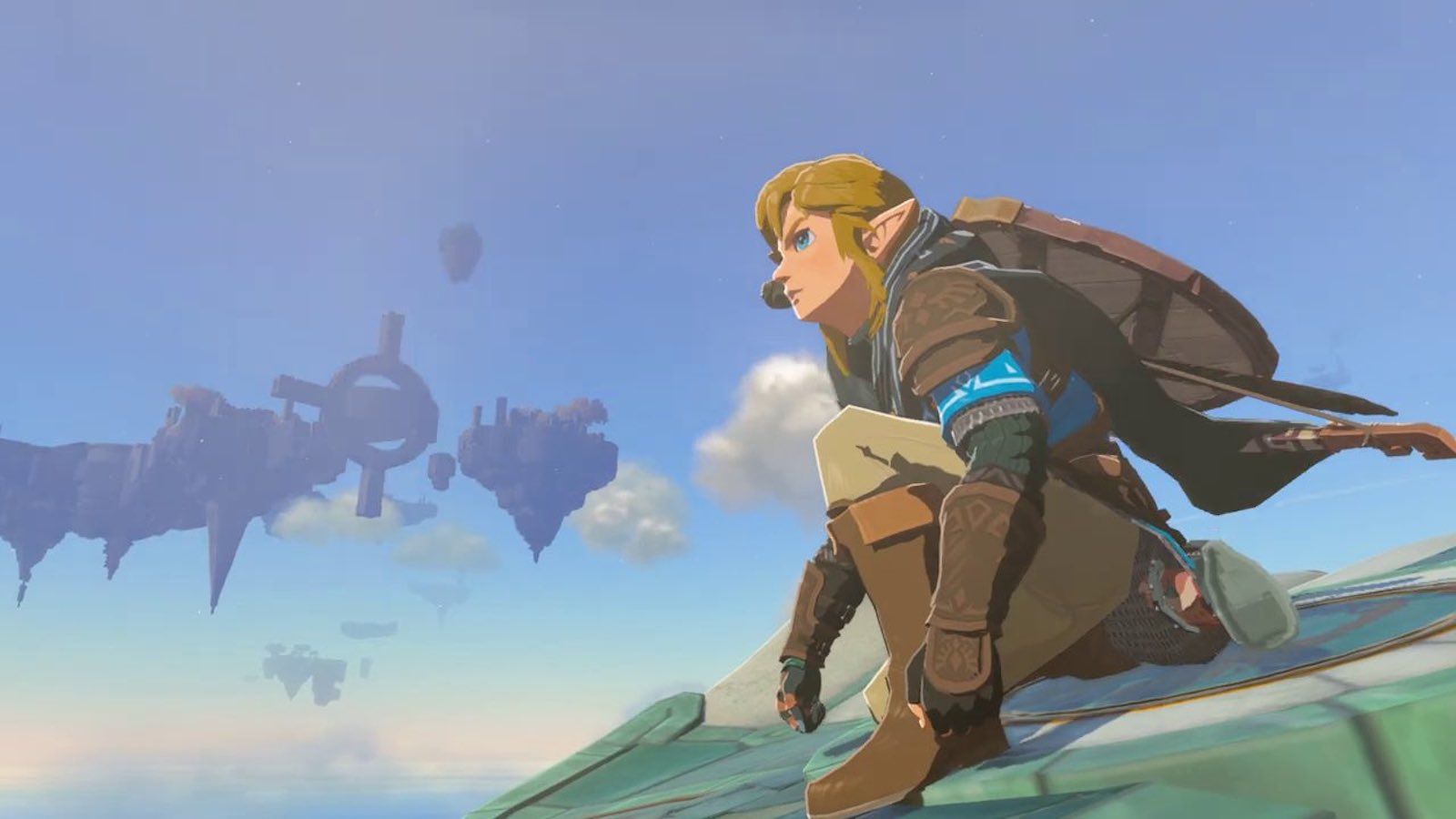 Apparently a film adaptation of The Legend of Zelda would have been put in the pipeline, especially after the planetary success at the box office of Super Mario Bros. The Movie.
Universal and Illumination are reportedly collaborating with Nintendo to develop the first film in a film franchise dedicated to the world of Zelda. These rumors caught on after they were discussed on a recent episode of The Hot Mic with Jeff Sneider and John Rocha. If the deal goes through, this project would mark an important milestone for Illumination, which would become the main player in the video game adaptation sector.
Released on April 5, 2023, Super Mario Bros. The Movie captivated audiences around the world, proving to be a monumental success: the film quickly gathered acclaim, becoming one of the highest-grossing films of all time with 1.3 billion dollars.
Super Mario Bros. Record-breaking film at the US box office, best opening ever for an animated film
The film shattered previous records for the biggest worldwide opening weekend for an animated film and solidified its place as the highest-grossing video game adaptation in history. After this success, it seems that Nintendo is actively developing a sequel and exploring the possibilities of spin-offs focused on characters such as Luigi and Donkey Kong.