Actor Joseph Fiennes has revealed that among his regrets is accepting the role of Michael Jackson in an episode of Urban Myths.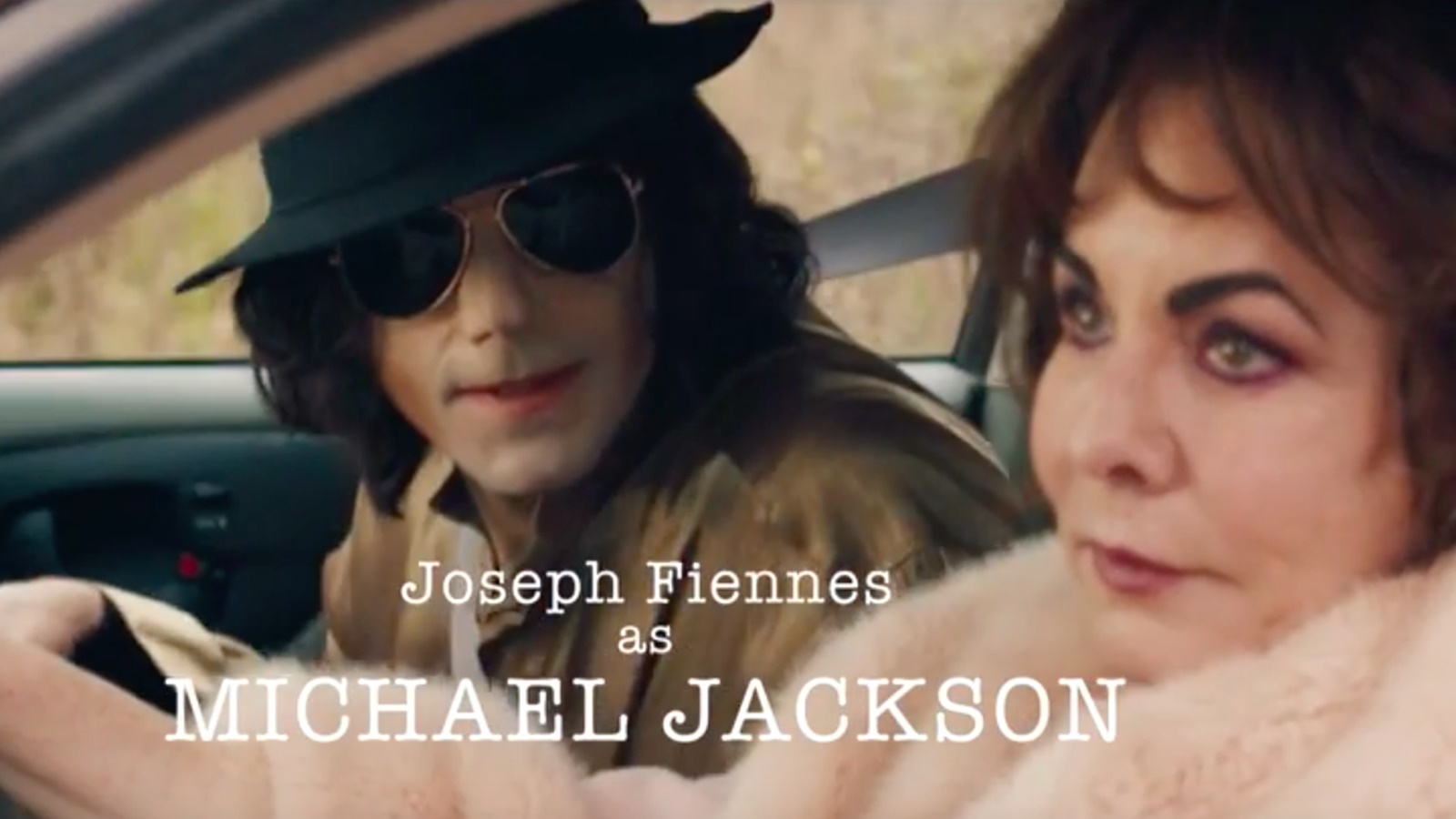 Joseph Fiennes has revealed that he regrets the choice to interpret Michael Jackson in an episode of Urban Myths.
The installment of the project, after the controversy that erupted when a trailer revealed the casting, has never aired despite having been announced to air in 2017.
A project that has aroused much controversy
The episode of Urban Myths was supposed to show Michael Jackson, played by Joseph Fiennes, as he goes on a road trip together with Marlon Brando and Elizabeth Taylor, played by Brian Cox and Stockard Channing.
The British actor has now explained: "I think people are absolutely right to be upset. And it was the wrong decision. Absolutely. And I'm a part of that: there are the producers, the broadcasters, the writers, the directors, all involved in these seasons.".
Fiennes reiterated: "But of course I'm on the front line, I've become other people's voice".
The actor wanted to emphasize: "You have to remember that it came at a time when there was movement and change, and it was good. But it was a wrong choice. A bad mistake".
Michael Jackson, 10 years without the King of Pop: what's left of him?
Sky, at the time, explained that it had decided not to broadcast the episode titled Elizabeth, Michael and Marlon after concerns expressed by members of Michael Jackson's family: "We wanted a light-hearted approach to seemingly true events and never meant to offend anyone".
Paris Jackson tweeted: "It honestly makes me want to throw up".
Fiennes then admitted: "I must admit that I asked the broadcaster not to broadcast it, but in the end people made the right choice".