Francesco Nuti died in Rome this morning: the legendary actor was 68 years old and had been battling a bad illness for some time.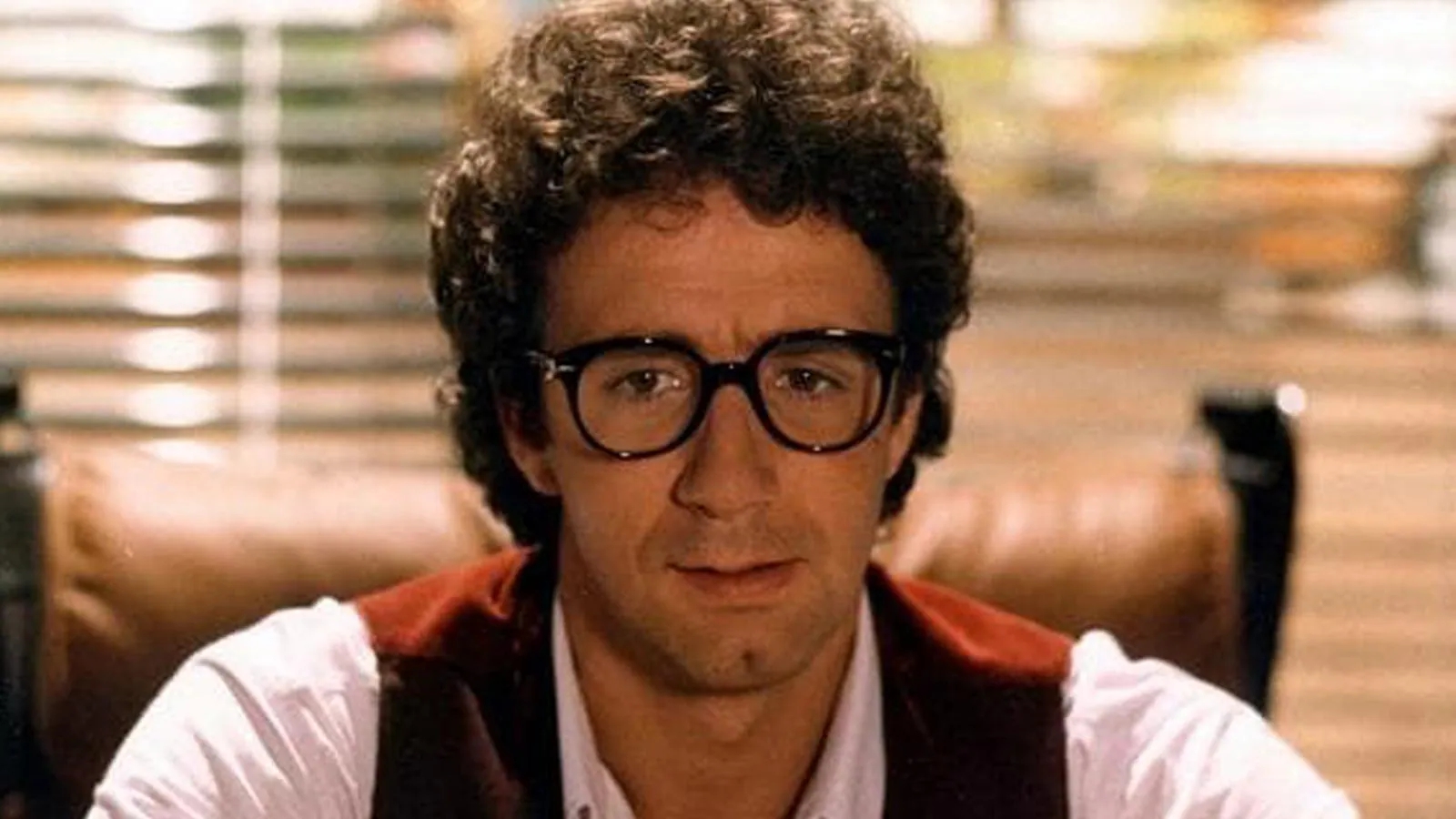 This morning in Rome is died he big Francis Nuti: the Tuscan actor, who had been ill for some time, was only 68 years old. The news was spread by his daughter Ginevra, who, together with her family, thanks the health personnel and all those who have taken care of Francesco over the years, giving special thanks to the staff of Villa Verde in Rome.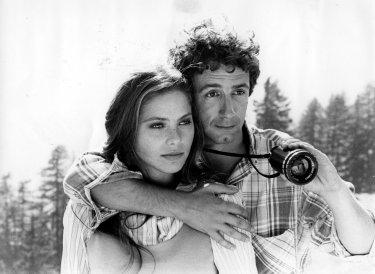 Nuti, famous Italian actor, director and songwriter, was born on May 17, 1955 in Prato, Tuscany, and began his artistic career in the 1970s as a singer and theater performer. Throughout his career, Francesco has worked with directors of the caliber of Mario Monicelli, Nanni Moretti and Paolo Virzì.
Nuti performed both comedic and dramatic roles, demonstrating his versatility as an actor. Among his most famous films are "Me, Clare and the Dark", "Casablanca, Casablanca" and "Caruso Pascoski from a Polish father". During the 1990s, Nuti also embarked on a career as a director, directing films such as "Il Signor Quindicipalle".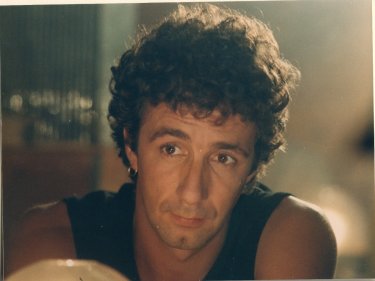 However, the growing light of its star came to an abrupt halt in 2006 due to a serious accident that caused neurological damage. Since then, Nuti has faced personal and health challenges that have kept him from dedicating himself to his art, but his contribution to Italian cinema remains significant and unforgettable.