The Taxi Driver and Pulp Fiction actor didn't like Kubrick's maniacal and exhausting perfectionism at all.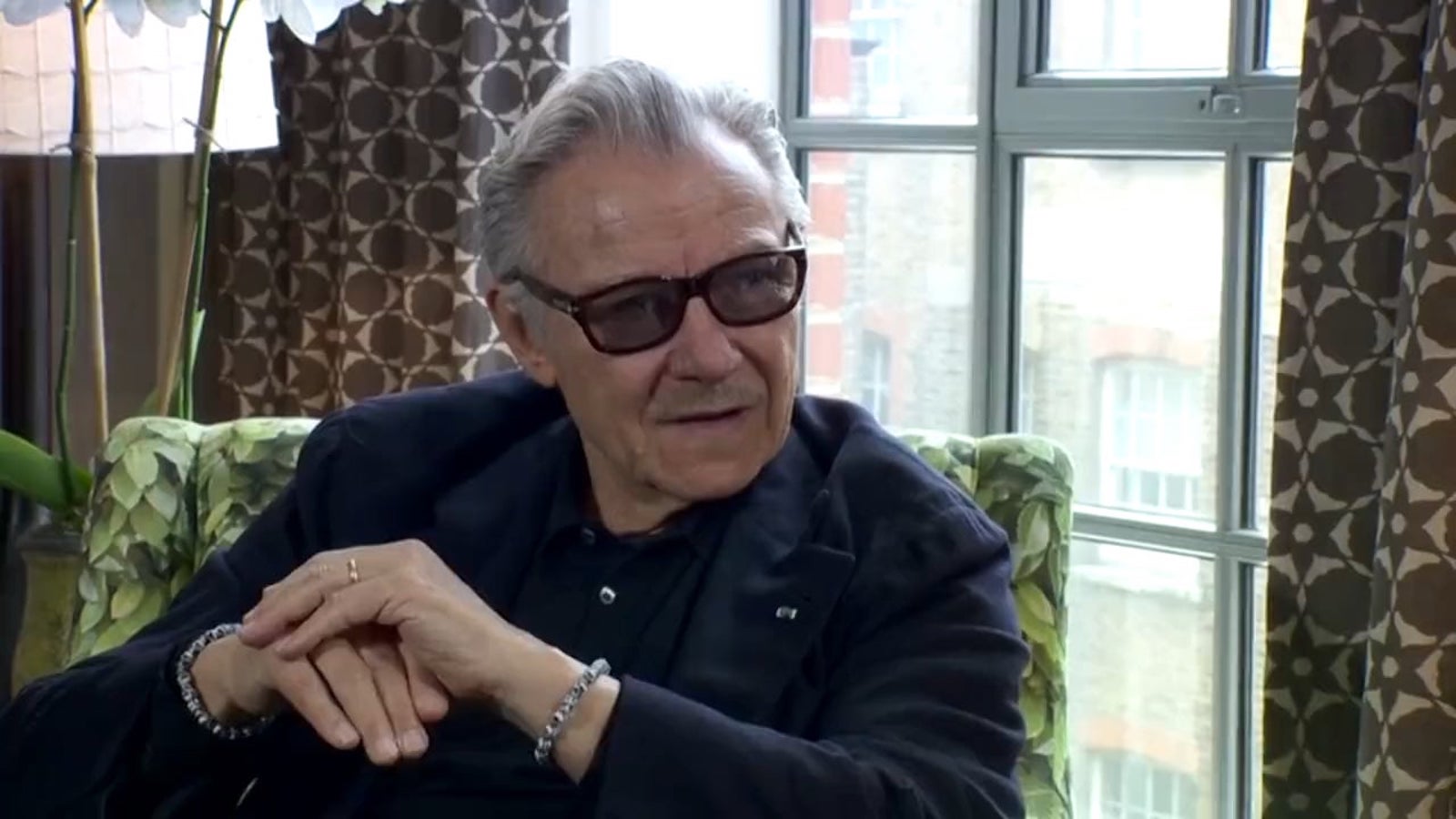 As revealed by Gary Oldman, Harvey Keitel walked off the set and his role in Eyes Wide Shut after that Stanley Kubrick made him repeat the same scene 68 times.
It is well known that Kubrick was a demanding director, famous for making countless takes and driving some of his actors to the brink of insanity. In fact, this obsessive control over every detail of his productions lasted until his last film, Eyes wide shut in 1999, whose production lasted 15 months.
Keitel, who was originally supposed to play Victor Ziegler, one of Tom Cruise's character's patients in the film, recently admitted he walked off the set mid-production after Kubrick made him shoot a scene 68 times.
The scene in question had Ziegler simply walking through a door. That's right, Kubrick didn't like the way Keitel walked. By the 68th take, the actor would have had enough. This according to what Gary Oldman has revealed.
"Harvey Keitel said, 'I'm leaving. You're a fucking crazy'Oldman said. In a recently unearthed interview, Keitel called Kubrick a "genius", but added that the legendary director "he did some things that I don't agree with".
Eyes Wide Shut: the strange rules imposed by Stanley Kubrick on Tom Cruise and Nicole Kidman
Keitel didn't want to specify what those "things" were, adding only that he behaved in a way that "I didn't like it (…) which I found disrespectfulHe later admitted he was fired by Kubrick, being replaced by Sydney Pollack.