Does Transformers: The Awakening contain post-credits scenes? Here is the answer and the possible meaning for the future of the franchise.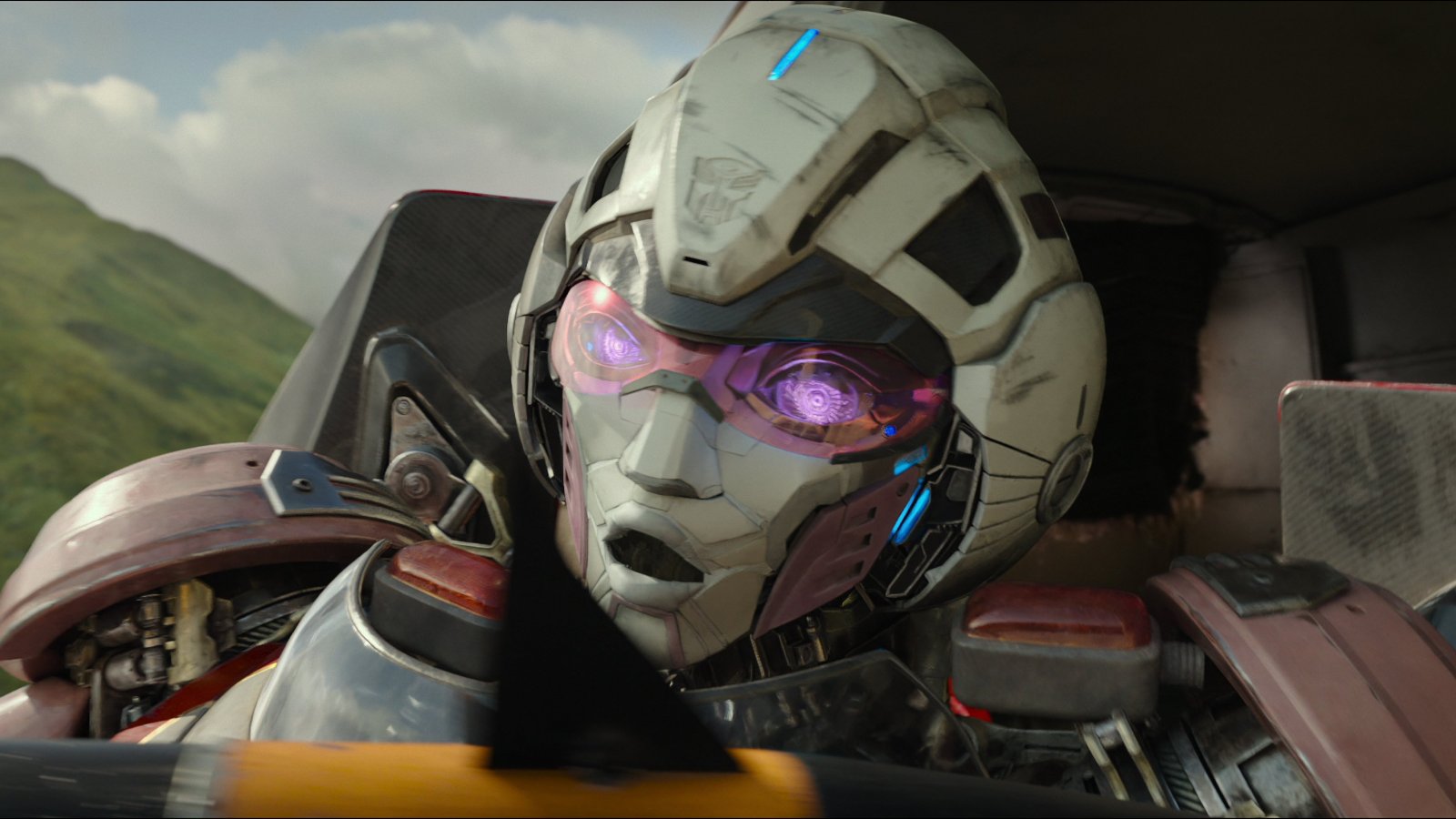 One of the 15 most anticipated films in the cinema of summer 2023, Transformers: The Awakening is in theaters since yesterday urging fans of the robotic saga to flock in droves to enjoy the vision of what has been anticipated as one of the best installments of the franchise. And with the release, details about the film and the content of the post-credits scenes with relative explanation.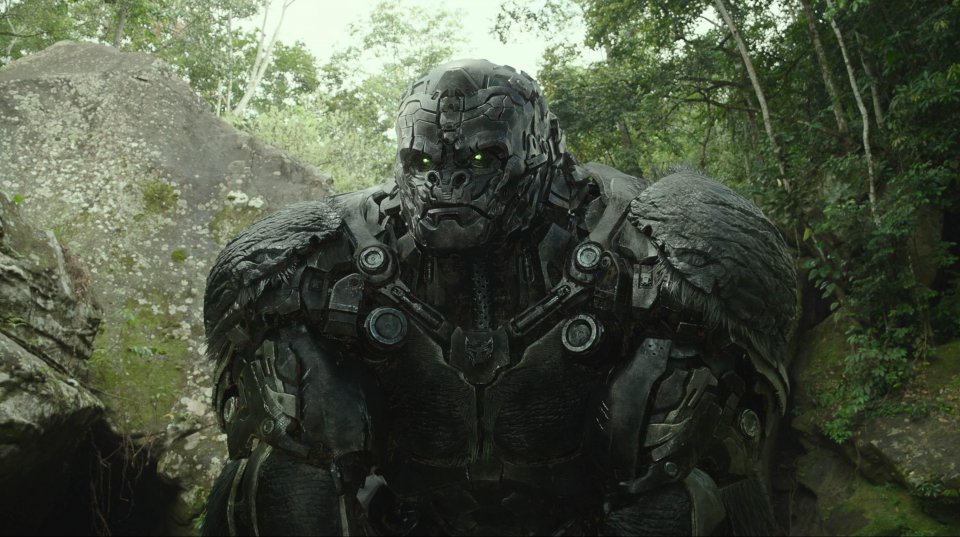 Attention! Do not continue reading this news if you do not want to know
spoiler
on Transformers: The Awakening
Does Transformers: The Awakening have a post-credits scene?
As Yahoo Entertainment reveals, there is only one mid-credits scene. After a moment of silence, a sort of bulletin board appears displaying hundreds if not thousands of names. During the film, something crucial happens to one of the main characters, but we only learn exactly what happened to the character in the mid-credits scene involving former soldier and full-time chief technician Noah Diaz (Anthony Ramos).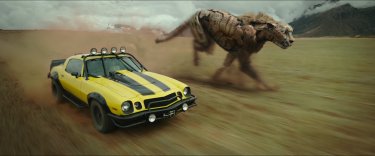 In the scene in question, Noah's neighborhood friend Reek (Tobe Nwigwe), who in previous scenes attempted to turn Noah into a professional car thief, apologizes for abandoning him when the police arrive in an earlier scene . He then previews the latest project Noah is working on, a crummy-looking car cobbled together from random parts Reek has procured for him. "It's a complete waste of your skills and my experience"Urla Reek. "This car is a puzzle made out of trash!" But then the car transforms and reveals itself to be a key character in the film (which we won't reveal so as not to spoil the surprise) in front of an astonished Reek.
Transformers: The difference between Optimus Prime and Optimus Primal explained
What does this scene mean for the future of the franchise?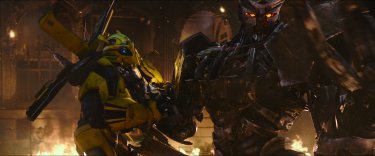 The mid-credits scene doesn't give us any definite clues as to what the future holds for the franchise. As our Transformers: Awakening review teases, the film serves as a prequel/reboot to the saga as well as a sequel to 2018's Bumblebee. The film also reintroduces Hasbro's narrative Beast Wars in Transformers stories. Which confirms that the film is placed chronologically before the films of Michael Bay.
According to Screenrant, Paramount has already confirmed the development of Transformers 8 and a third film is on its way which will conclude the trilogy de The awakening. Other than that, we don't know much else for the moment, but from multiple sources there are rumors of the arrival of a potential crossover between GI Joe and Transformers which seems to be confirmed by the ending of Transformers: The Awakening. We'll see.