A Twitter account dedicated to Shelley Duvall has shed light on the legend that the actress was allegedly traumatized by Stanley Kubrick's methods on the set of The Shining.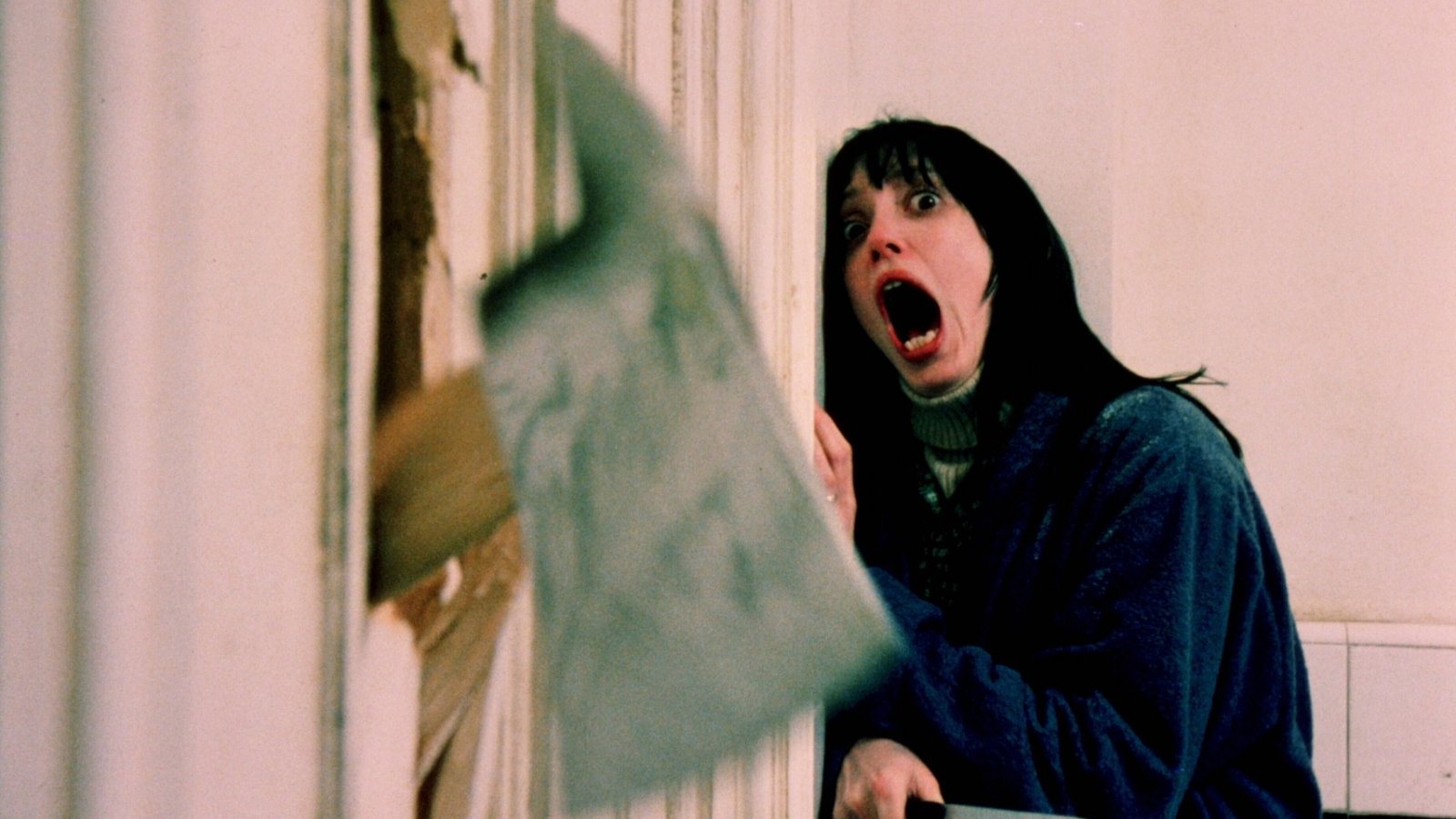 The Twitter account dedicated to fans of Shelley Duvall, shelleyduvallxounveiled i background of the legend according to which Stanley Kubrick it would have traumatized the actress on the set of Shining for the sake of realism. The cult 1980 psychological horror adaptation of Stephen King's terrifying 1977 novel stars Duvall as the submissive wife of a struggling, alcoholic writer (Jack Nicholson) who takes a job as janitor at the isolated Overlook Hotel, where supernatural forces manifest themselves that will push the writer to become a terrifying threat to his loved ones.
The Shining: the enigmatic ending explained
Stanley Kubrick's sadism, real or supposed?
The Shining continues to be one of the most important and most analyzed films in the history of cinema, so much so that fans continue to find hidden details 43 years after its release. Tackling the legend that Shelley Duvall was traumatized for life by Kubrick's methods of eliciting Wendy's reactions of terror at her, the incredibly detailed thread by @shelleyduvallxo he cites books and interviews with the star to refute this version of events.