An accident that occurred on the set of Gladiator 2 caused many injuries among the crew members: here are how many of them are currently hospitalized.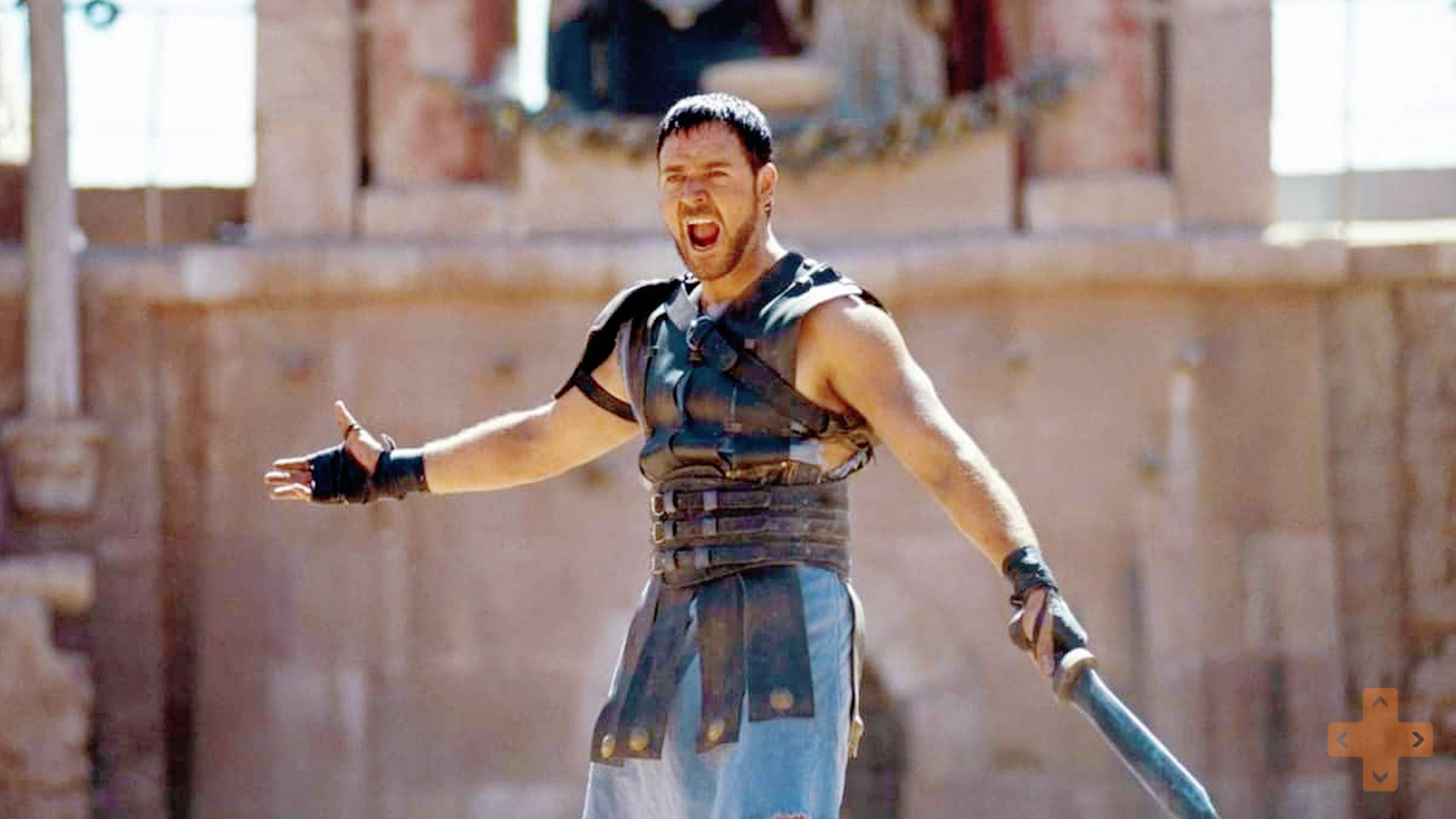 On June 7, during the filming of one stunt of Gladiator 2several crew members remained wounded on set in Morocco. According to Paramount Pictures, the film studio that is producing the film, released a statement regarding the incident:
"While filming a planned stunt sequence on the set of the 'Gladiator' sequel, an accident occurred in which several crew members suffered non-fatal injuries". The spokesman also ensured that the security teams and doctors present on the set promptly provided the necessary treatment to all the injured who are currently in stable conditions.
According to a source close to the production, a total of six people have had to receive medical attention and four of these are reportedly still hospitalized due to their burns. Two other crew members were treated and discharged immediately. No cast members (Paul Mescal, Pedro Pascal, Denzel Washington and Connie Nielsen) were injured in the crash.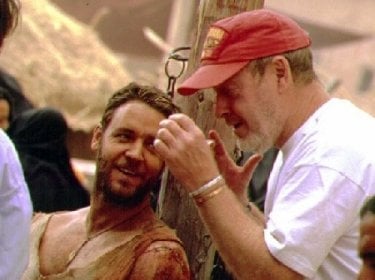 Ridley Scott, the director of the original film, is also working on this new project, while the screenplay is being written by David Scarpa. The sequel to Gladiator, which arrived in theaters way back in 2000, is highly anticipated and is scheduled for release on November 22, 2024.