Tonight on Rai 4 in prime time Curve – Mortal danger airs on Rai 4 cast and plot of the horror thriller with Teddy Sears directed by Iain Softley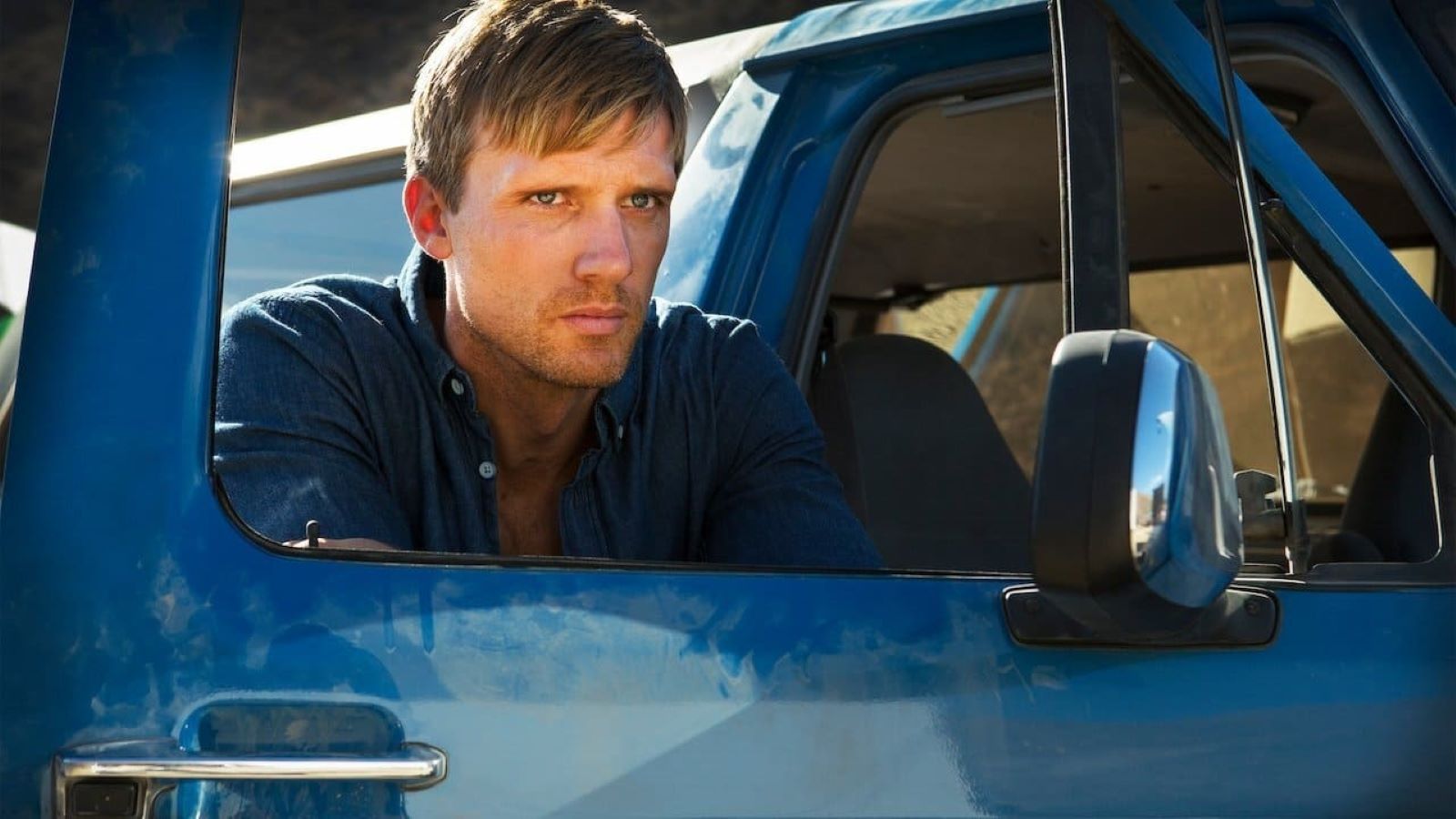 This eveningJune 10, on Rai 4at 21:20, is broadcast Curves – Deadly pitfall. The US-produced film is directed by Iain Softley. The screenplay is by Kimberly Lofstrom Johnson and Lee Patterson. Ed Shearmur handled the soundtrack. Plot, cast, trivia and trailer of the feature film.
Curves – Deadly pitfall: Plot
The young Mallory is driving her car to reach the friends with whom she has organized a promising vacation, but when the girl recklessly offers a lift to a hitchhiker, her journey turns into a nightmare: the only way Mallory has to escape the attacker is to skid the car and cause an accident.
Curves – Deadly pitfall: Curiosity
Curve premiered at the Film4 Fright Fest on August 31, 2015. The following year, the film was released on the video on demand service.
In 2007, when the project was greenlit, Eva Mendes had been cast in the lead role of Mallory, which was then entrusted to Julianne Hough.
Curve – Deadly pitfall: Actors and characters
Curve – Deadly Snare: Criticism and Trailer
Criticism: Curve was received by critics as follows: on the review aggregator Rotten Tomatoes the film has an average score of 26% out of 100% while on Imdb the public has voted it with 5.4 out of 10