The dates of the new edition of the Florence Korea Film Fest 2024 have been revealed, which will return to offer the best of Korean cinematography.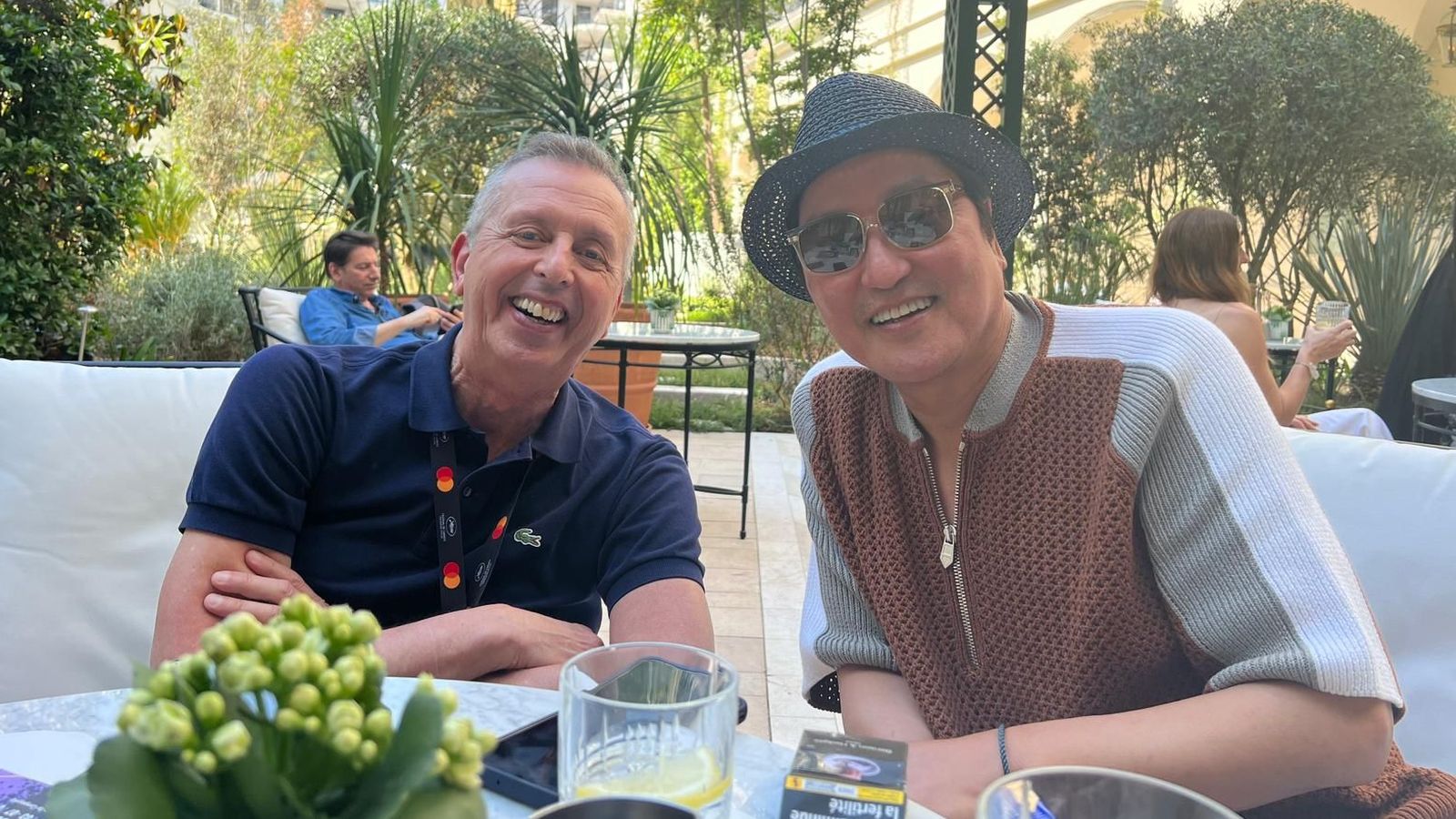 After the roundup of guests at the 2023 edition, including Oscar-winning director Bong Joon-ho, star and actor Park Hae-il and director Yim Soon-rye – the Florence Korea Film Festthe most important Italian festival dedicated to the best of contemporary South Korean cinematography – is happy to announce the new dates for the 22nd edition scheduled in Florence from 21 to 29 March 2024.
Fresh from participating in the recent Cannes Film Festival, where he met some old acquaintances of the festival such as actors Song Kang-ho and Lee Sun-kyun, the artistic director and creator of the festival Riccardo Gelli states that: "The next edition will be characterized more and more by interaction with the public and close encounters with the great stars of South Korean cinema. We went to Cannes and met actors and directors who were friends and new promises who expressed the desire to come and visit us at Florence to make their cinematography more and more known. In 2024 not only cinema but more and more the event will also be characterized by food and wine and artistic specialties".
Bong Joon-ho: "My philosophy? Get up every day and go to work"
The event – which since its inception has led the public to get to know South Korea more and more in all its facets, above all through the masterclasses, unique moments that put spectators in direct relationship with movie stars – is conceived and directed by Riccardo Gelli of the Taegukgi association and organized with the support of the Tuscany System Foundation, the Tuscany Region, the Metropolitan City of Florence, the Municipality of Florence, KOFIC – Korean Film Council and the Embassy of the Republic of Korea and the Cultural Institute of Korea.
For information: www.koreafilmfest.com.