The Promise, does Simona die or not?
According to the upcoming Spanish advances on The promisewe will see as the protagonist of the next episodes Simona, one of the housemaids of the estate, who had been feeling very tired for some time. Not surprisingly, the woman had asked the landlady several times to be able to have a helper in the kitchen, but the request was denied several times and while she was preparing the shopping list, she suddenly fainted and Romulo tried to rescue her. From that moment on, Simona's health deteriorates visibly, keeping the entire servants on their toes and worrying beyond Candela who immediately thinks the worst. What does the future of the series have in store for Simona?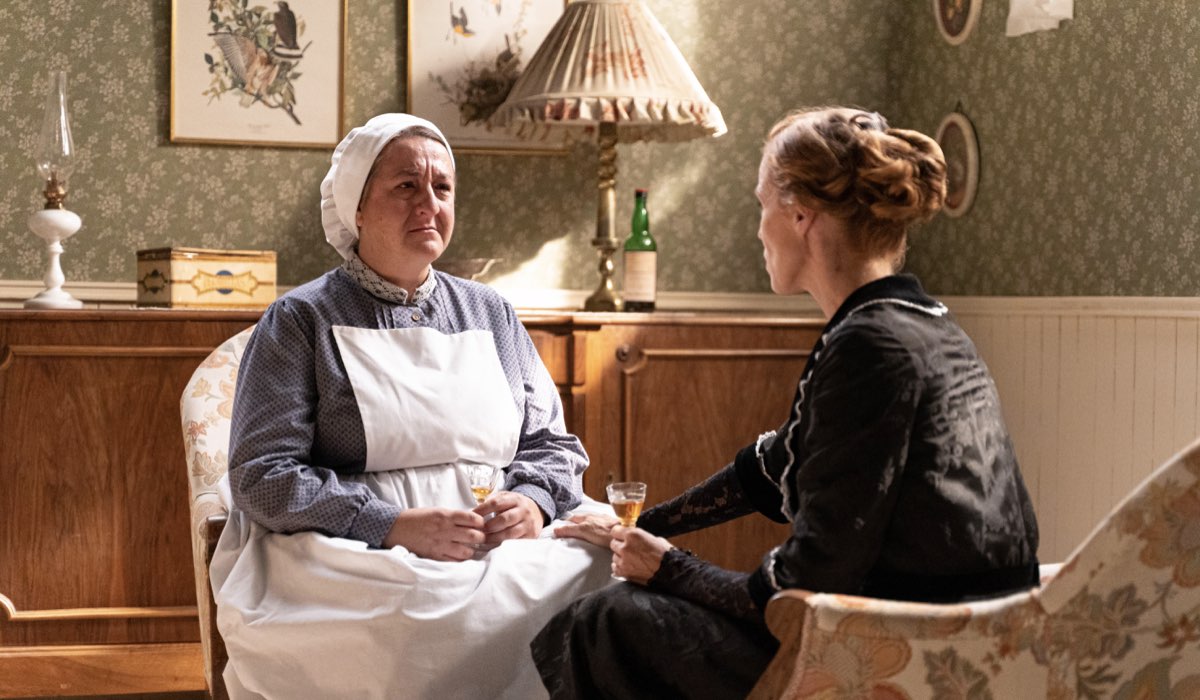 The Promise anticipates Spanish dropsy
Discover more news of the series The Promise (2022)!
In the next episodes of the soap, the doctor finally arrives in charge of examining the woman, who is now very ill, thus subjecting her to a whole series of medical tests. The doctor, after having visited her, diagnoses thedropsy, also adding that her clinical picture is highly worrying and that she would not have long to live. In fact, as the days go by and despite medical treatment, the woman's health conditions will undergo a drastic deterioration. At that point, everyone inside the building prepares for the worst.
read on after the commercial
However, Janawho has known a similar clinical case in the past, says that the doctor she worked for before had addressed the situation with an innovative remedy, the adrenaline. To be able to obtain it, finding the closest dose in a village several days' walk away, Manuel he flies away with Jana, and during the journey the two realize that they have a mutual attraction, from which however the woman tries to escape. The two then manage to get the adrenaline, and face the return journey with the hope that she can save Simona. Their hopes seem to give the desired results, and with the adrenaline-based treatments the woman begins to show the first signs of improvement.