Tonight on Canale 5, in prime time, the fifth and final season of New Amsterdam begins: here is the plot and the cast of the episodes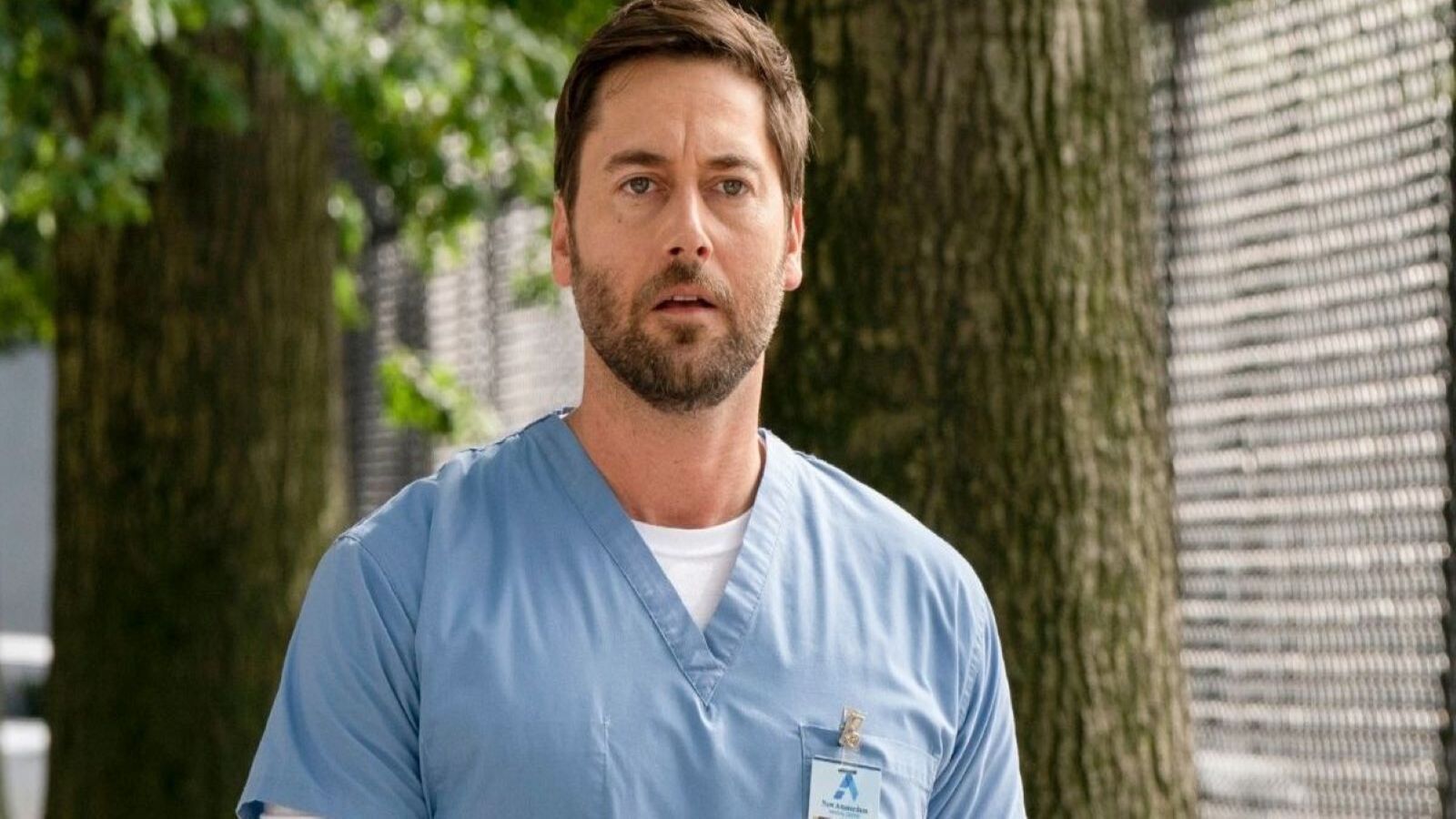 This eveningJune 7, on Channel 5in the early evening, three new episodes of New Amsterdam. The fifth and final season of the medical drama consists of thirteen episodes. The ones we're going to see tonight aired in the United States on September 20 and 27 and October 4, 2022, respectively.
New Amsterdam is a medical-drama, the television series focuses on the character of Max Goodwin, the new medical director of the New Amsterdam hospital. The plot revolves around the challenges and changes Goodwin tries to make in the hospital to provide better patient care. The series also explores the personal and professional lives of the hospital's medical staff. New Amsterdam was first broadcast in 2018 and is inspired by the book 'Twelve Patients: Life and Death at Bellevue Hospital' by Eric Manheimer.
New Amsterdam: The medical drama concludes with a fifth season of just 13 episodes
Plot of the episodes of tonight June 7th
Season 5 episode 1 – Everything is Indefinite
Bloom, Iggy and Reynolds stand by Max as he deals with the fallout from Helen Sharpe's decision. Meanwhile, Bloom continues to ask her friends for hospitality because he prefers not to sleep in his own house where Leyla lives while waiting for the definitive residence permit, and she doesn't want to bother her. When, finally, having run out of friends' patience, he decides to talk to Leyla, he discovers that she has a new girlfriend. Reynolds and Wilder help a terminally ill patient realize his dream of a Hollywood show.
Season 5 Episode 2 – Perfect Deception
Max tests a bold new savings program that could help both New Amsterdam and its most needy patients. Wilder tries to convince basketball champion Canaan Ochoa to undergo surgery that would save his life but end his career. Iggy looks for a new partner and uses a Dating App. But he's pretty clumsy, and he doesn't get any feedback at first.
Season 5 Episode 3 – A Great Day
Bloom is hosted by his sister Vanessa and, despite their perpetually conflicting relationship, tries to get closer to her. In the course of a wedding party, an explosion occurs during the ceremony that causes the emergency hospitalization of all those present, injured and traumatized. During the incident, the groom is found to be seriously injured and urgently needs a blood transfusion, but his blood type is Lutheran B negative, which is extremely rare.
In the cast
The promo of the fifth season is present in the clip uploaded to Mediaset Infinity