The film Mission Impossible: Dead Reckoning Part 1 will arrive in July in theaters around the world and a new promotional video anticipates spectacular action sequences.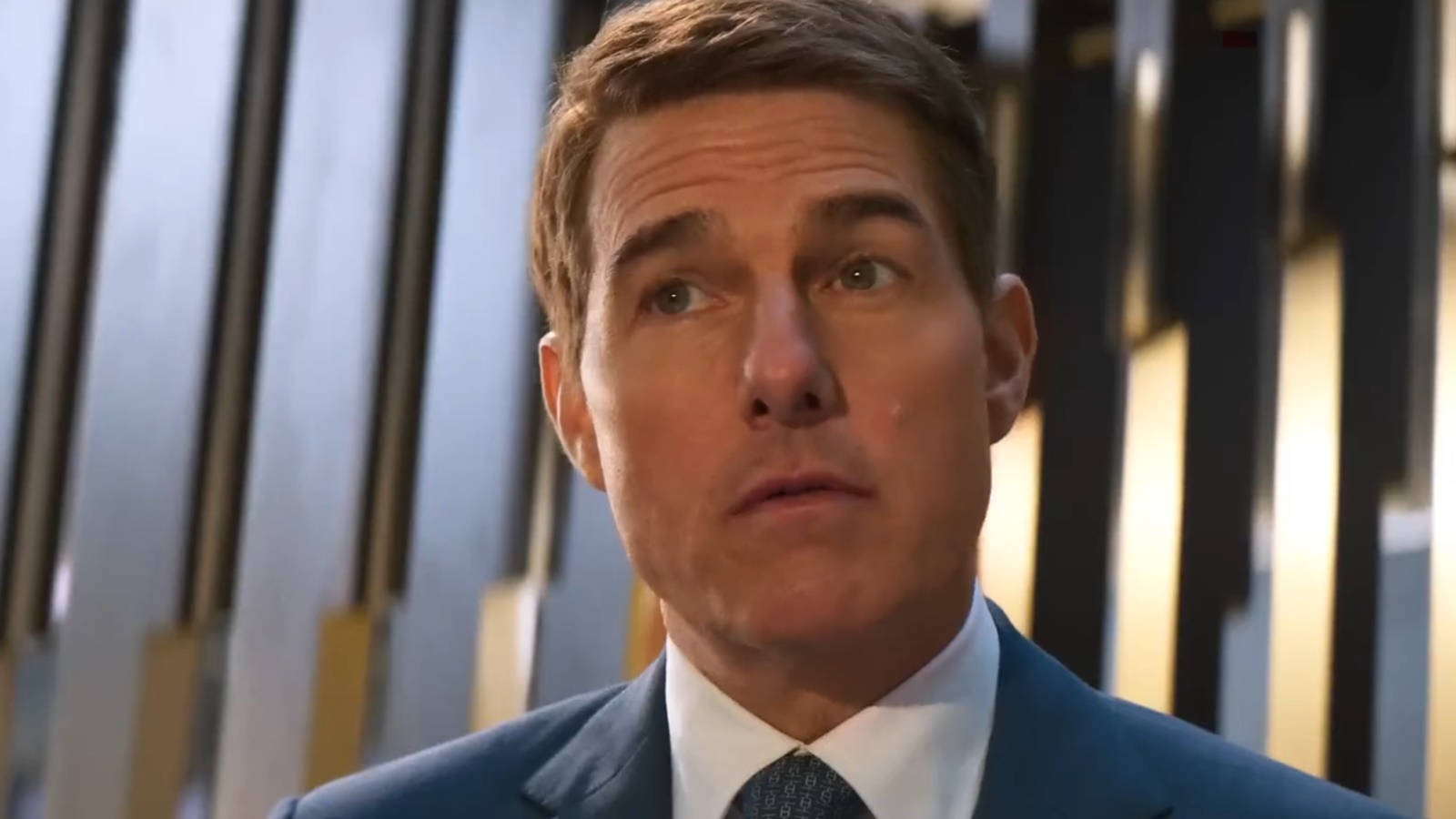 It will hit theaters worldwide in July Mission: Impossible – Dead Reckoning Parte 1 and, thanks to the site of Rotten Tomatoesyou can see new previews of the spectacular action scenes starring Tom Cruise in a new promotional video.
In the video we see Ethan Hunt as he moves to various cities, including Venice, and is grappling with fights, high-speed trains from which he must try not to fall, car chases, explosions and a dangerous new mission.
The new adventure of Ethan Hunt
In Mission: Impossible – Dead Reckoning Part One, Ethan Hunt (Tom Cruise) and his IMF team are faced with the most dangerous challenge they have ever faced: find and defuse a terrifying new weapon that threatens all of humanity.
With the fate of the world and control of the future hanging in the balance, the team embarks on a frantic mission across the globe to prevent the weapon from falling into the wrong hands. Faced with a mysterious and all-powerful enemy, tormented by dark forces from the past, Ethan will be forced to decide whether to sacrifice everything for this mission, including the lives of those who hold dear.
Mission: Impossible – Dead Reckoning Parte Uno: l'analisi del trailer
Written and directed by Christopher McQuarrie, like the last two chapters released at the cinema, the film will be able to count on a cast also composed by Ving Rhames, Simon Pegg, Rebecca Ferguson, Vanessa Kirby, Hayley Atwell, Shea Whigham, Pom Klementieff, Esai Morales, Rob Delaney, Cary Elwes, Indira Varma, Mark Gatiss, Charles Parnell, Greg Tarzan Davis, Frederick Schmidt.