Ellen Pompeo and Katherine Heigl reunited for a video interview with Variety in which they talked about their days together on the series.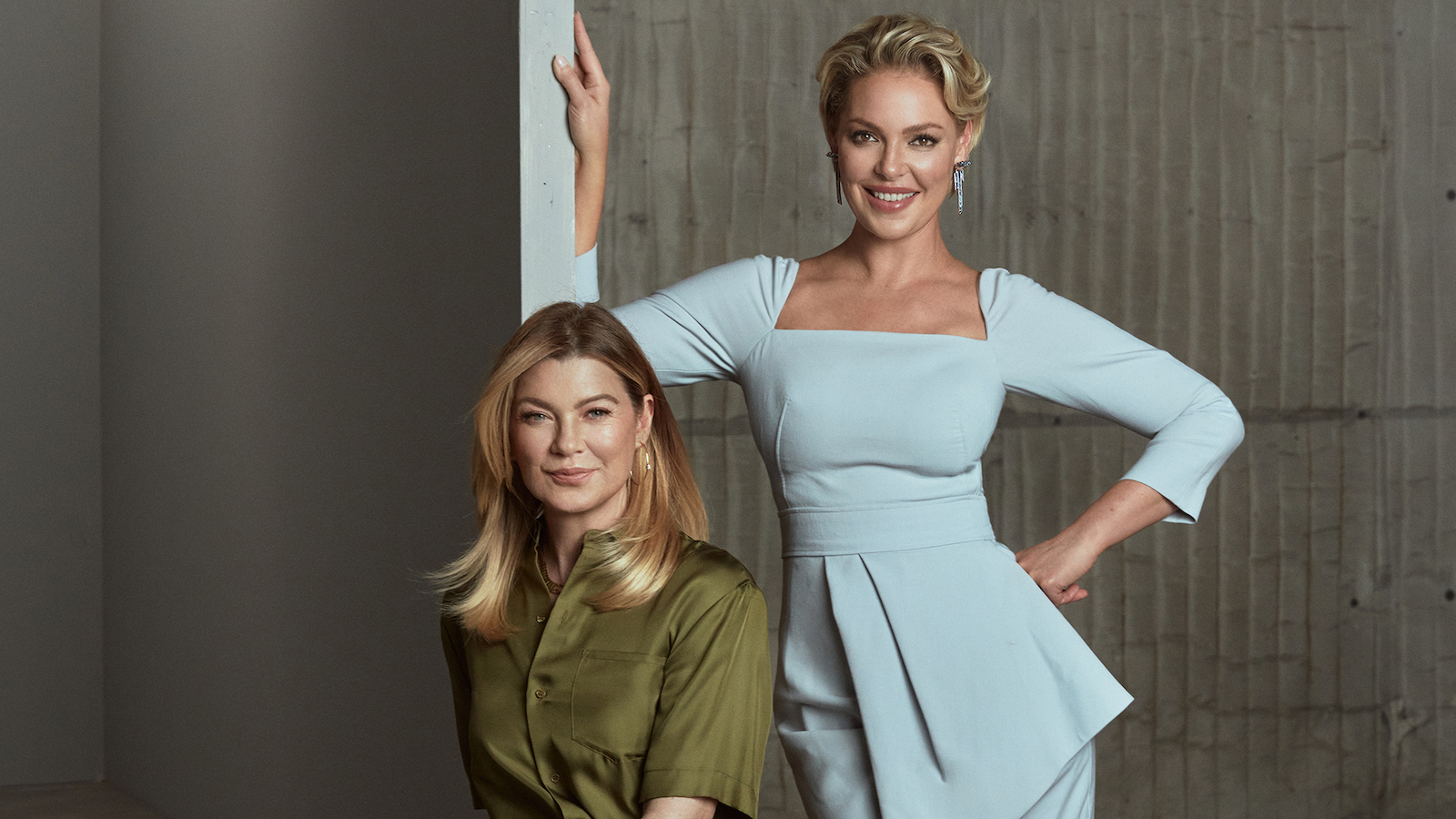 For the famous Actors on Actors format, Variety has recruited Ellen Pompeo e Katherine Heiglstar of the famous Grey's Anatomyand the two discussed some of the show's ins and outs, like when they used dead animal parts to simulate surgeries on set.
"At the time we used many parts of real animals in surgical operations. After hours and hours under the lights, the smell was starting to get awful. You wore a mask, which helped, but it wasn't a pleasant experience. Feet started to ache as you stood there staring at a cow's heart and intestines", Pompeo reminded her colleague.
Heigl added: "I remember by the second season we were so desensitized that we were able to eat ramen on top of the cow's intestines. When they told us: 'Ok, we are ready to shoot'. We answered: 'Ok, thanks…'. We stopped caring about it. That's when you think, 'Things have gone too far'.
Ellen Pompeo: 'I will stop acting after Grey's Anatomy'
Ellen Pompeo said goodbye to Grey's Anatomy recently, although she will continue to provide her voice as the show's voice-over narrator.
During the same conversation, Pompeo revealed that the Grey's Anatomy pilot was in danger of not airing.