Creed 3, the 2022 film directed by Michael B. Jordan, will be available worldwide in streaming on Prime Video from tomorrow 9 June.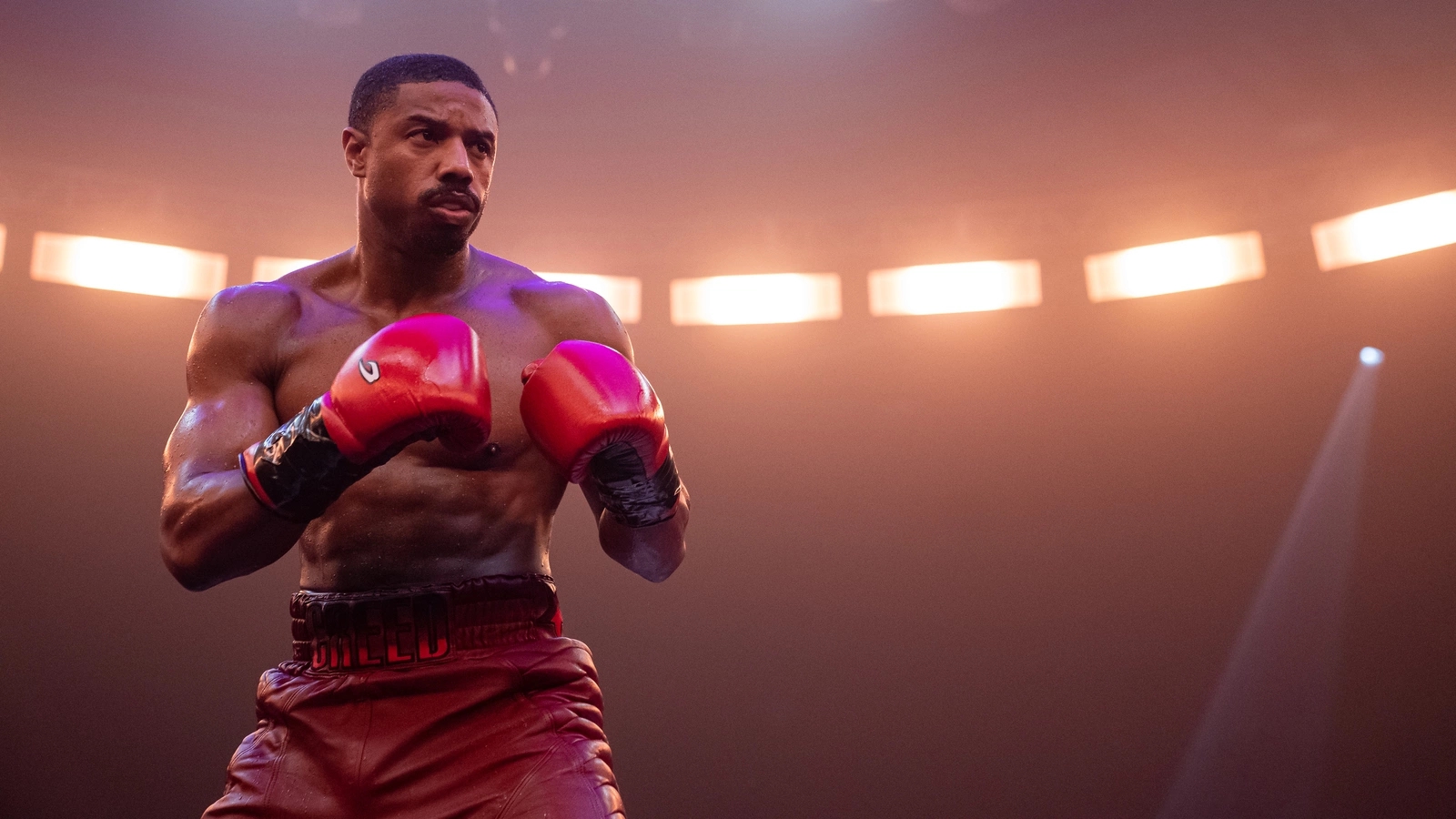 Creed 3 by MGM, Chartoff-Winkler Productions, Proximity Media and Outlier Society, will be available to stream on Prime Video starting June 9 in over 240 countries and territories worldwide. Following its global theatrical release, Creed III directed, starred and produced by Michael B. Jordan is the latest news for Amazon Prime customers, who in Italy benefit from fast shipping, exclusive offers and entertainment, including Prime Video, with a single subscription at a cost of €49.90/year or €4.99/month.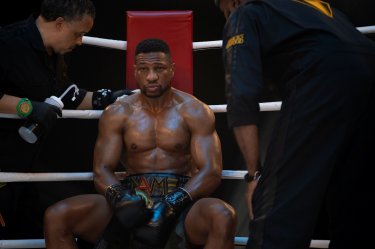 Upon its March 3 debut, Creed III set a box office record with a gross of $58.6 million, as well as becoming the highest U.S. debut ever for a sports-themed film, and is currently at $275 million in worldwide box office. The film was praised by audiences and critics, and was certified Fresh on Rotten Tomatoes with an 89% positive rating, with an A- rating on the CinemaScore portal.
The film tells of Adonis Creed (Michael B. Jordan) who, after dominating the world of boxing, has achieved great results both in his career and in his private life. When a former childhood friend and former boxing prodigy Damian Anderson (Jonathan Majors) is released from prison after serving a long sentence, Donnie comes face to face in the ring with him who is eager to prove that he deserves a place in the ring. ring. Confronting former friends is more than just a fight. To even the score, Adonis must put his future on the line to fight Damian, a fighter who has nothing to lose.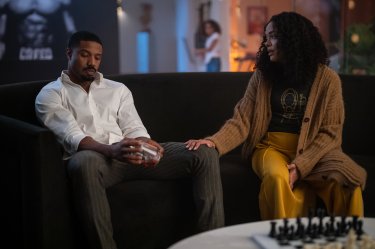 The third installment of the hit franchise is Jordan's directorial debut and stars Tessa Thompson, Jonathan Majors, Wood Harris, Mila Davis-Kent, Florian Munteanu and Phylicia Rashad. Keenan Coogler & Zach Baylin wrote the screenplay, based on a story by Ryan Coogler and Keenan Coogler & Baylin. Creed 3 is produced by Irwin Winkler, Charles Winkler, William Chartoff, David Winkler, Ryan Coogler, Michael B. Jordan, Elizabeth Raposo, Jonathan Glickman and Sylvester Stallone.