Actor Bryan Cranston has revealed that he plans to take a break from work in 2026 and move with his wife to France.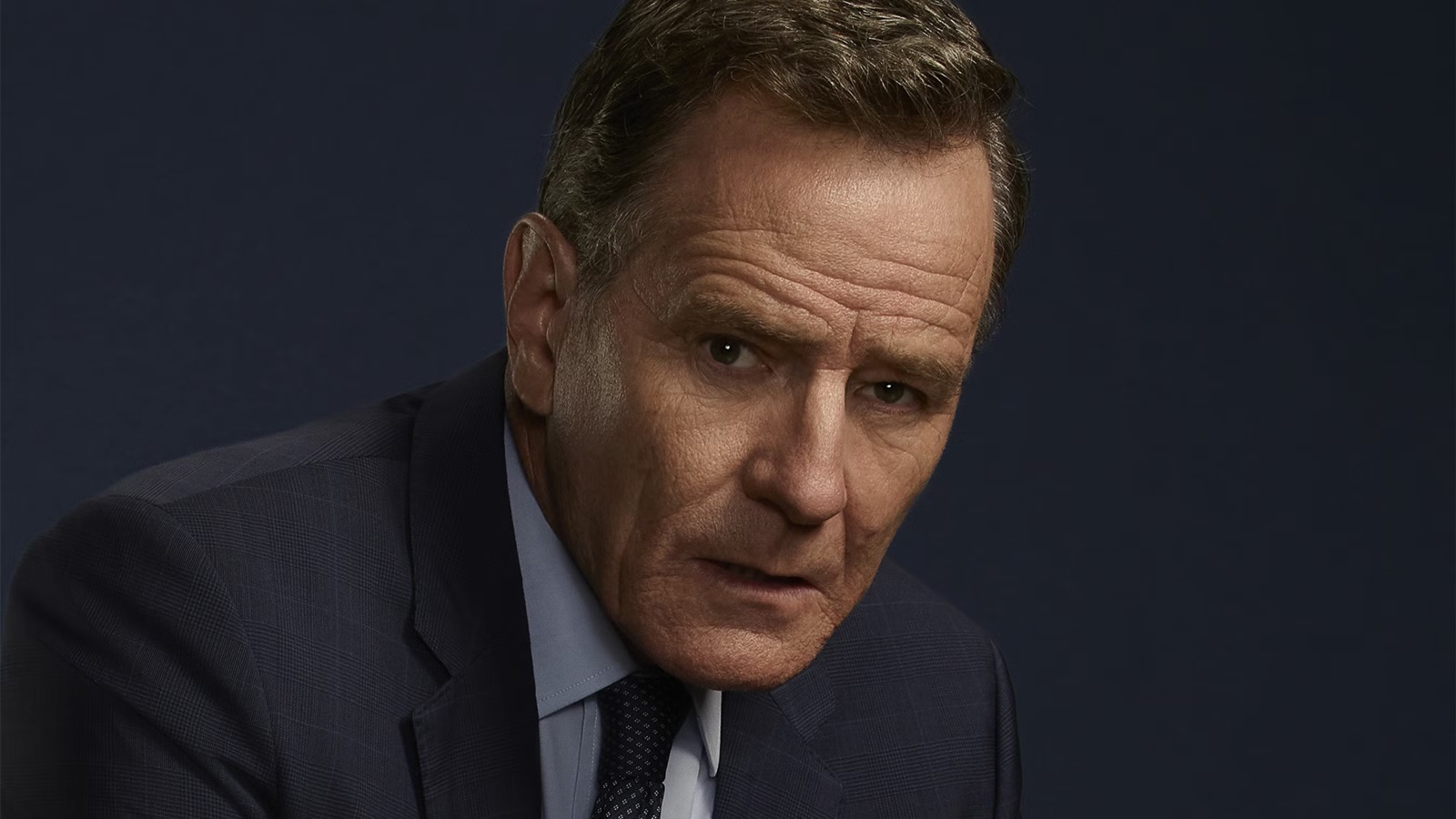 Bryan Cranston has revealed that he plans to stop acting at least for six months with the intention of dedicating himself totally to his family and moving to France.
The star released the new statements to the British version of GQ magazine, revealing his plans for the next few years.
The projects of the Breaking Bad star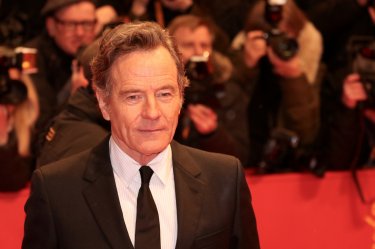 In the pages of the magazine it is thus declared that Bryan Cranston intends to sell his production company and half of the Dos Hombres company, and move with his wife Robin Dearden probably to France, for a minimum of six months.
Cranston said: "For the past 24 years, Robin has lived having to follow me: she was my date, the wife of a celebrity. She had to change and make adjustments in her life based on mine. You have a tremendous benefit, but we're not even. I want to balance the situation. He deserves it".
Breaking Bad: 10 things you (maybe) don't know about the series with Bryan Cranston
Among the actor's goals are living in a small town and learning French and cooking: "I want to have that experience. I want to go on field trips and have a fire in the fireplace and drink wine with new friends and not read scripts. This is not a situation where I'm going to think, 'Oh, I'll give it a read and see what to do.' No, it's a pause, a setback. I won't think about work. I will not accept phone calls".
For now, however, Cranston will continue to work and could make a project conceived as a reunion of the Malcolm in the Middle series.