Online has been shared the animated poster of the new DC film titled Blue Beetle, arriving in theaters in August.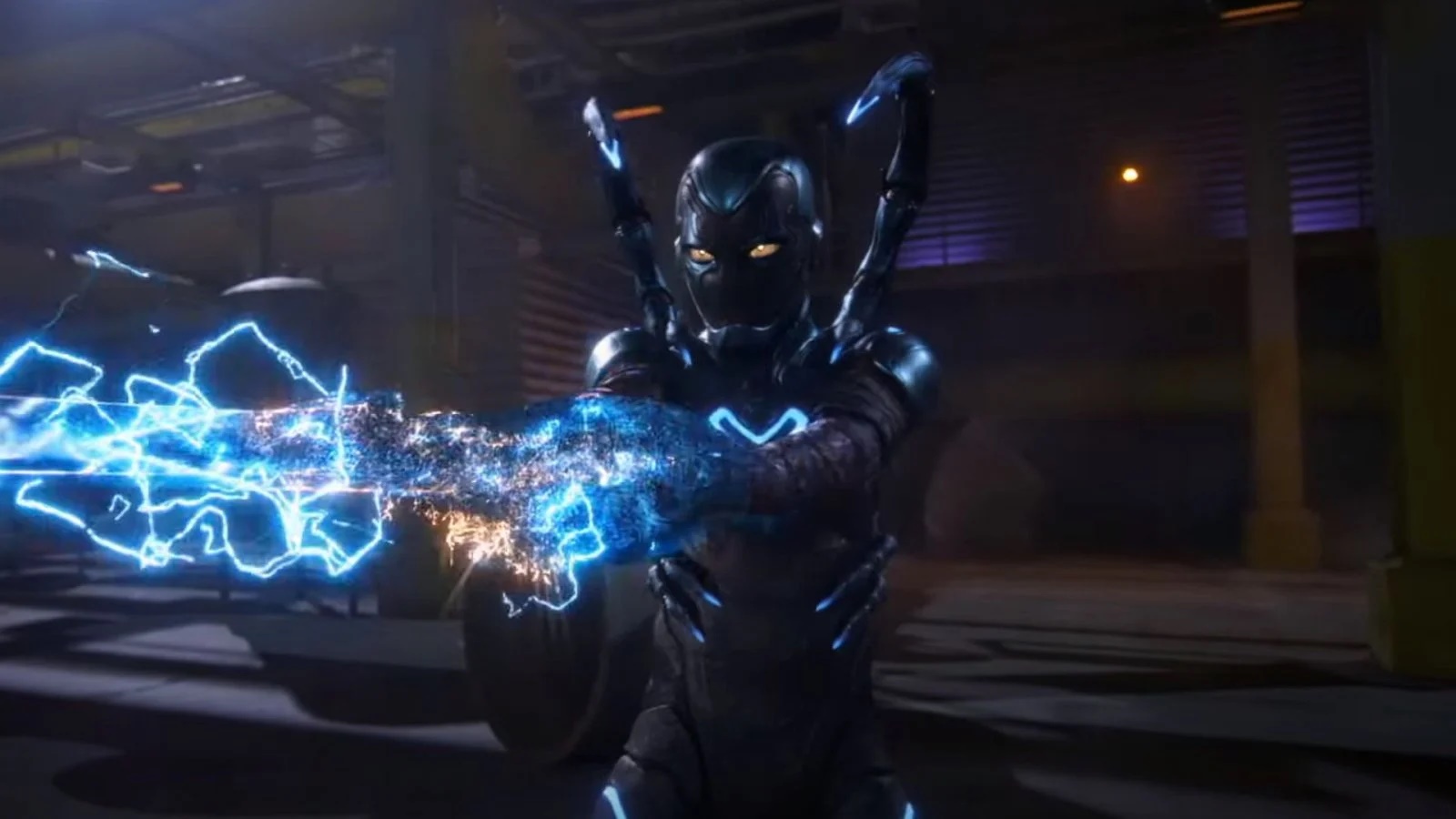 The film Blue Beetle hits theaters in August, and in anticipation of DC's next comic-book project, a animated poster.
The project with star Xolo Maridueña will be released in theaters in August.
The next film from DC Studios after The Flash
The Blue Beetle film will tell the story of Jaime Reyes and, as happened with The Flash, for now it has not been revealed whether the character will be part of the projects conceived by James Gunn and Peter Safran, co-CEO of DC Studios, for the next phase of the cinematic universe based on the comics.
Blue Beetle, Xolo Maridueña: "Walter Hamada told me that this role is very important for the DC universe"
What awaits us in Blue Beetle
"Recent college graduate Jaime Reyes returns home full of aspirations for his future but soon discovers that it's not quite how he left it. While searching the world for his purpose, fate causes Jaime to unexpectedly find himself in possession of an ancient relic of alien biotechnology: the Beetle. Jamie is suddenly chosen by the Scarab as its symbiotic host and gifted with incredible armor capable of extraordinary and unpredictable powers. His fate will change forever and Jamie will transform into the Super Hero Blue Beetlereads the official synopsis provided by Warner Bros.
In the film, in addition to the aforementioned Maridueña and Gomez, we will also find Adriana Barraza, Damían Alcázar, Elpidia Carrillo, Raoul Max Trujillo, Bruna Marquezine, Susan Sarandon and George Lopez, in addition to Belissa Escobedo and Harvey Guillén.
Directed by Angel Manuel Soto and with a screenplay written by Gareth Dunnet-Alcocer, Blue Beetle will hit theaters in August.