Tonight on Rai 3 at 21:20 Who has seen it? returns: the episode of 7 June will deal with the dramatic story of Giulia Tramontano.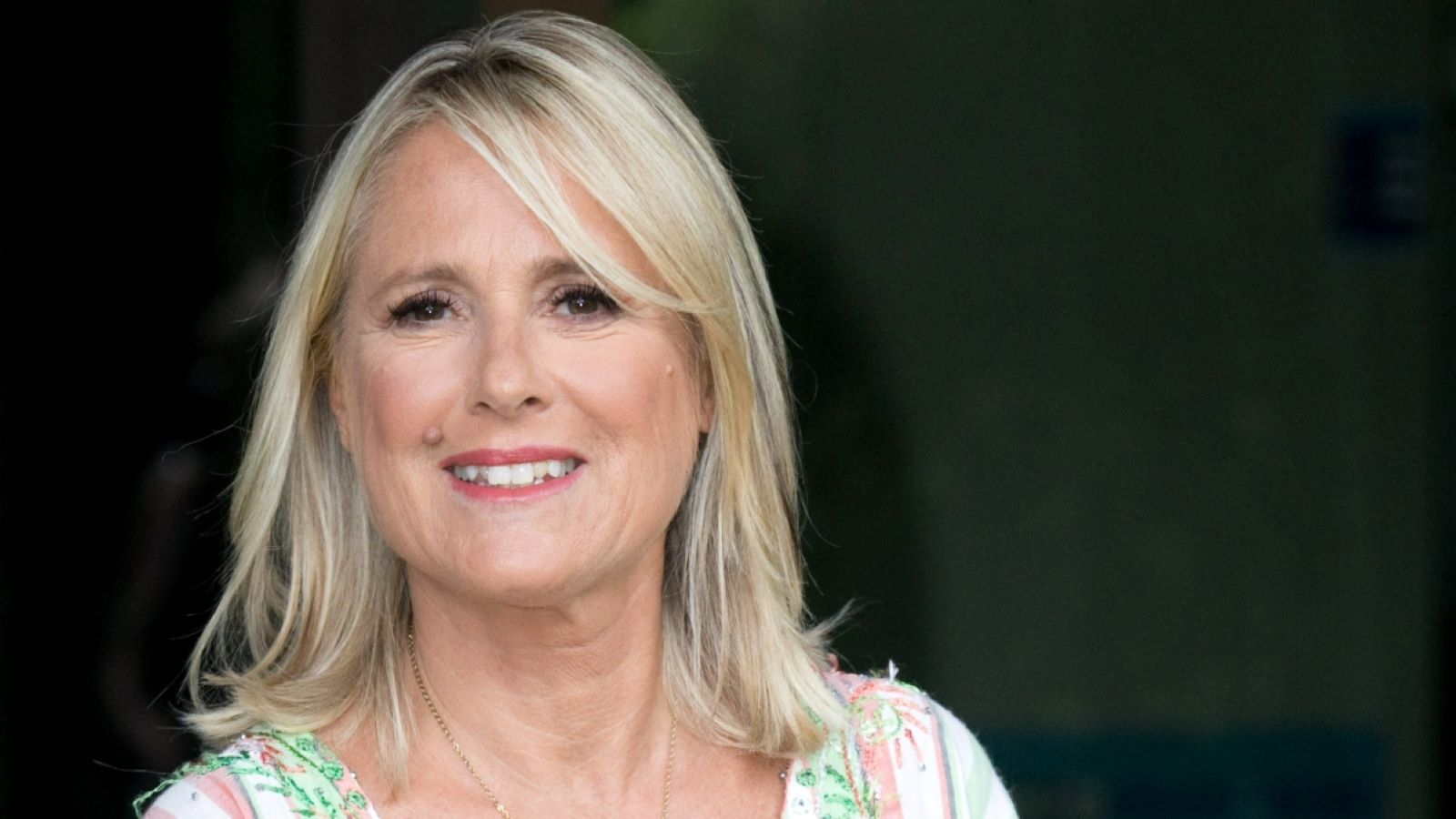 This eveningJune 7, on Rai 3 at 21:20 a new episode of Who has seen?. During the historic program conducted by Federica Sciarelli, the dramatic story of Giulia Tramontano will be addressed. Furthermore, during tonight's episode, the latest information on the case of Liliana Resinovich will be examined.
Julia Tramontano
Giulia Tramontano was killed by her boyfriend Alessandro Impagnatiello, the barman murdered his 7 months pregnant partner. According to the investigators, the girl may not have been the only victim of her partner. In fact, Alessandro could have also killed the other woman with whom he was having an affair, if the latter hadn't refused to let him into her house when he, half an hour after having killed Giulia, insistently asked her to see him.
Liliana Resinovich
Liliana Resinovich 63 years old from Trieste, had disappeared on December 14, 2021, her body was found on January 5, 2022 in the grove of the former San Giovanni Psychiatric Hospital. According to the autopsy, she died of suffocation.
In these hours the judge will have to establish whether the investigation into the death of Liliana Resinovich must be closed, as indicated by the Prosecutor's Office, or must continue, as requested by the relatives of the woman from Trieste.
During the episode of Chi l'ha visto?, as usual, it will be possible to contact the program's editorial staff live to make appeals, requests for help or report missing persons. The program provides viewers with a telephone number and other means of contact, through which it is possible to communicate directly with the editorial staff and provide useful information.
It will be possible to follow Who has seen it? live on Rai3 and streaming on the RaiPlay platform, where it is possible to catch up on previous episodes in the On Demand section specifically dedicated to the programme.