The Marvels action figure line, sequel to Captain Marvel, has shed light on the superhero name that Monica Rambeau will adopt within the MCU.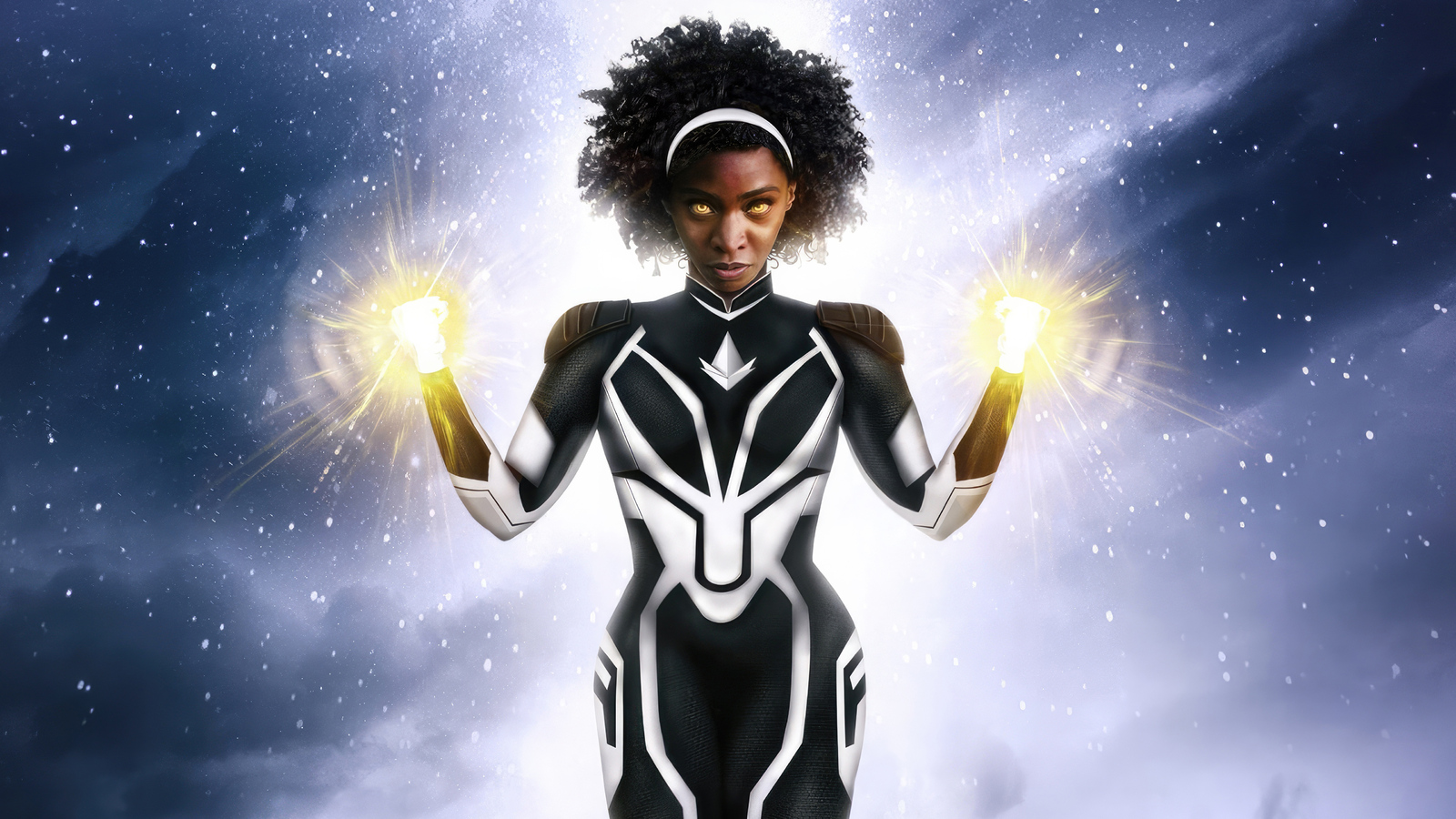 Since the announcement of The Marvels, sequel to the film released in 2019, many have wondered what Monica Rambeau's alter ego would have been within the Marvel Cinematic Universe. Now, thanks to the images taken from the line of merchandise related to the film, fans have been able to discover the superheroine name of Monica Rambeau: will be Photon.
It is a tribute to his mother, Maria Rambeau, a fighter pilot who used the nickname Photon. Created by Roger Stern and John Rmoita Jr, the character of Monica Rambeau first appeared in Amazing Spider-Man Annual #16 (1982) being introduced as Captain Marvel. Over the years you have taken on the nicknames of Photon, Spectrum and Pulsar.
The release of the marvels has been moved from July 28 to November 10 and for many the postponement would have depended on the team's difficulty in working with Brie Larson, described as a real "nightmare" on the set, and on her differences with the co- star Teyonah Parris.
The Marvels is the most criticized MCU trailer on YouTube
The plot of The Marvels
From what has been anticipated so far, The Marvels will show what happens to the heroic Carol Danvers, Monica Rambeau and Kamala Khan – characters played by Brie Larson, Teyonah Parris and Iman Vellani – after what is shown in the last scene of the Ms. Marvel series. The three heroines will be forced to stand together against a menacing new enemy.