Mare fuori expands its world with the musical directed by Alessandro Siani: the casting for singers, actors and dancers has begun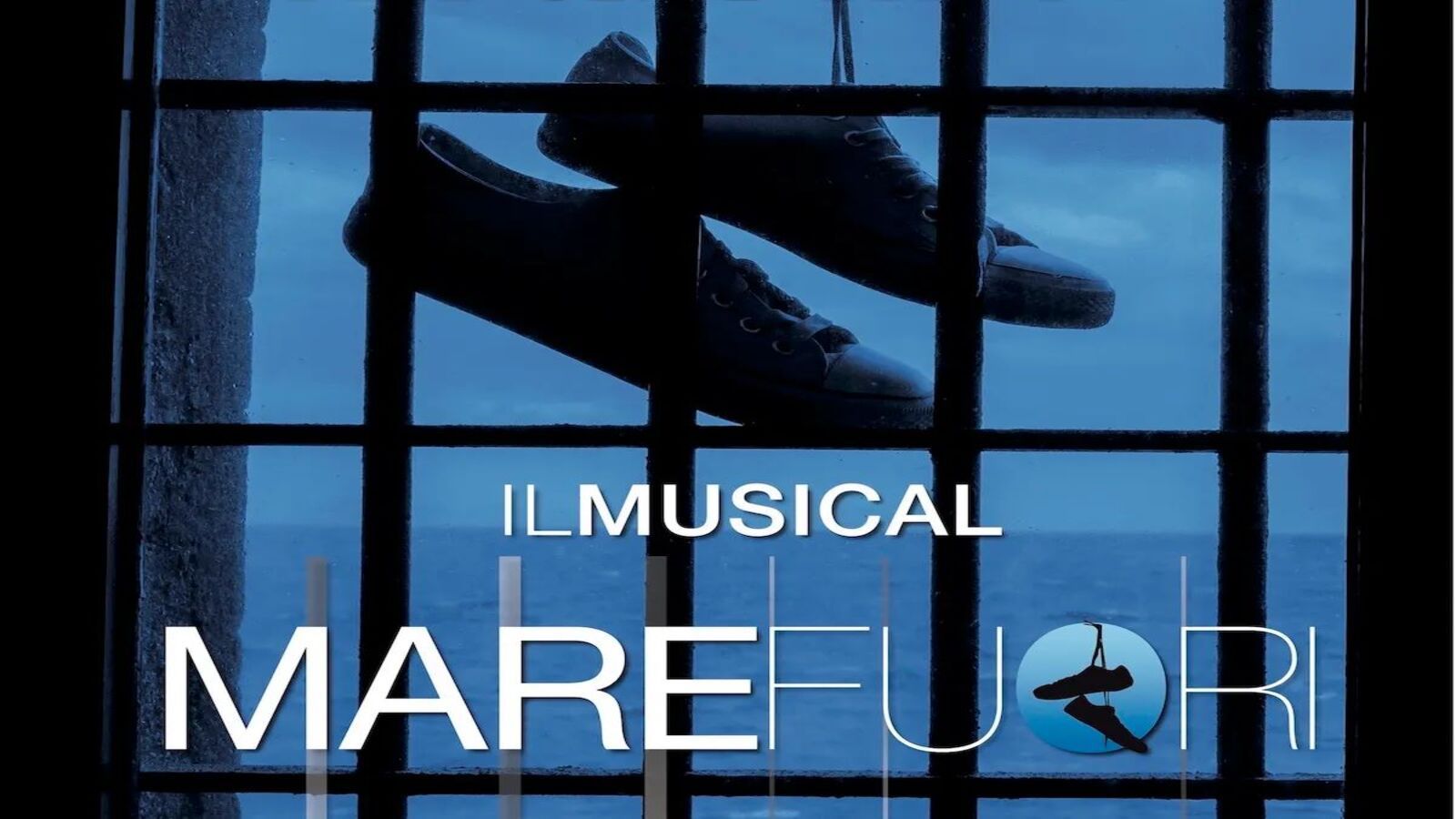 Il musical Of Sea Out is moving towards its initial stage. For the new project, directed by Alessandro Siani, they will start from 19 June i casting to select singers, actors and dancers. These are the skills required to participate in the auditions of the new production, which aims to transpose the successful Rai-Picomedia TV series into the theater, which has won the hearts of millions of viewers.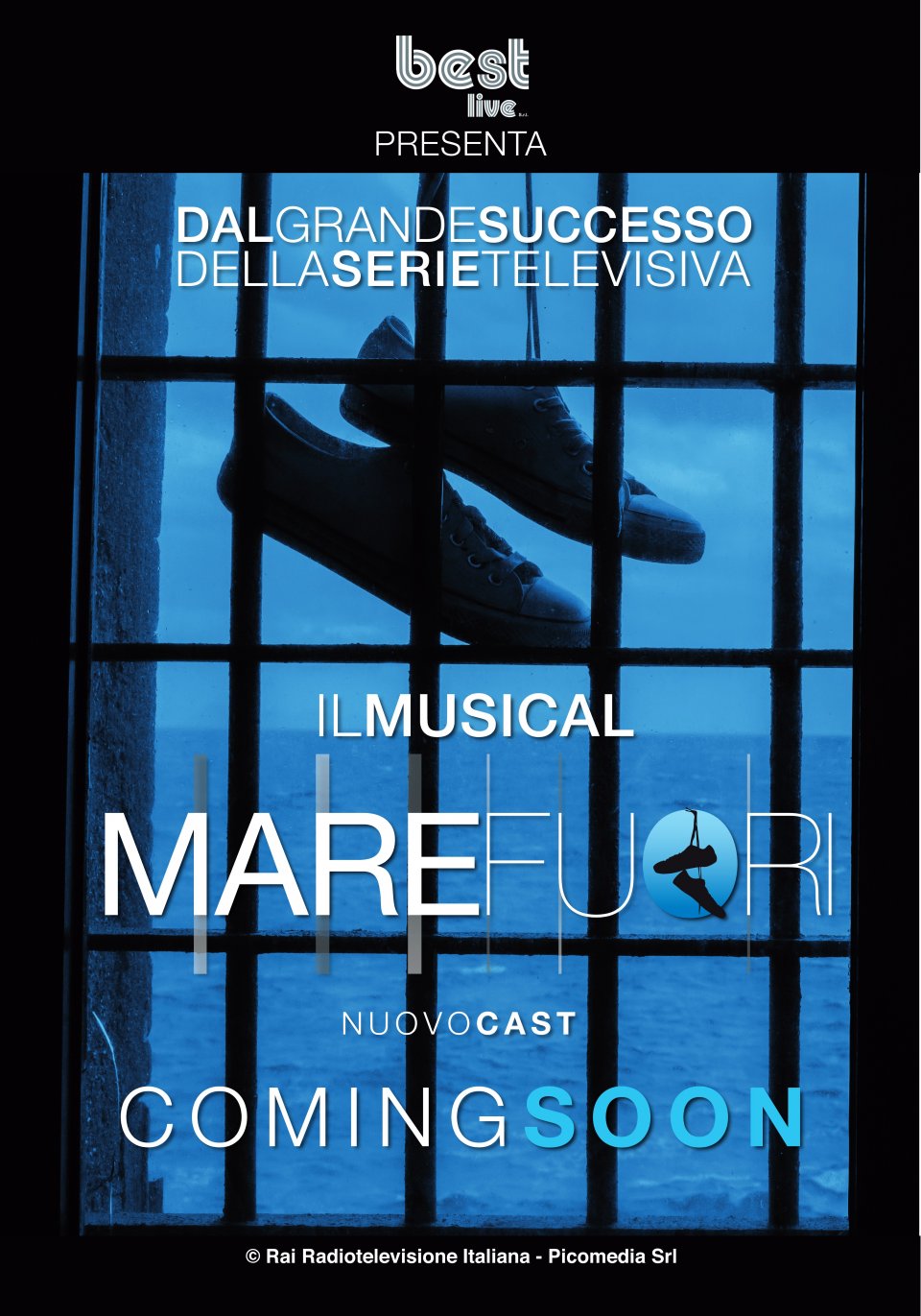 As reported by the same company that takes care of the auditions, the castings will take place on 19 June starting at 10 at the Teatro Brancaccio in via Merulana 244, in Rome. The figures who will be able to access the auditions must be between 18 and 35 years old.
Mare Fuori 4: filming begins today, the latest rumors about the new season
Participation in the casting is totally free and to participate it will be necessary to book by email at [email protected], writing in the subject CASTING SPETTACOLO MARE FUORI and sending your curriculum vitae and two photos, a close-up and a full figure . Children under the age of 18 will not be admitted.
Mare Fuori 4: Ciro is alive and the other previews of the first episode (the indiscretion)
The Musical – Mare Fuori will be directed by Alessandro Siani and produced by Bestlive. As reported by the weekly Chi, the show will debut in the theater in December. Furthermore, Mare fuori could cross the ocean and arrive in the United States for a remake of the series set in the Penal Institute for Minors in Naples, inspired by the reality of Nisida.