Saint X tv series, when does it come out? June 7 on Disney+
Launching exclusively for Italy on Disney+ Saint XAmerican TV series written by Leila Gerstein, based on the homonymous novel by Alexis Schaitkin. The first season is available on the platform from Wednesday June 7, 2023.
This psychological drama follows the story of Emily Thomas on her perilous mission to uncover the truth about what happened to her older sister, Alison. She was brutally murdered and raped on an idyllic trip to the Caribbean 20 years earlier. Too bad the journey to uncover the truth turns out to be more difficult than it seems.
Enter the world of Disney+, NOW!
Plot of Saint X, what is it about?
What is it about plot Of Saint X? Alison Thomas (West Duchovny) is a young girl fresh out of college. She starts to stand out among the guests and staff of the resort where she is staying. Suddenly, the night before leaving with the family, she disappears into thin air. From the start, she points the finger at the resort employees and, in particular, her friends Edwin (Jayden Elijah) and Gogo (Josh Bonzie). The girl's body is found days later and, while her death is dismissed as an accident, her parents Bill (Michael Park) and Mia (Betsy Brandt) clamor for justice. All this causes a devastating ripple effect and a relentless media frenzy.
read on after the commercial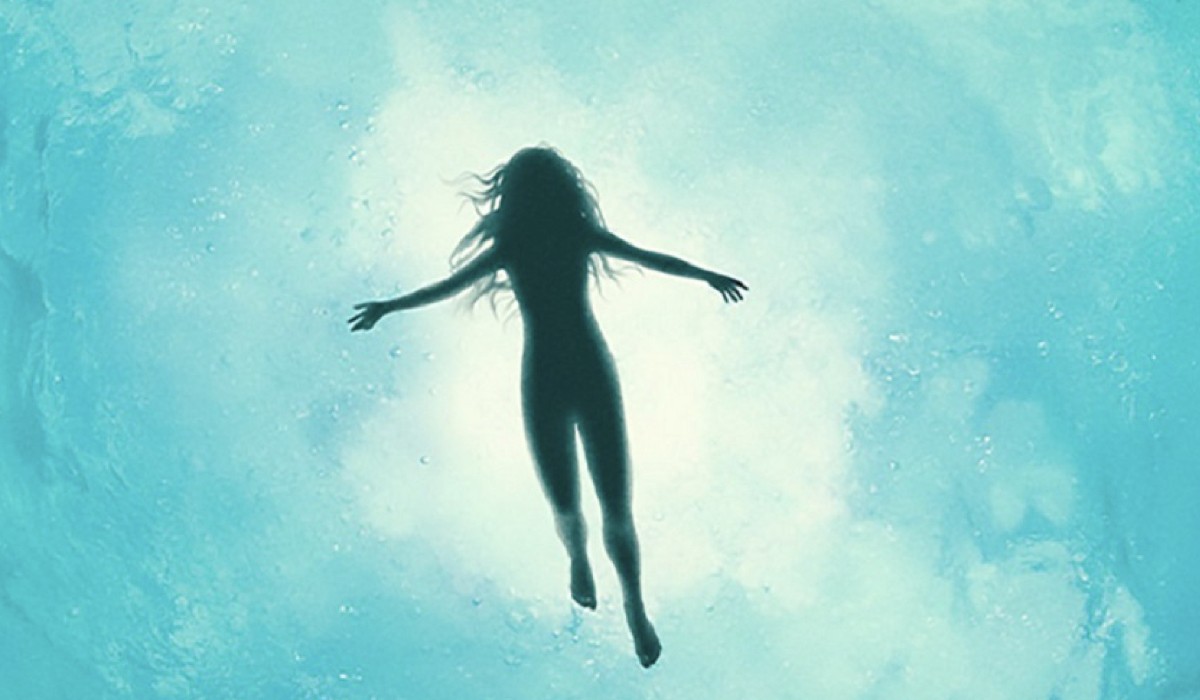 Saint X cast, actors and characters
Who do we find in the main cast Of Saint X TV series? Here is the list of characters and actors:
Alycia Debnam-Carey it's Emily Thomas
Josh Bonzie and Clive "Gogo" Richardson
West Duchovny come Alison Thomas
Jayden Elijah it's Edwin
Michael Park it's Bill Thomas
Betsy Brandt it's Mia Thomas
Bre Francis it's Sarah
Kenlee Anaya Townsend it's Claire
Clarisse Albrecht is Deputy
Saint X episodes, how many are there?
How many episodes is the TV series made up of? Saint X? The TV series has a total of eight episodes 45 minutes each.

Saint X trailer
Here is the official trailer Of Saint X TV series:
read on after the commercial

Saint X streaming, where to see it?
Stream the first season of Saint X is available in Italy on Disney + from June 7, 2023 with all the episodes.