The review of Saint X, the new series available from June 7 on Disney +: still an (almost) lost island, still a (terrible) murder, still a (traumatic) coming of age.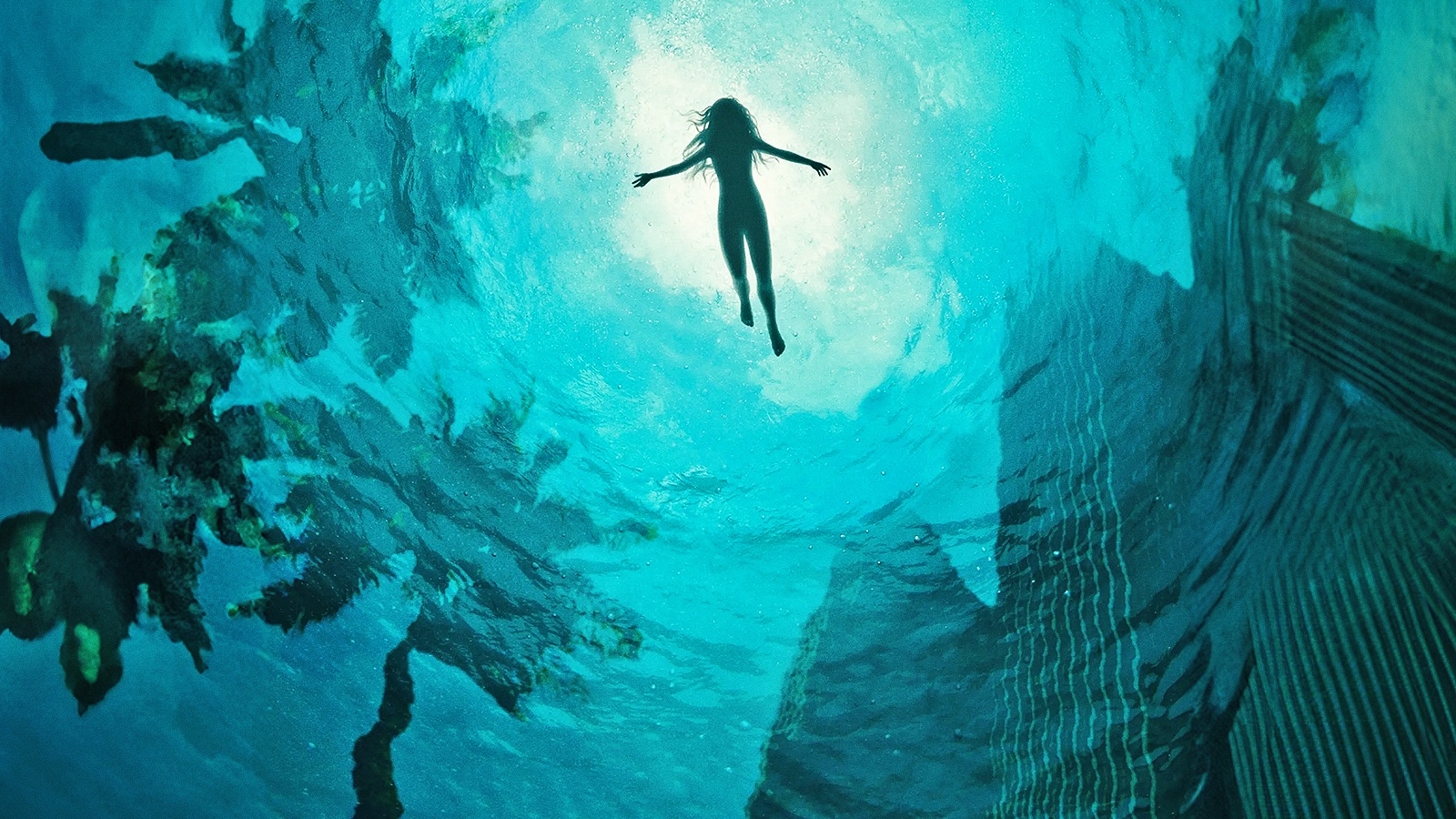 There's a new resort on tv, and once again it's not what it seems. After the success of The White Lotus and the half hole in the water of Nine complete strangersa new apparent Caribbean paradise is preparing to make its serial debut, as we will illustrate in the review of Saint X, available June 7 on Disney+. Created by Leila Gerstein who adapted Alexis Schaitkin's novel of the same name for TV, the serie in six episodes it moves on two time planes and wants to try to tell the trauma suffered by Emily Thomas 20 years earlier, when her older sister Alison was raped and brutally killed during what was supposed to be an idyllic family vacation. But she turned out to be anything but. But what is the truth?
Earthly paradise (or hell?).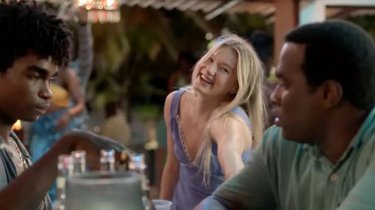 The Thomases are the typical wealthy white family who enjoy a relaxing holiday on the suggestive and fascinating Caribbean island of the title, certain of experiencing something they will always remember. It will go like this but not in the way and for the reasons they had foreseen. That's because near the end of the vacation Alison (West Duchovny, the daughter of David Duchovny and Tèa Leoni) disappears only to be found some time later in terrible conditions. What will have happened that night and who is responsible for such barbarism? In the present twenty years after her younger sister Claire (Kenlee Anaya Townsend), who now calls herself Emily (a convincing Alycia Debnam-Carey) because she has tried to completely erase her past, she edits documentaries on the environment but is often the victim of panic attacks that remind her of what happened years before.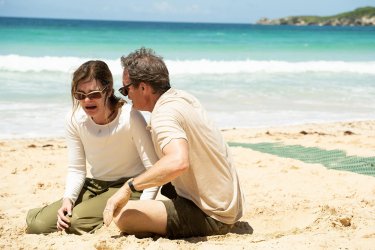 Even the parents, Bill (Michael Park) and Mia (we find Betsy Brandt in a dramatic and non-comic version), have not yet overcome that mourning, above all because it has been resolved but with various doubts on the part of the people involved. And their life which consequently, although they have all tried to move forward and build a future for themselves, has remained unresolved and anchored to all those unanswered questions from years before. They are like stuck and there seems to be no way out. In this wink at many cases of current affairs, this psychological drama tries to tell Emily's investigation to discover the truth about Alison's death and at the same time show the evolution of relationships between the protagonists both at the era of those dramatic days as over the years. Even the staging of the different temporal planes plays with different colors and music to let the spectators enter the right atmosphere. Initially these multiple narrative planes can confuse the audience, but as the story progresses each piece begins to fall into place, until the surprising and above all touching final revelation, which will bring with it not only other but above all thematic revelations.
Nine total strangers vs. The White Lotus: Nightmare TV Resorts
A chameleonic series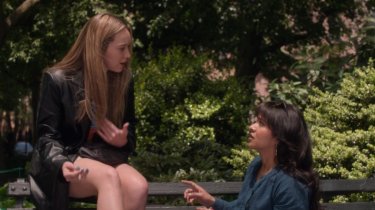 At the same time, the story of the other patrons of the resort is also told, but above all of its employees, primarily Clive Richardson nicknamed Gogo (Josh Bonzie), a big boy who is a bit dependent on his girlfriend and their son, and Edwin (Jayden Elijah) , the playboy of the island who often flirts with the customers: two close friends whose story spans many years and local stories. Saint X soon turns out to be something else from what it initially seems. There social satire Of The White Lotus between wealthy privileged whites and local workers who are certainly not sailing for gold becomes the story of ambiguous relationships, toxic relationships and inability to be in the world, depression… to be identified more or less in between all the protagonists. Both of Alison with the various patrons and employees of the resort, who thus all become suspects of her death in the eyes of her sister, and within the Thomas family, of Emily with her adult boyfriend Josh, and so on.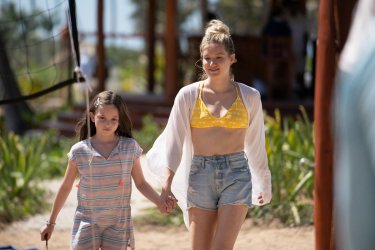 The serial sheds its skin several times, surprising in the finale for the true underlying message that it carries with it, under the blanket of mystery that inevitably produces appeal in the public. Leila Gersteinformer creator of Hart of Dixie and author for serials such as Gossip Girl, The O.C., Life As We Know It, So Stone, The Handmaid's Tale, shows once again how to mix genres and sub-genres and put a girl in full identity crisis at the center. Of course we also talk about mourning processing, a theme as we know that is very dear to seriality especially in these last years of the pandemic. A narrative choice that is certainly not casual like the novel from which the serial is based. Even the casting is unique, not focusing on TV star system names but rather on immature or lesser-known interpreters, who we see forming before our eyes thanks to and together with their characters. Supported by a couple of veterans who still remain in the background, because this is a family story but above all a youthful one. A coming of age about a group of kids who grew up with a huge trauma and the difficult path of trying to overcome it. Before it's too late.
Conclusions
We close the review of Saint X happy to have found a new television resort in which we (not) would like to stay, which brings with it mystery and social satire but hides surprising and current themes and storylines underneath the surface. The story of a dead girl becomes the story of the trauma of a family and a group of kids whose lives are changed forever after one fateful night, up to a truly touching and engaging ending in spite of a central development perhaps a little tough and repetitive.
Because we like it
A television resort that puts a different point of view than those that have come before.
The themes between the lines that are gradually revealed.
The end.
What's wrong
The interpreters often immature or novice.
A central part perhaps a little unbalanced.