Robert Carlyle recently admitted that his ABC series Once Upon a Time 'drew a little too long, even though the first few seasons were good.'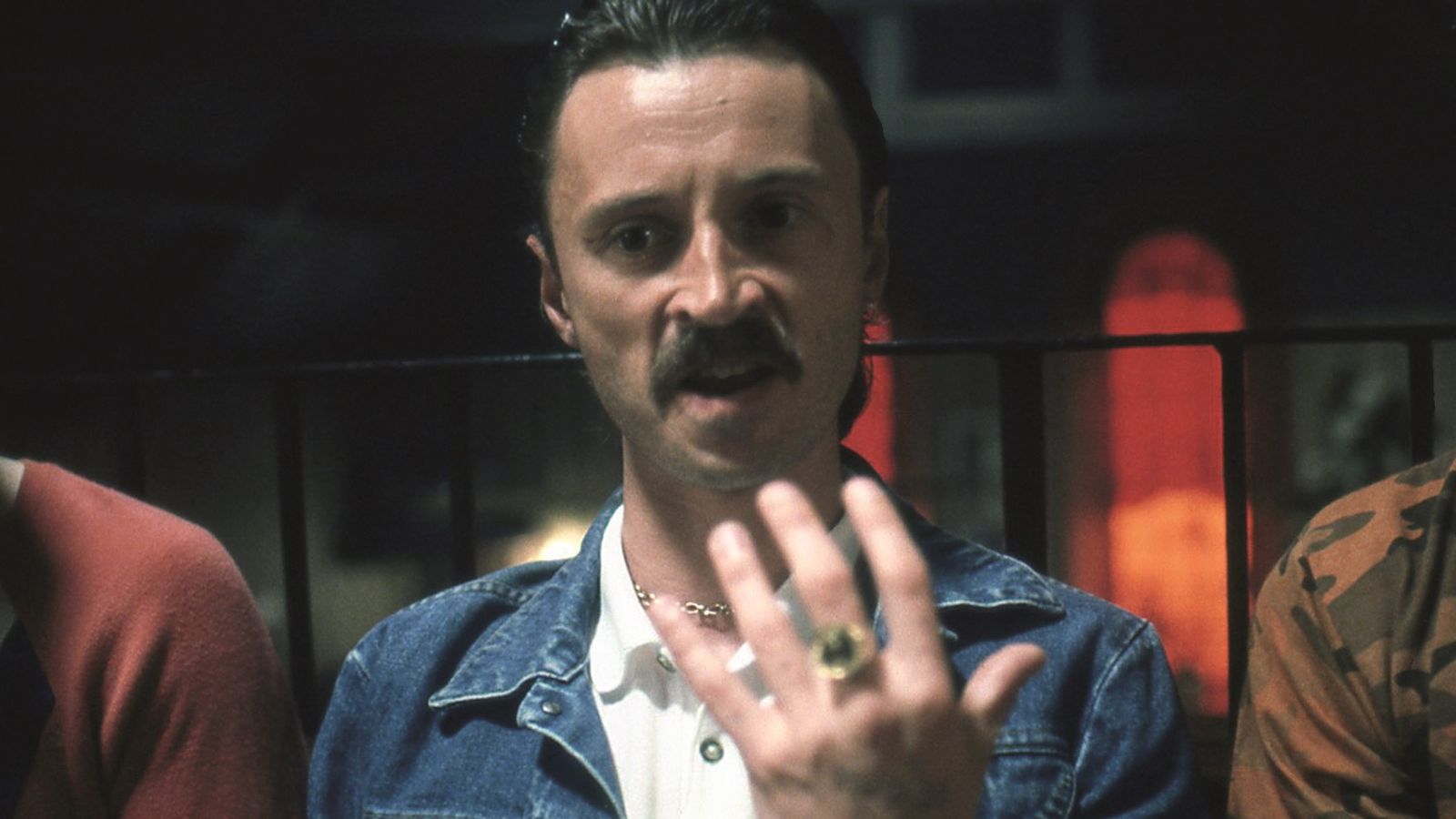 Robert Carlyle believes the series Once upon a time lasted too long: The British actor, best known for his role on the iconic Trainspotting, played the mischievous Rumplestiltskin (and two other incarnations of the character) for all seven seasons of the ABC show.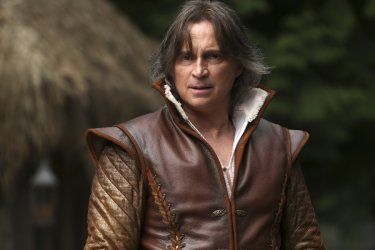 During The Full Monty promotional tour, Carlyle was interviewed by The AV Club regarding Once upon a time. The star opened up about how grateful he is to have been a part of the series and praised the show's early seasons, though admitting that she may have gone on longer than she should have.
"It was great. Probably, if I'm being 100% honest, it took a little too long. I think it lost some energy towards the end. But definitely the first four seasons of Once Upon a Time have been on a par with anything else I've been on", the actor said.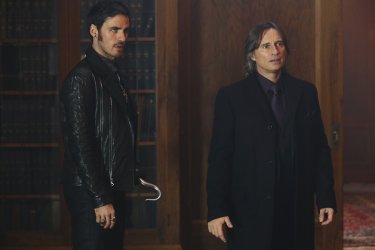 Once Upon a Time, a series inspired by Western literature, folklore, popular fairy tales like those of the Brothers Grimm and Disney classics, was created by the writers of Lost and Tron: Legacy, Edward Kitsis and Adam Horowitz. The spin-off, Once Upon a Time in Wonderland, based on the novel Alice's Adventures in Wonderland by Lewis Carroll, aired from 2013 to 2014 only to be canceled after one season.