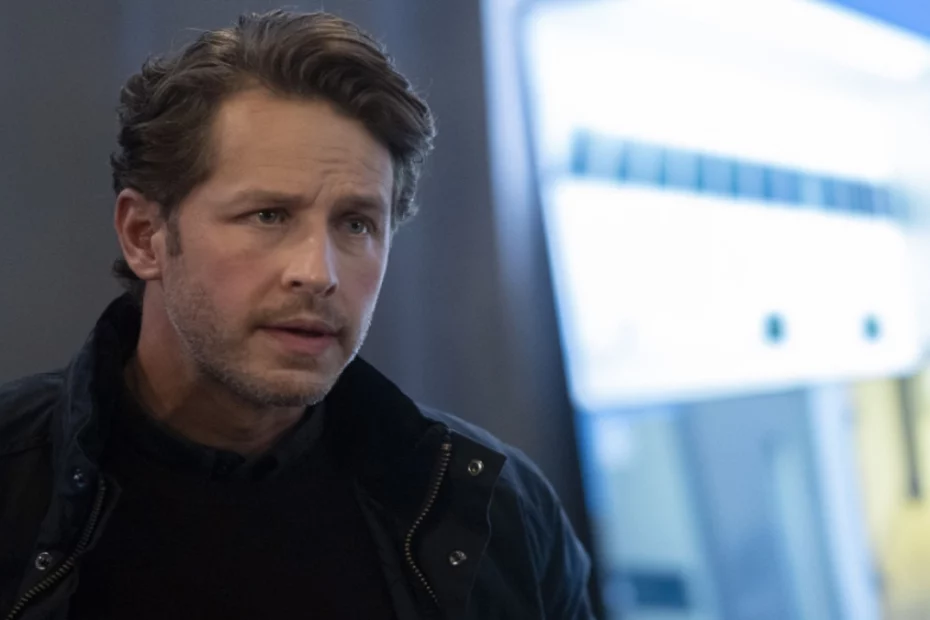 Manifest 4 has finally landed on Netflix with the last awaited episodes. On June 2, fans were able to watch the long-awaited finale of the show, which closed the story of the protagonists. It was from the time of Lost that viewers weren't eager to find out the truth about a group of passengers on an airplane flight. In this new series, which follows the path traced by the cult created by J.J. Abrams, Damon Lindelof e Jeffrey Lieberthe protagonists mysteriously disappear while traveling on Montego Air Flight 828. When they reappear after five years, they start getting calls from some mysterious forces. After the first cycle of episodes had achieved some success, with the passing of the seasons the interest of the public decreased and NBC therefore decided to cancel the series. Only thanks to an impressive mobilization of fans did Netflix decide to produce Manifest 4.
The ending gave a convincing conclusion to the story, but also left some loose ends. Josh Dallas explained though that there's a reason why Manifest 4 doesn't answer all the fan questions.
Warning: do not continue reading if you do not want spoilers on the epilogue of the series.
Josh Dallas, who plays Ben Stone in the series, commented on the show's ending in an interview for Entertainment Weekly. The actor said he was satisfied with the epilogue which, according to him, closed the story in the best way. Although Manifest 4 didn't answer all the fans' questions, nevermind. According to him, the show mainly focuses on the existences of the characters rather than the mysteries of the world. These were his words:
"The finale answers the big questions of the series, but not everything. I don't think it's necessary, because I think ultimately the story is more about the humanity of these people and the world, and how it all relates to what you do with your time and how you spend it and what your actions are. In the end, they get the greatest gift: a second chance with the knowledge of what they just went through."
In the closing of the story the protagonists had to face the Day of Judgment and in the end they had a new chance. After the cataclysm ended they flew back to 2013 at the New York airport, where they were originally headed. The disappearance of the plane and the passengers of Montego Air flight 828 never happened and the protagonists can go back to their lives, free at last.
The final episodes of Manifest 4the awaited mystery series, are currently available on the Netflix streaming platform.