The fourth Captain America film changes its title, and to reveal the new name is its protagonist, Anthony Mackie, who also shares a shot from the Marvel set with Harrison Ford.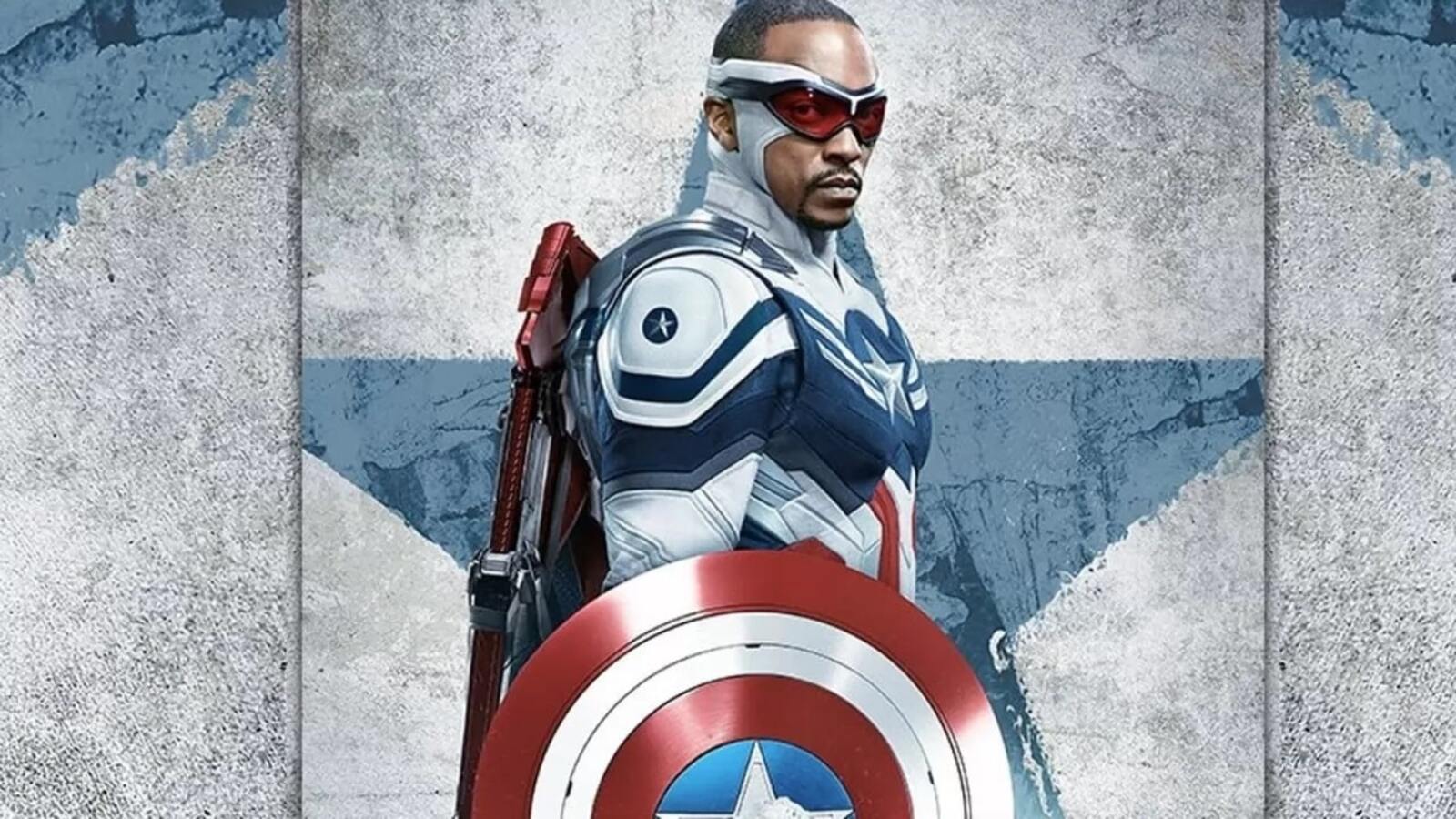 Captain America 4 it will no longer be called New World Order, and we had already anticipated this, but now it is Anthony Mackie to reveal the new film title in an Instagram post. The same post that shows us the interpreter of Sam Wilson in the company of Harrison Ford in a Photo from the Marvel movie set.
Mackie, Ford and the new title of Captain America 4
Captain America: Brave New World. This is how the Marvel film starring Anthony Mackie as Sam Wilson, now the one who carries the famous shield, will be called from now on.
Captain America 4: The Serpent Society and Sam Wilson's new suit revealed in images from the set
This was communicated by the actor himself on Instagram, with a post in which he reaffirms the release of the film in theaters in May 2024, and in which he praises and thanks none other than Harrison Ford.
"When Harrison Ford tells you what you should look like when you kick people in the butt, you can't help but listen! LOL… Thanks for the advice and the laughs on set my friend!" writes Mackie, also attaching a shot that portrays them both in the middle of the conversation (or should we say lesson?).
"Can't wait to do it again… Marvel Studios' Captain America: Brave New World hits theaters May 3, 2024!" conclude.