The Promise complete storyline
The promise is a Spanish soap opera, titled in the original language The promise, set in Madrid at the beginning of the twentieth century. Are you curious to find out the full plot of the telenovela broadcast on Canale 5 in first vision? Then continue reading the article to find out more.
Let's start first of all protagonists della soap opera. the plot of The promise revolves around the family of Marquis of Lujan, large landowners in the country who live in a structure called La Promessa. The story is set not far from Madrid in 1913, just before the outbreak of the First World War. The air is tense almost everywhere, except in La Promessa, in the valley of Los Pedroches.
The Promise first episode
The first episode Of The promise in Italy, distributed in the early afternoon of Canale 5 starting from Monday 29 May 2023, thus introduces the plot of the pilot episode. Festivities in the air at La Promessa. The marquises have organized the wedding of their eldest son, Tomas, but at the end of the event something catches their attention. An airplane flies overhead and crashes just ahead. On board is one of the four sons of the marquises, Manuel, saved by a courageous woman: her name is Jana.
Discover more news of the series The Promise (2022)!
read on after the commercial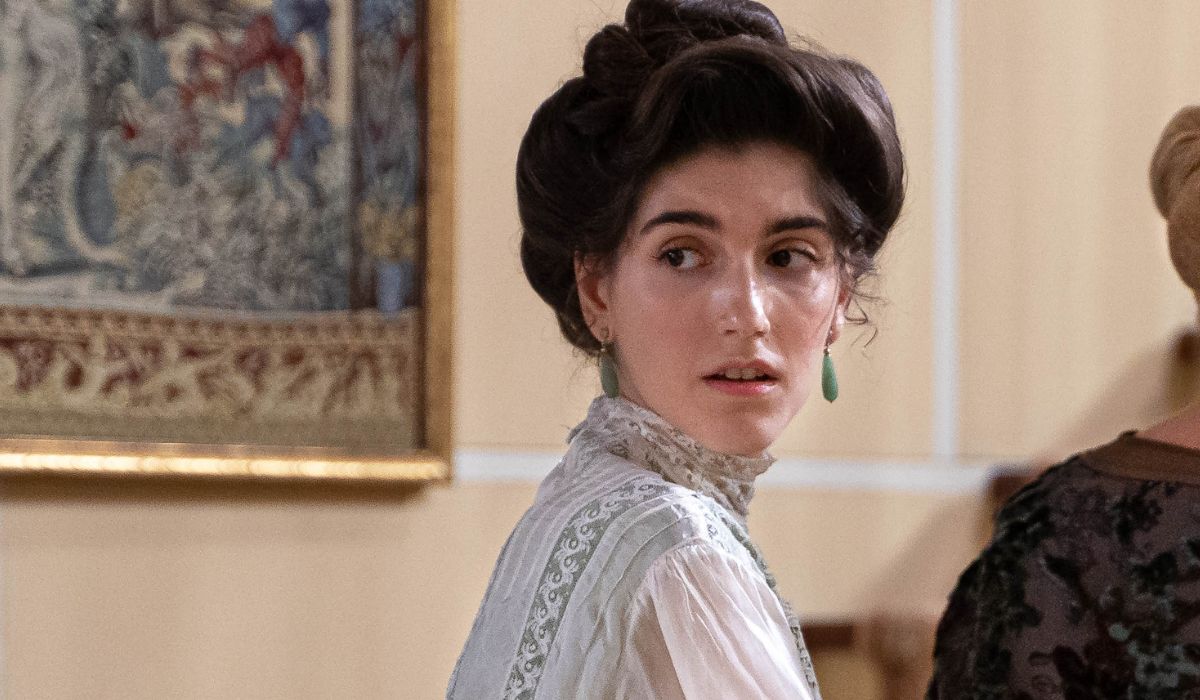 The Marquis promptly offers the woman a generous reward, but the latter refuses, making a counter-proposal: to be hired at the Palazzo and work for them. The Marquis accepts, ignoring the real reason that pushed Jana towards them. In fact, the girl is looking for answers. Her mother, many years before, died under mysterious circumstances and her brother also disappeared at the time of her birth. Jana wants to shed light on those mysteries and seeks justice for her family. She only knows that the answers she's looking for are within that Palace.
The Promise how it ends
How it ends The promise? We can't help you with the answer right now, because the soap opera is still currently airing in Spain as well, so it hasn't come to an end yet. Consequently, even in Italy we do not know the fate of the characters and how it will end. We just have to wait to find out more.