Oscar Isaac returned to lend his voice to Spider-Man 2099 and launched the fantasy casting of Pedro Pascal in a future animated film of the saga.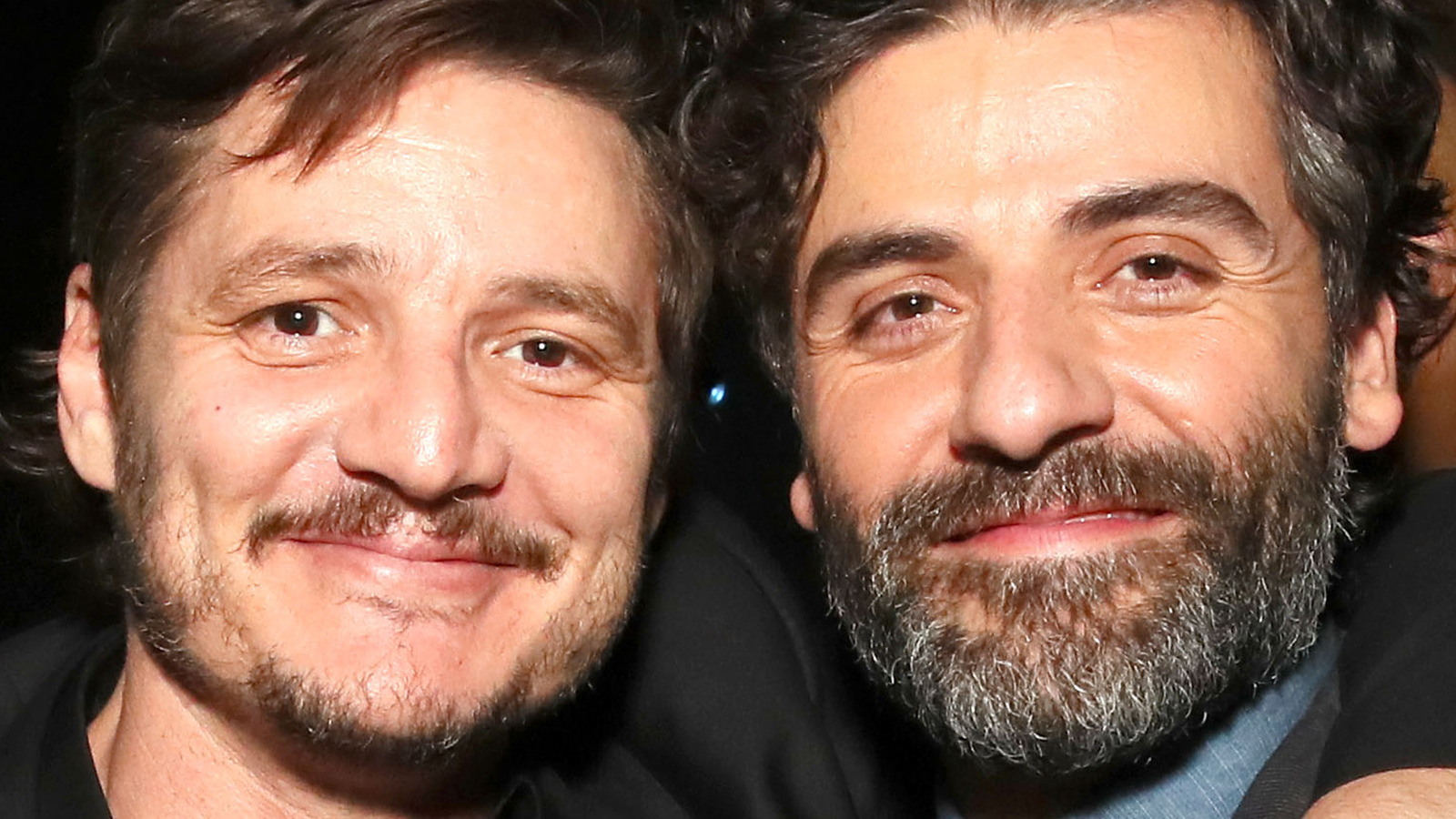 After lending his voice to Spider-Man 2099 in the post-credits scene of Spider-Man: Into the Spider-VerseOscar Isaac is back, this time in a more prominent role, in Spider-Man: Across the Spider-Verserecently released in theaters. Recently interviewed by British GQ to promote the film, Oscar Isaac has revealed the name of the actor he would like to see in a future film of the animated franchise: it is about Peter Pascal.
"Phil and Chris are brilliant and they're great at finding the right person for the right character. Maybe Pedro Pascal. Let's find him something to do, to me he should be a rage old Spider-Man". The two are also great friends off the set and have teased each other several times.
Spider-Man: Across the Spider-Verse, How Much Is the Movie's Current Score on Rotten Tomatoes?
The first details on Beyond the Spider-Verse
Obviously this is an unlikely casting, at least for the moment, since Spider-Man: Beyond the Spider-Verse is almost completed and will be released in theaters in 2024, closing the trilogy inaugurated in 2018 with Spider-Man: Into the Spider-Verse.
Director Justin K. Thompson has revealed some details on the third chapter: "I think as long as we focus on our characters, why he's doing what he's doing, and why it's important, he'll always be our lodestar, no matter what. But I can promise you it will be extraordinary. It will be spectacular. It will be great. It will be Spider-Man".