Director Zack Snyder is back on Rebel Moon, which has been shared with new photos, explaining why it will be released in two parts.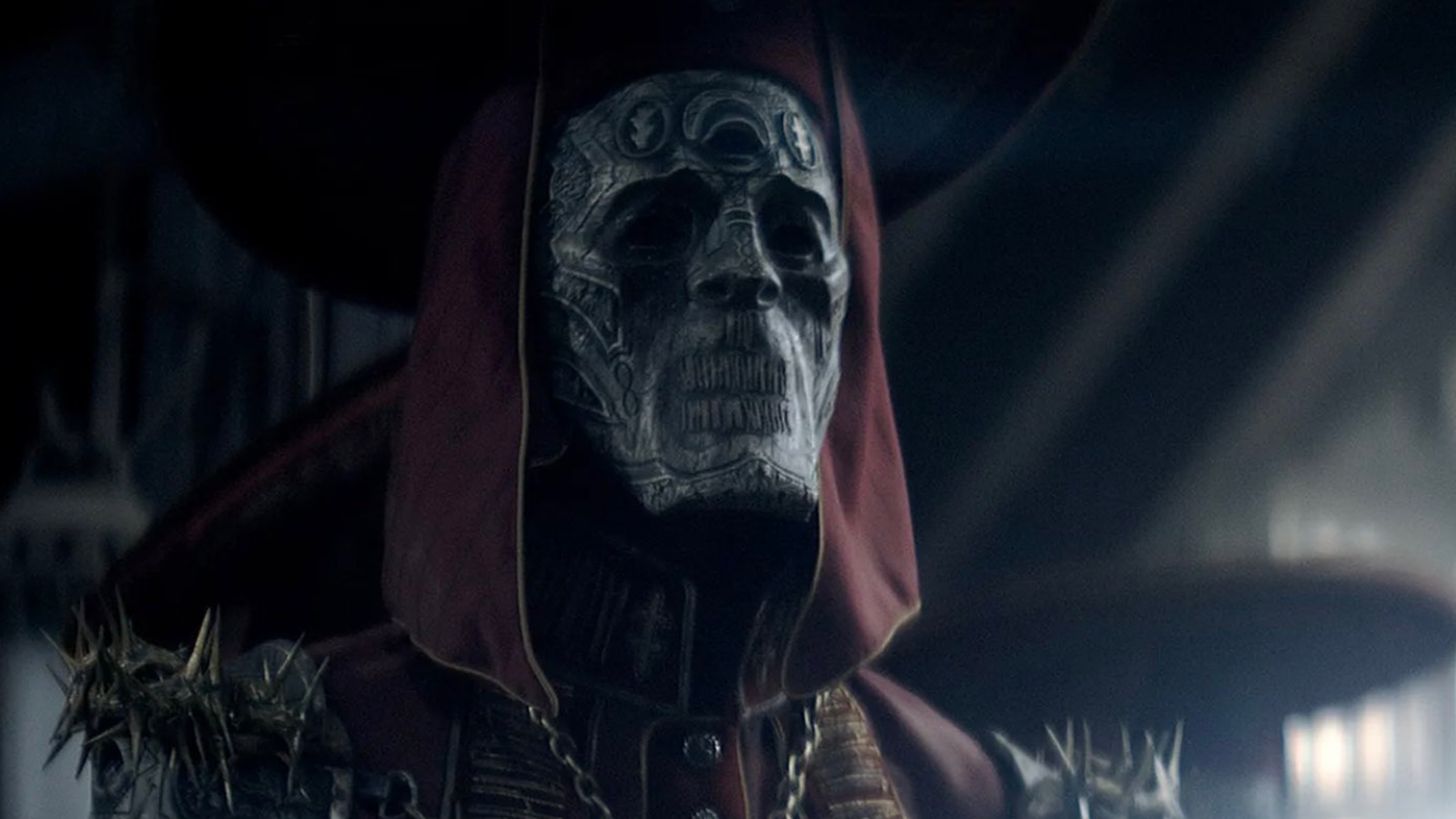 The Space Saga Rebel Moondirected by Zack Snyderwill hit Netflix screens in late 2023 and has now been unveiled why it split the film into two parts.
The Vanity Fair site has in fact shared an article full of anticipations and Photo unpublished on the awaited project, initially designed to be part of the Star Wars universe.
A story too rich to be summarized in two hours
Zack Snyder's wife, Deborah, speaking of Rebel Moon of which she is a producer, explained: "Zack said, 'If you ask me to do it in under two hours, I'll lose all the character work. None of these people will care. It's a story about how people can change, about redemption, about what we're willing to do to fight…'. So Stuber said, 'What if I give you two movies?'".
The filmmaker also confirmed that there will be two versions: one suitable for the whole family and another "more explicit and extreme".
The new photos
The images of Rebel Moon shared by the magazine allow you to see the protagonists and some new details of the universe in which the events will take place. The project that will see Sofia Boutella in the role of Kora, a warrior on the run.
Deborah has revealed that the film will contain all the elements of what her husband loves: "There's a bit of Star Wars, a bit of Lord of the Rings, a bit of Game of Thrones with palace intrigue. And that's actually a lot of what goes through Zack's mind".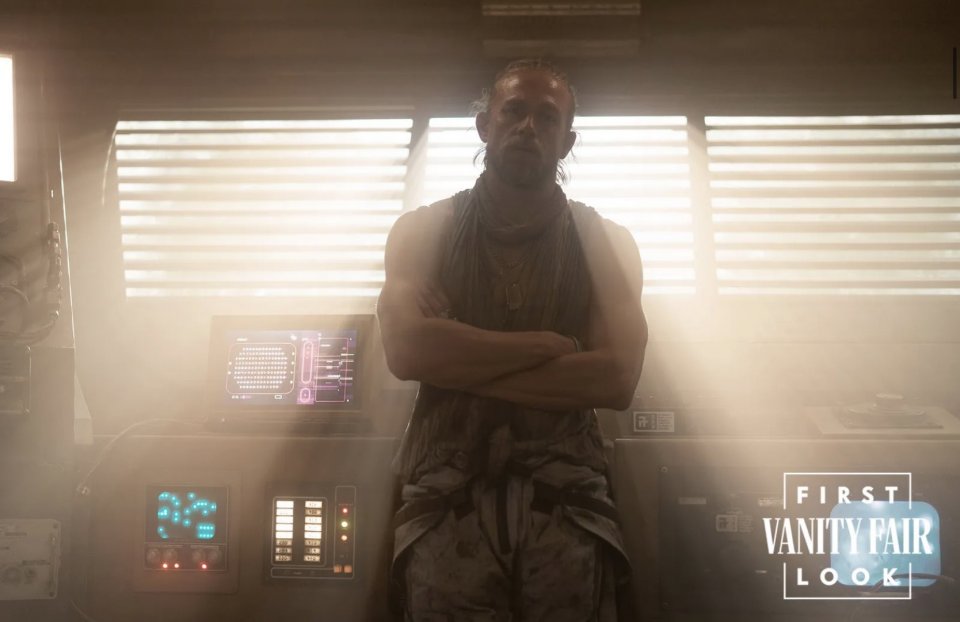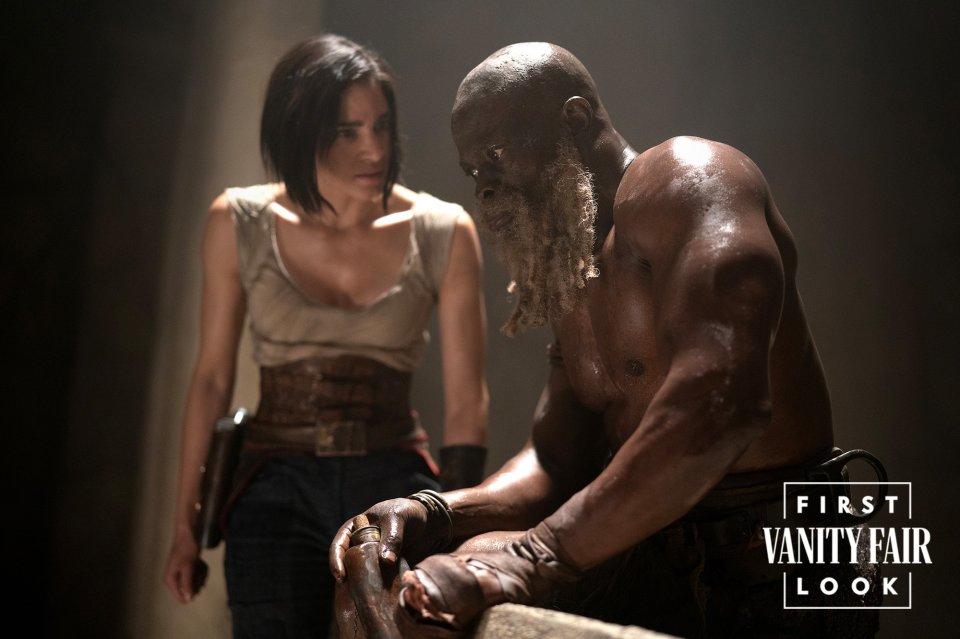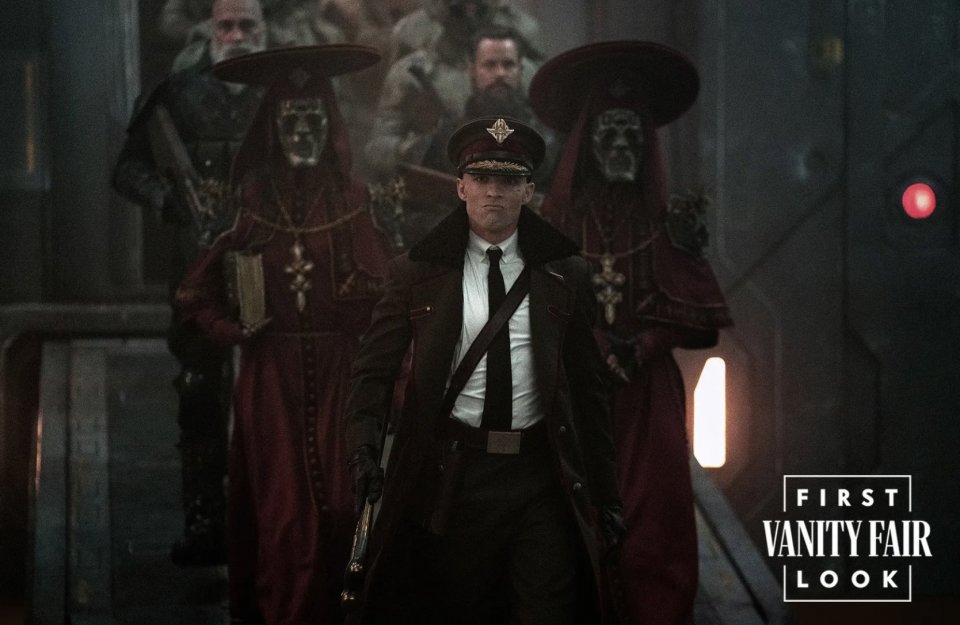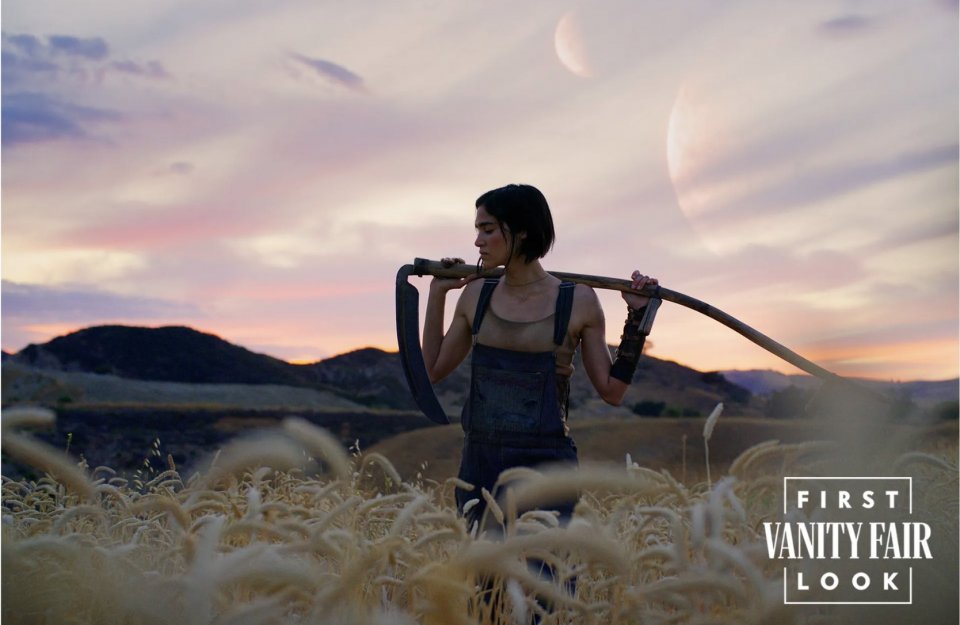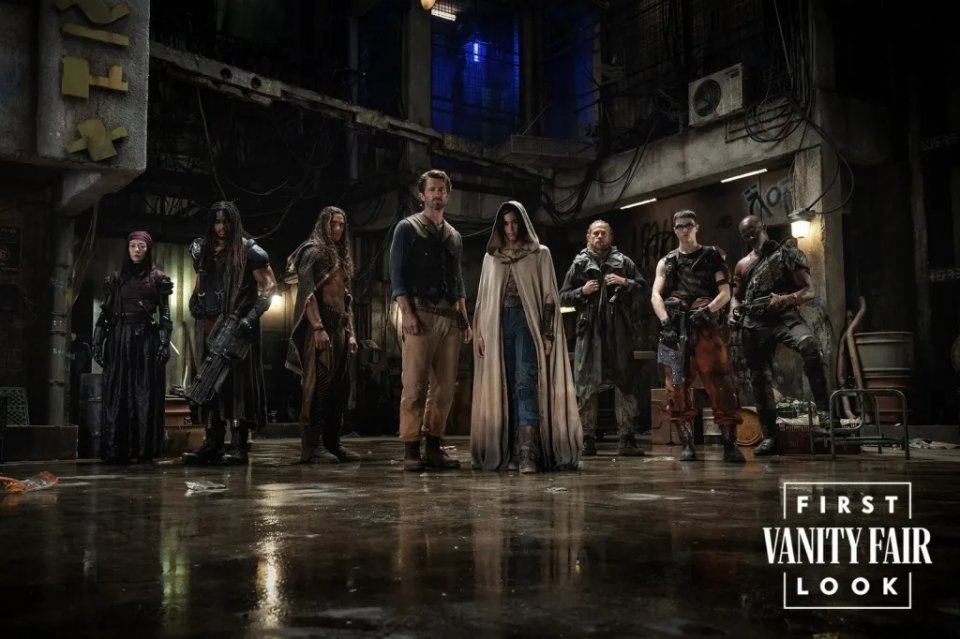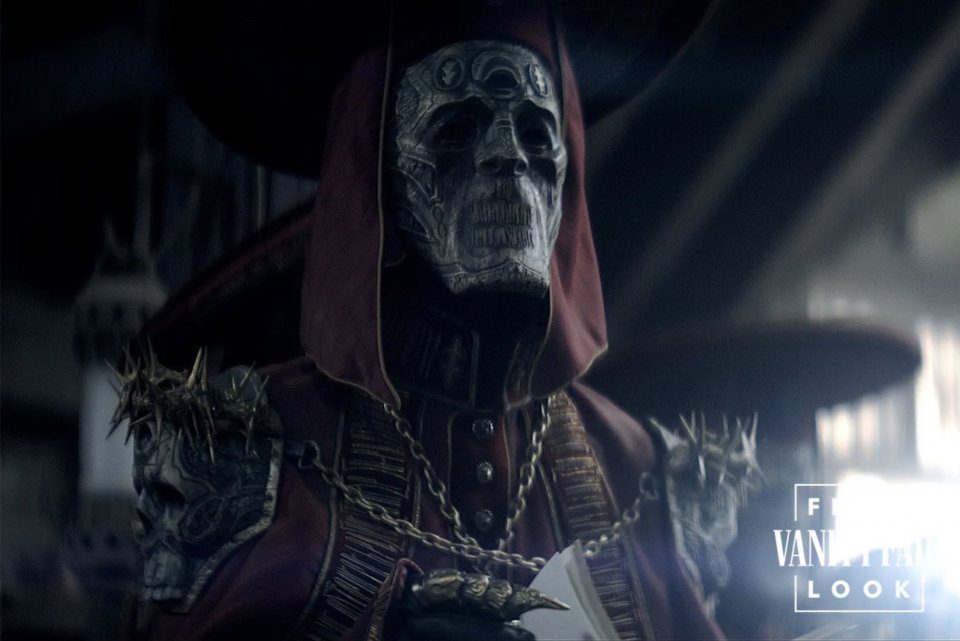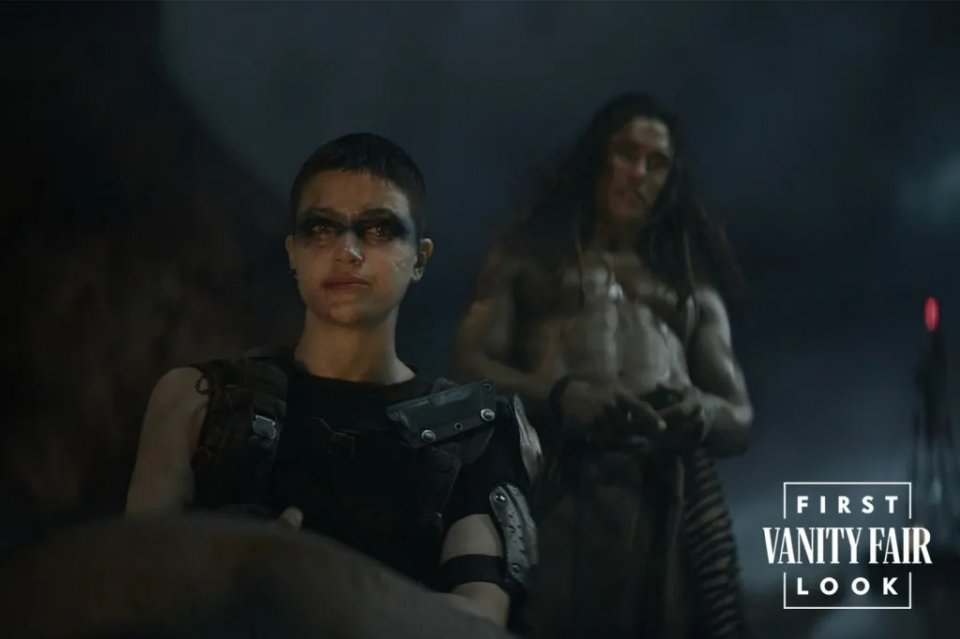 The plot of the movie
The feature film Rebel Moon is set in a peaceful colony on the edge of the galaxy that finds itself threatened by the army of the tyrannical Regent Balisarius. A young girl with a mysterious past is sent in search of warriors from nearby planets to get help against the tyrant.
Zack Snyder will direct the project and is also co-writer of the screenplay with Shay Hatten and Kurt Johnstad.
The stellar cast is made up of a group composed by Sofia Boutella, Rupert Friend who could be the villain of the story, Anthony Hopkins, Charlie Hunnam, Ray Fisher, Stuart Martin, Doona Bae, Djimon Hounsou, Staz Nair, E. Duffy, Charlotte Maggi , Sky Yang, Cary Elwes, Michiel Huisman, Alfonso Herrera and Corey Stoll.