Fans of Ridley Scott's series are not there and are asking that the show canceled by HBO be renewed elsewhere in order to continue.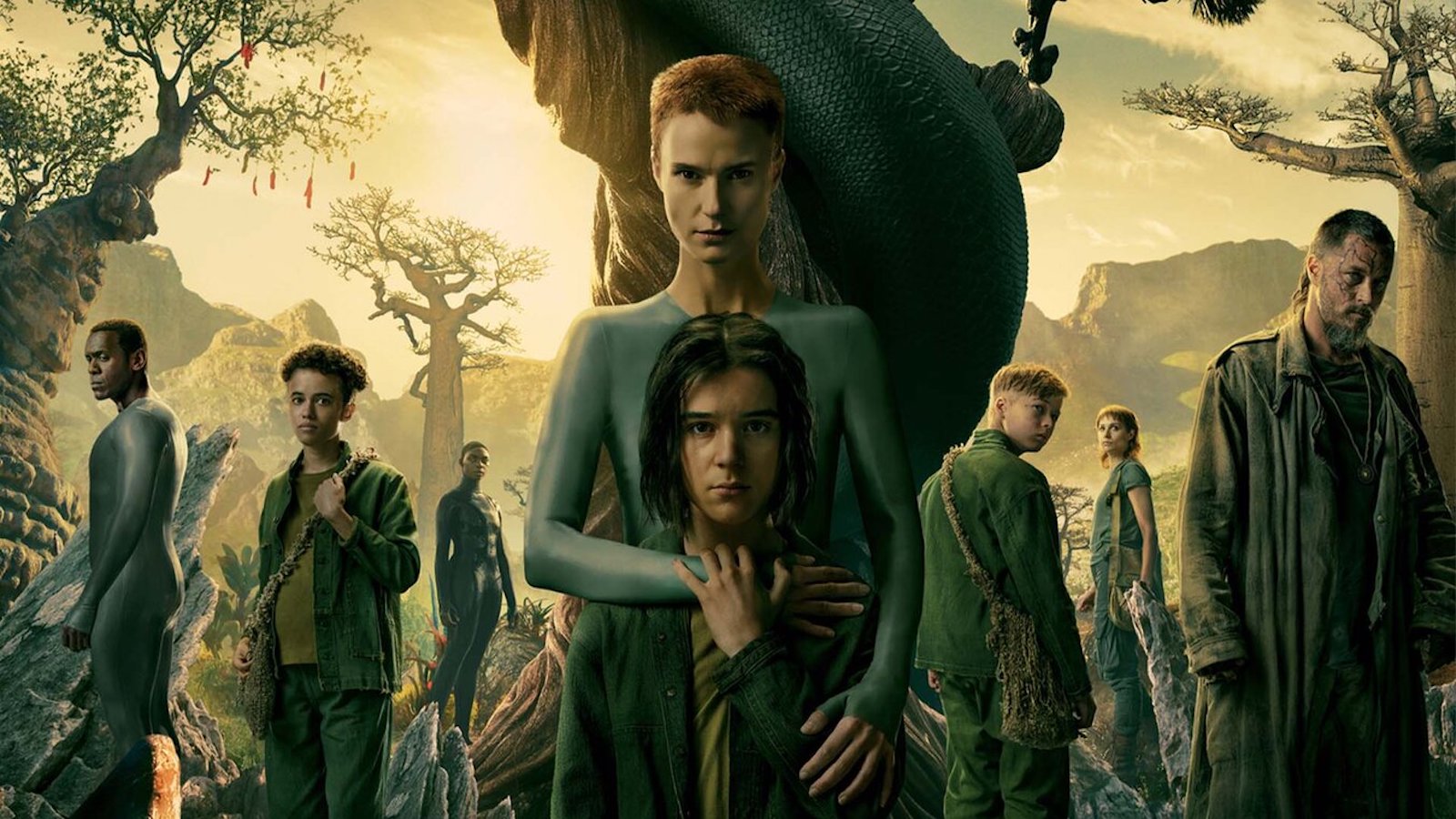 The hardcore fans of Raised by Wolvesseries of Ridley Scott streamed for two seasons on HBO Max, they rented advertising space in New York's Times Square to ask for a Season 3.
The digital billboard that appeared in Times Square reads: "Renewed Raised by Wolves. We need the third season". The initiative is financed through a GoFundMe campaign.
Raised by Wolves was canceled by HBO at the end of the second season, mainly due to the consequences of the merger between Warner and Discovery last summer. The merger caused a general rearrangement of productions which led to the cancellation of many films and series (you will also remember the controversial cancellation of Batgirl after filming was already completed).
Raised by Wolves: behind the scenes is horror, between perforated skulls and slashed androids
However, Abubakar Salim, who played the father in the series, had asked fans to persist and make their voices heard, because there were hopes that the show could emigrate elsewhere and continue its programming; the actor also added that the third season had already been planned before the cancellation.