Marriage at the end of the line for Paolo Bonolis and Sonia Bruganelli: the couple announced it through an interview.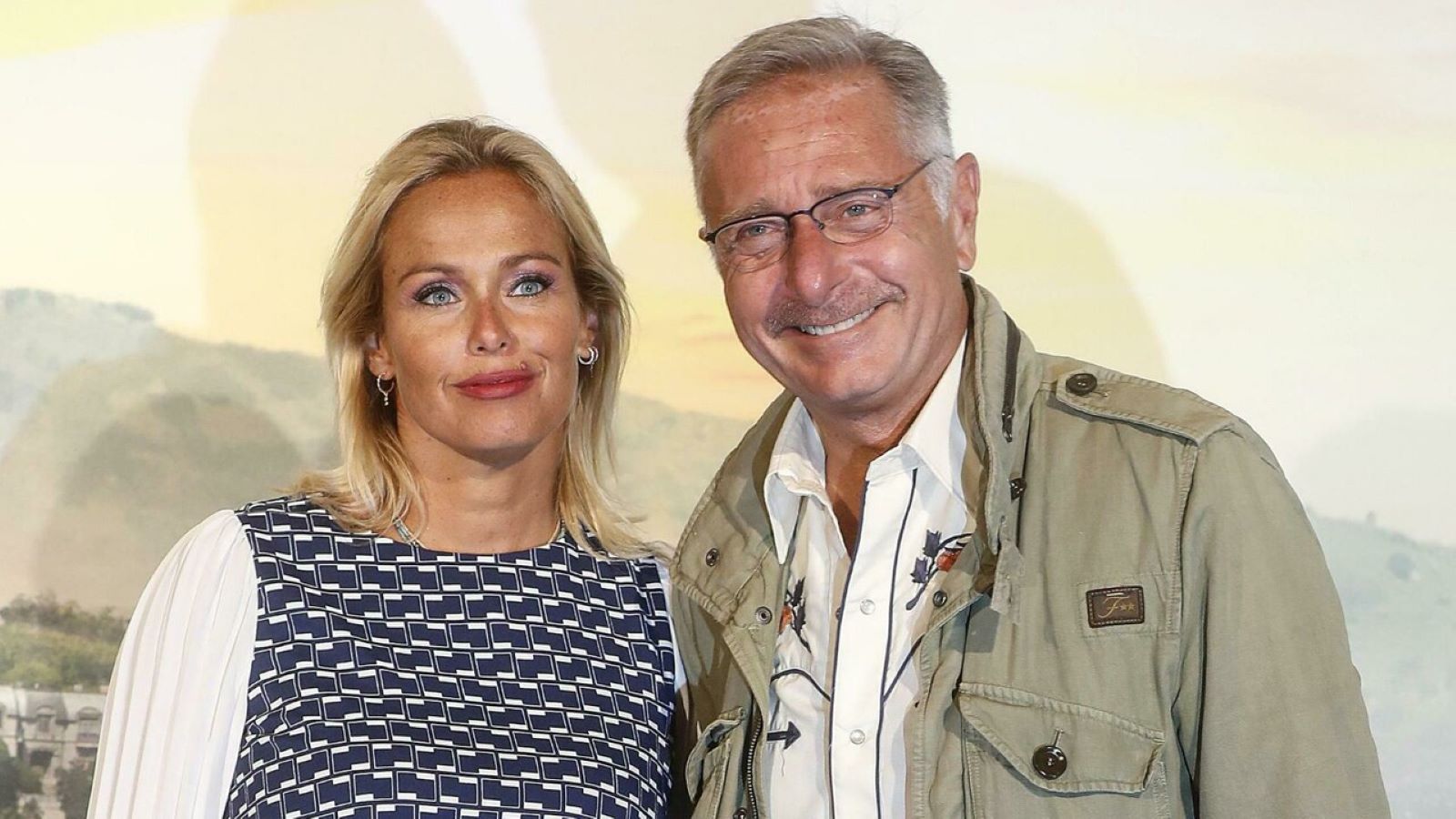 Il marriage Between Paolo Bonolis and Sonia Bruganelli And finished, this time the news comes from those directly involved through an interview with Vanity Fair. In recent weeks, the two TV personalities had denied that their relationship had come to an end, as Dagospia had written.
Roberto D'Agostino's portal in April had anticipated the news of the separation between Paolo Bonolis and Sonia Bruganelli. "The story between Paolo Bonolis and Sonia Bruganelli has come to an end. After 25 years together and 3 children, the love is gone but not the esteem and affection. The two spent the Easter holidays together at the sea and will give the official communication of their breakup, in all probability, to Verissimo from Silvia Toffanin over the weekend", wrote Dagospia.
The couple had denied the news through a video posted on Instagram, but today we discover that the relationship is really over. "We are separated, yet we are more united than ever. We will continue to be for our family, for each other. The feeling is strong, but it is no longer what brought us together", the two said to Mario Manca.
"For a time, Sonia had difficulty staying in a situation that was no longer hers. She made an effort, and for that I have to congratulate her, until it was useless to continue. We confronted each other, she explained to me, I understood. A person cannot be expected to live differently from what he feels he is. With a modicum of civilization and a good conscience, change is welcomed. Things happen, the important thing is to move forward because there is no going back", Paolo said, revealing how their story ended.
Sonia Bruganelli specified: "We are parents, we will continue to go on vacation together, we will maintain the same dynamics. That's the news. There are no third parties or lovers involved". The Big Brother Vip columnist then added: "I could no longer enthusiastically live some of the things that are part of a relationship. Since my father died, I have projected the bond I had with him onto Paolo, who has thus become a friend, a confidant. When we got engaged I was 23, I hadn't graduated yet, he was a man. Only with time and in the face of certain circumstances have we become aware of our differences. For example, Paolo has always been very romantic and very passionate, as opposed to me who am not at all".
The couple have three children Silvia, 20 years old, Davide, 19, and Adele, 15 who, as Sonia underlined, did not understand the parental crisis, thanks also to the behavior of Bonolis. "Paolo is a wonderful father and husband. The thing that has always struck me about him is the freedom he never took away from others. He taught it to our kids, who grew up seeing us go through quarrels and difficulties without respect and love fading.".
The end of their marriage, they promise, will have no repercussions on their work: "Sonia's company works very well – assures Paul – they are all good. You can collaborate even when things change. But I don't think I'll work much longer. I've been doing this job for 44 years. There is a natural process, biologically definable as 'orchitis', which leads me to think differently about my life. I want to give the future a different flavor than what I've experienced up to now".
As for their future, Paolo Bonolis said: "Love is complex, it transforms, it's not just 'daje de heel and daje de tip. I hope to find it as soon as possible". "Ah, so if I come back I find you busy?", replied Sonia. "Probably, but you knock anyway", replied the conductor.