Every time King has been adapted to the cinema it has left its mark, for better or for worse. Here is a documentary for fans.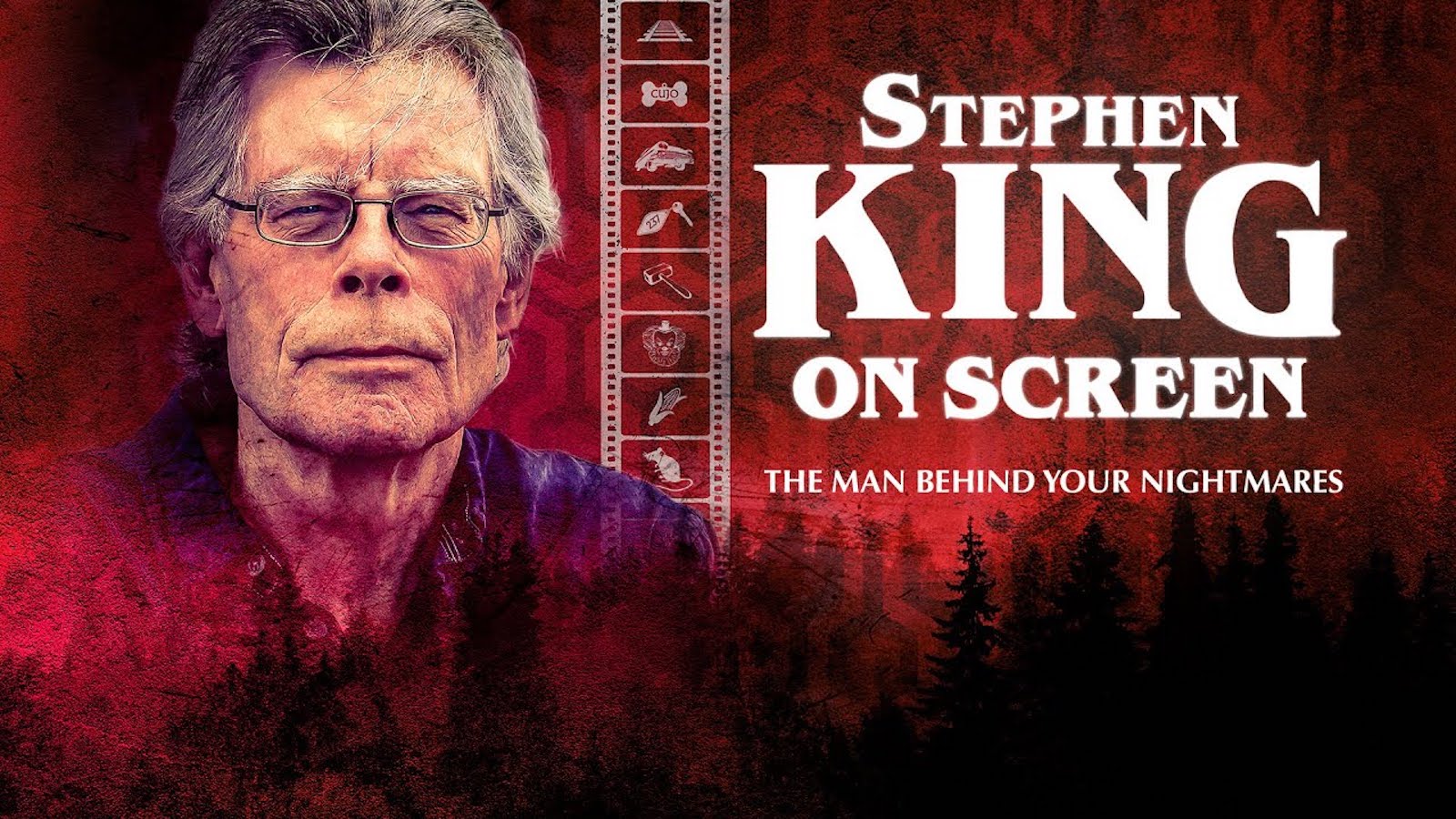 Dark Star Pictures has streamed the trailer for King On Screenwhich analyzes decades of adaptations of Stephen King for both cinema and small screen.
King is a horror icon, best known for writing books such as Carrie, Shining, IT, Cujo e Pet Sematary, among many. Many of his books have been adapted into films and television series over the years, some more memorable than others.
The film stars the authors who participated in the adaptation of King's works, including Mike Flanagan (Doctor Sleep, Gerald's Game), Frank Darabont (The Shawshank Redemption, The Green Mile) and Mick Garris (The Stand, Shining). The documentary celebrates King's legacy and the many adaptations of his stories.
The documentary will be released in US cinemas on August 11, 2023 and will be available in Video On Demand starting from the following September 8.
Stephen King's The Boogeyman is 'one of the scariest movies ever' by actor David Dastmalchian
All this while at the cinema we can find yet another adaptation of one of his works, namely the horror film The Boogeyman. A few days after its release in theaters, there is already talk of the sequel.