Jeremy Renner has revealed whether he will reprise his role as the superhero Hawkeye in the Marvel Cinematic Universe films.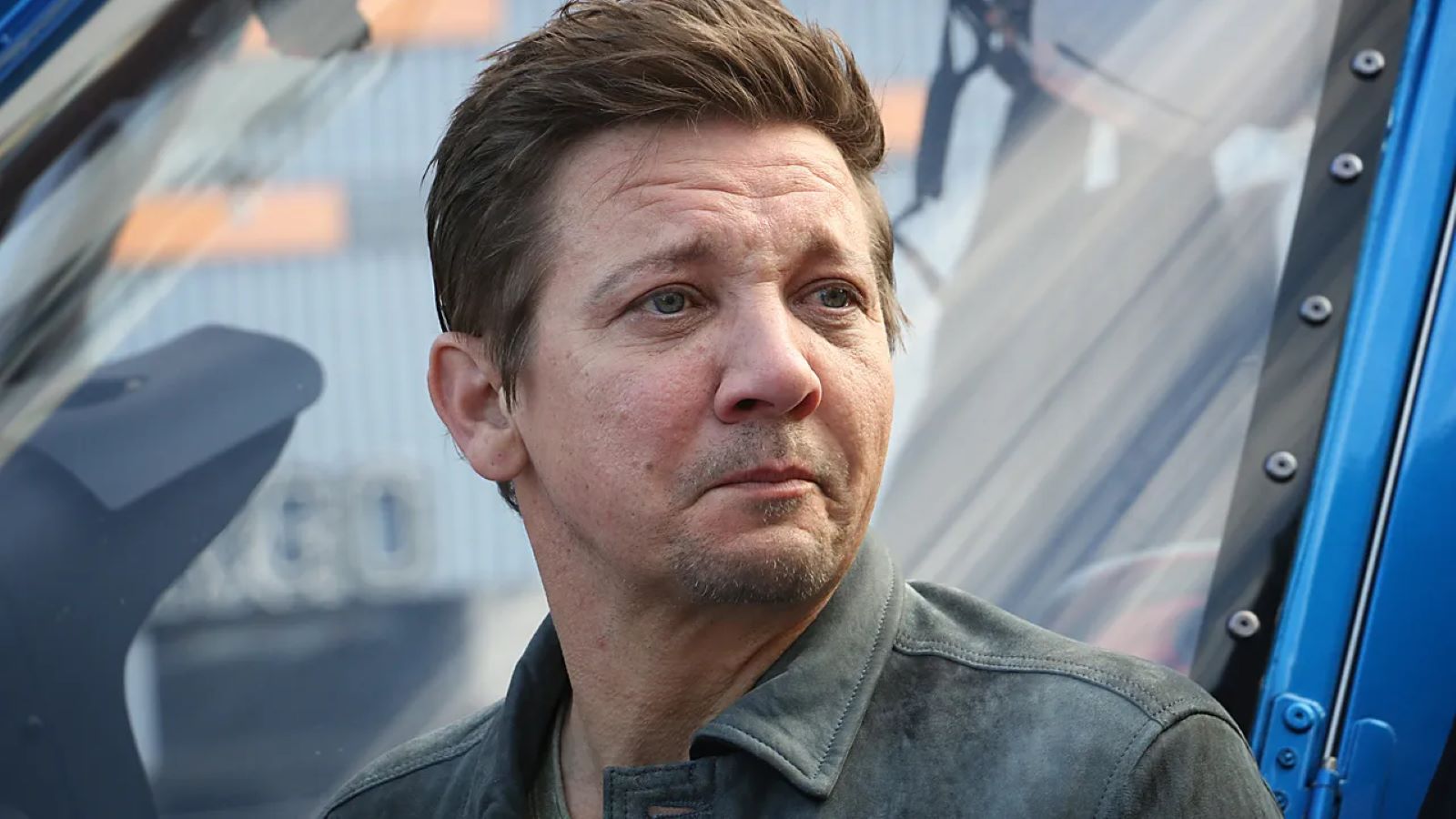 It has been about five months since the accident involving Jeremy Renner. Now, finally, the actor has revealed what his could be future inside the Marvel Cinematic Universe. During a recent interview, the star said the his availability to reprise his role as the superhero Hawkeye.
Jeremy Renner was in attendance as a guest at Phoenix Fan Fusion, a comic book and pop culture event that ran in Arizona June 2-4. During the meeting, the actor had the opportunity to answer some questions from his fans. After stating that he will make decisions about his acting career with his loved ones, especially his daughter, who has the final say, Renner discussed the possibility of returning to the Marvel Cinematic Universe.
Scarlett Johansson and Chris Evans on meeting Jeremy Renner after crash: 'No tears!'
The actor said he's willing to reprise his role as Hawkeye if Marvel calls him: "If Marvel decides to call me back, I'll be ready to come back immediately!", said Renner, who a few days ago returned to the scene of the accident in which he was about to lose his life.
On January 1, 2023, Jeremy Renner was seriously injured in an accident, hit by his own snow groomer, in an attempt to save his nephew who was about to be run over. In the accident he broke eight ribs in fourteen different places, as well as various fractures to the right side of his body: knee, tibia, ankle, clavicle and shoulder. In addition, he suffered dislocated jaws, a collapsed lung, and a rib punctured his liver.
Jeremy Renner, his personal trainer reveals: "He was in terrible pain and couldn't sleep"
In May, he posted a video showing the progress of his rehabilitation. However, the actor recently revealed in an interview with ABC News that, due to the accident, he will no longer be able to perform the choreography and stunts himself during the filming of the films in which he will star, including of Marvel.
Jeremy Renner began playing the character of Hawkeye in a short sequence of the film Thor. Subsequently, his role gained more prominence in subsequent films of the Marvel Cinematic Universe, such as The Avengers, Avengers: Age of Ultron, Captain America: Civil War and Avengers: Endgame, as well as the Hawkeye miniseries.