Until the release of Hayao Miyazaki's new film, How Do You Live?, nothing will be known about the project nor will trailers be released so as not to anticipate anything.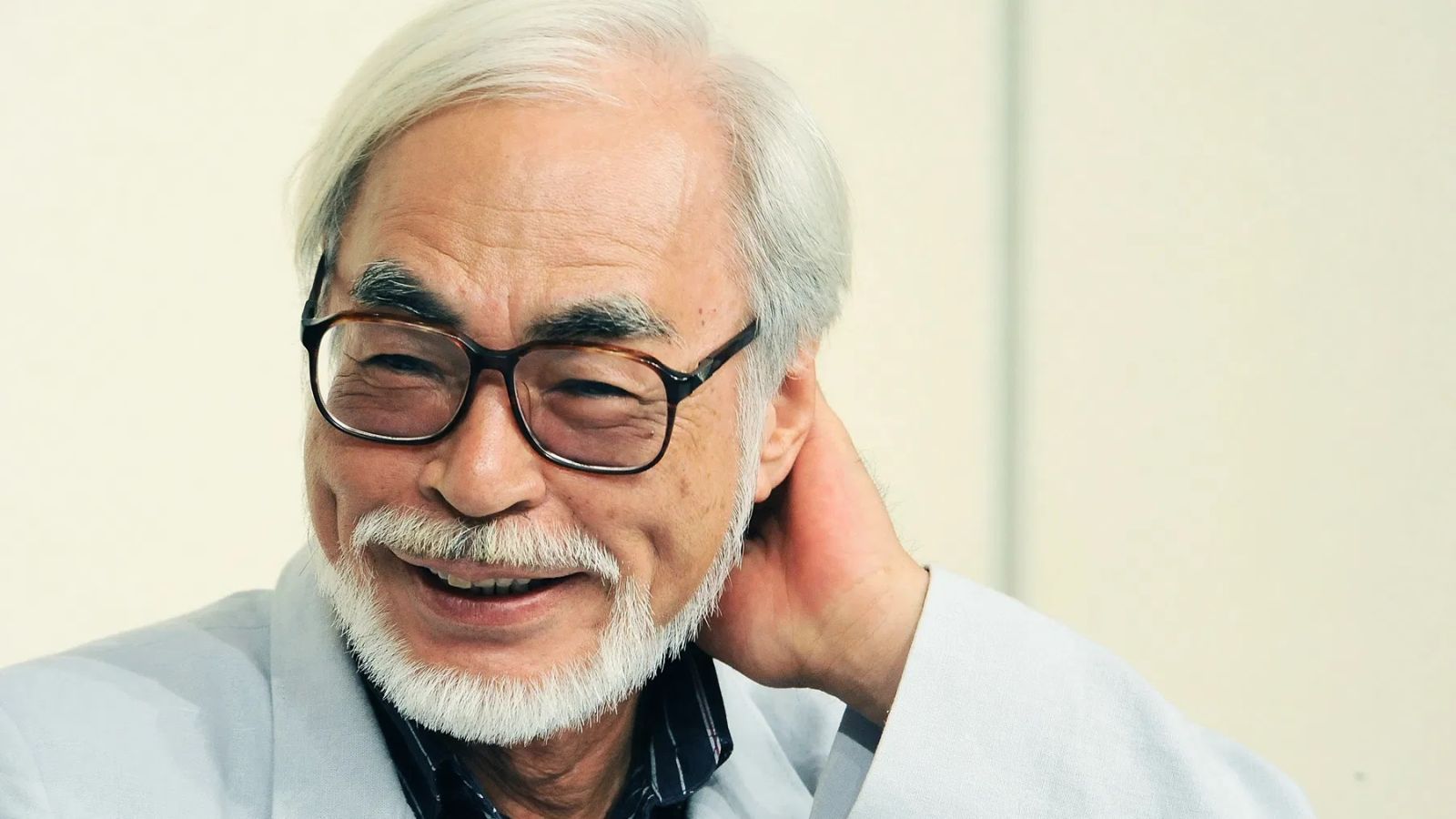 Studio Ghibli will keep the secrecy as long as possible on How Do You Live?the last one film of the teacher Hayao Miyazaki of which no trailer will be shown or any promotion will be done.
The new film is expected to hit theaters in Japan on July 14, but Studio Ghibli and its partners won't provide any details until then. To date Studio Ghibli has released only one enigmatic poster of a bird. In a lengthy interview with Bungei Shunju magazine, Studio Ghibli president and producer Suzuki Toshio explained the unusual strategy as a ploy to fuel hype about the project, given that Hayao Miyazaki's latest film, The Wind Rises, dates back to 2023.
"They want to see for themselves what the film is about," Ha detto Suzuki. "And to do that, they'll have to go to the movies."
Future Boy Conan: Why Hayao Miyazaki's Anime Is a Masterpiece
What is How Do You Live about?
Previously Studio Ghibli described the film as "a grand fantasy" loosely based on the 1937 novel by Genzaburo Yoshino How Do You Live?, a coming of age story about a boy after his father's death. In addition to the poster, we have no news of a possible plot or the voice cast of the film, let alone the characters and setting.
Comparing the mystery surrounding Miyazaki's film to Hollywood's marketing methods, the president of Studio Ghibli commented: "There's an American movie – ah, I almost said the title out loud! – coming out this summer around the same time as How Do You Live?. They made three trailers and released them one at a time. If you watch all three, you know everything that's going to happen in that movie. So how do viewers feel about that? There must be people who, after seeing all the trailers, don't want to go see the movie. We wanted to do the opposite of that".