Here is the Italian trailer of Great Expectations, the series with Olivia Colman that will give fans Steven Knight's vision of the classic tale by Charles Dickens.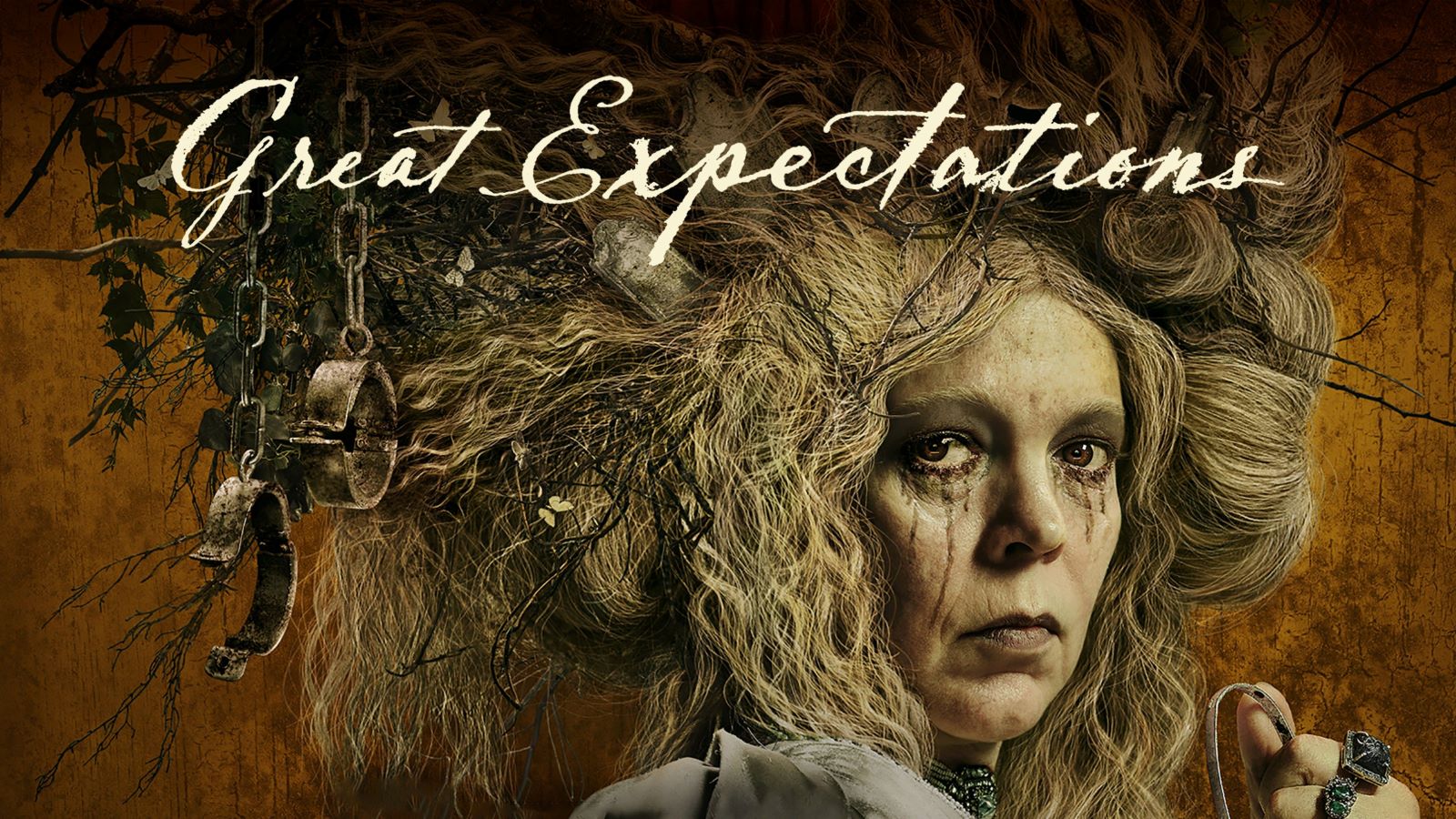 Disney just released the Italian trailer Official FX Miniseries Great Expectations: This is Steven Knight's adaptation of the Dickens classic, starring Olivia Colmanwhich will debut in Italy on June 28 exclusively on Disney + with all episodes available at launch.
The show is the coming-of-age story of "Pip", an orphan who longs for a better life, until a twist of fate and the dark manipulations of the mysterious and eccentric "Miss Havishamshow him a dark world of possibilities. With the great expectations placed upon him, Pip will have to understand the price of this new world and make him truly the man he wishes to be. Dickens was published in 1861 after initially being released in a series of weekly chapters starting in December 1860.
Fionn Whitehead stars as "Pip", along with an all-star cast that includes Olivia Colman as "Miss Havisham", Shalom Brune-Franklin, Ashley Thomas, Johnny Harris, Hayley Squires, Owen McDonnell, Trystan Gravelle, Laurie Ogden, Rudi Dharmalingam, Tom Sweet, Chloe Lea e Matt Berry.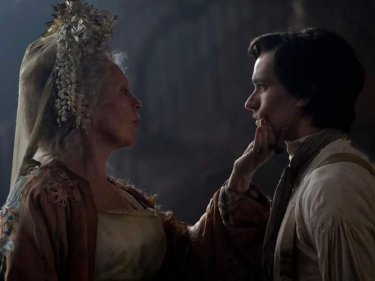 Steven Knight's vision of the classic tale remains as sharp as the original. Knight is a writer and executive producer with Tom Hardy, Ridley Scott, Dean Baker, David W. Zucker and Kate Crowe. Brady Hood and Samira Radsi are the directors. Great Expectations is produced by FX Productions in association with the BBC, Scott Free and Hardy Son & Baker.