In the new clip, the two Barry Allens meet for the first time the Bruce Wayne of Michael Keaton's timeline, to whom Superman's existence is revealed.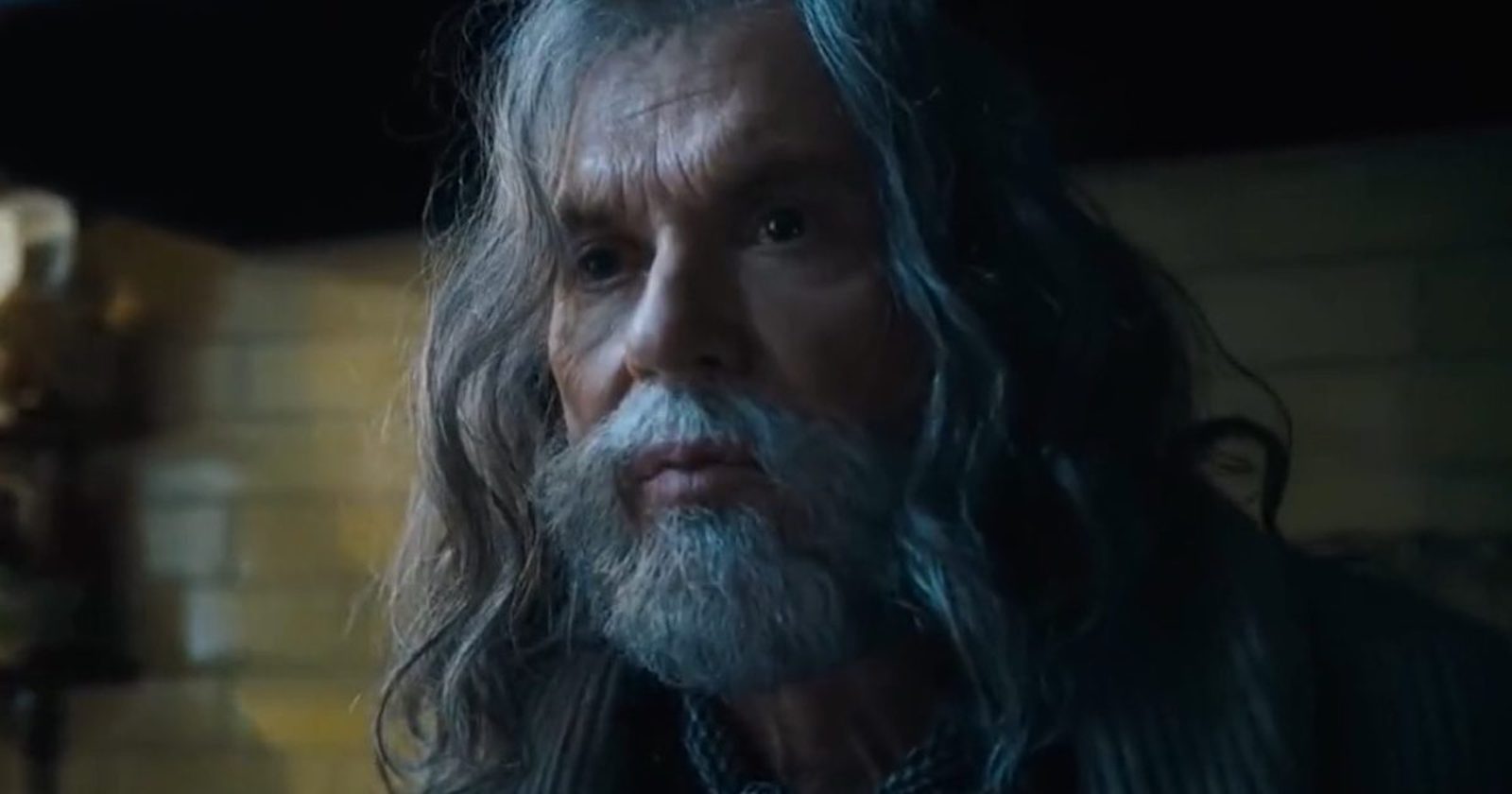 In the last few hours, a new official clip of The Flashin which the two Barry Allen protagonists meet the alternate Bruce Wayne of Michael Keaton. These reveal Superman's existence to him.
https://www.youtube.com/watch?v=TSbtu9f5ZIk
"So is there a guy who calls himself Superman? And that shoots lasers from the eyes?", is the response of Wayne, who has the bearded face and long hair of Michael Keaton, who returns to the role 31 years after Batman Returns.
In the previous clip we could admire the scene in which Keaton puts on Batman's clothes again to reveal himself to the two Barry Allen.
"Worlds collide as Barry uses his superpowers to travel back in time and change the events of the past. But when an attempt to save his family inadvertently alters the future, Barry is trapped in a reality where General Zod has returned, threatening destruction, and with no Super Hero to turn to. Barry's only hope is to bring a decidedly different Batman out of retirement to save an imprisoned Kryptonian…even though he's no longer the one he's looking for. Ultimately, to save the world he finds himself in and return to the future he knows, Barry's only hope is to 'run for his life'. But will this ultimate sacrifice be enough to reset the universe?reads the official synopsis provided by Warner Bros.
The Flash's Andy Muschietti: 'We didn't have a plan B in case of Michael Keaton's refusal'
The Flash will hit theaters on June 14th.