Actor Finn Wolfhard spoke about season 5 of Stranger Things, the last, explaining that it will be a bit like concluding a course of study.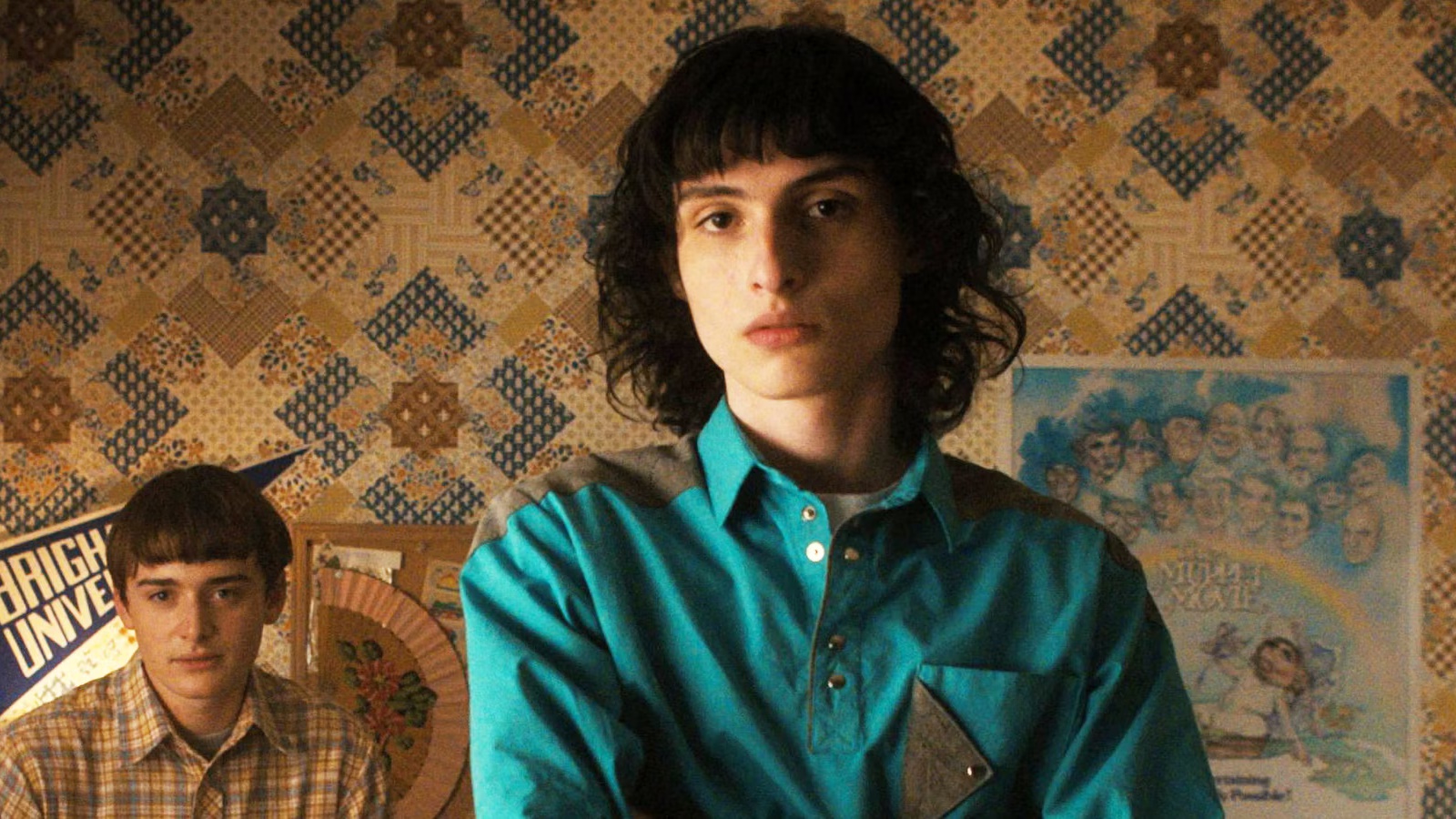 Finn Wolfhard spoke of the season 5 of the series Stranger Thingswhich will be the last, explaining that it almost seems as if they are about to graduate.
The young protagonists of the series have in fact begun to have their first leading roles thanks to the Duffer brothers' series, obtaining international fame.
The end of a journey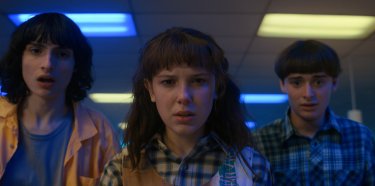 Answering the questions of Entertainment WeeklyFinn Wolfhard hinted at the fifth season of Stranger Things by recounting: "I have tried not to think about it or face how sad it will be". Mike's interpreter underlined: "For all of us, in some ways, it will be like a diploma, and the same for the cast and crew. Many crew members have been working on the show since season 1… So it's going to be great and quite difficult, but as always really fun".
Stranger Things 5: What can we expect next season?
The anticipation of the fans
Filming on the final season of Stranger Things has currently been postponed due to the writers' strike: "We're on hiatus until the strike is sorted out… I think I'm really eager to get started because I'm mostly a huge fan of the show. So I'm excited, obviously, because I want to find out what's going to happen to each character and everything".