Storm of love, who is Paul's wife Romy
Who is Romythe Paul's wife died in Love storm? The German soap opera, born from an idea by Bea Schimdt, is aired by Mediaset with a daily appointment that has become a point of reference for the Italian public. Broadcast on Rete 4, the telenovela often entertains with its tragic twists and this also happened to Paul. His wife Romy, in fact, died. Who is? What do we know about the woman? And how did she die?
Played by Desiree von Delft, Romy Lindbergh was introduced in the storyline of the soap opera as a sister of Lucy, but more importantly as the wife of Paul Lindbergh. But, before love could truly triumph between the two, they both experimented with other relationships. Romy worked at a restaurant, but she always showed her talent in the kitchen. While in love with Paul, the cyclist had eyes only for Jessica at the time. When, following an accident, Paul becomes convinced that it's Romy's fault, he drives her away from her life. Some time later, the woman started dating Goran. At that point Paul understood the nature of her feelings and, after various mistakes made on both sides, they finally found the right understanding. How did Romy die then?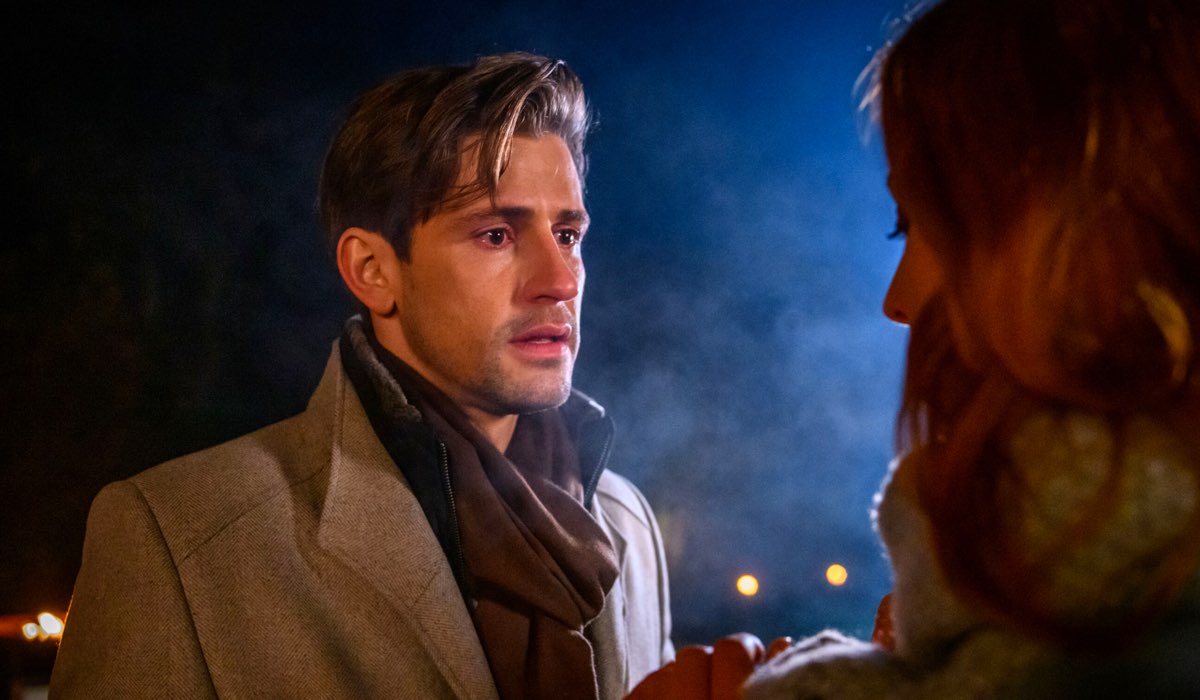 How Romy died in Storm of love
Discover more news of the Tempesta D'amore series!
read on after the commercial
The marriage with Paul did not last very long. In Love storm, shortly after the wedding, Romy will accuse a serious illness. The woman was poisoned, but by whom? This is actually an error. Annabelle wanted to kill her sister Denise with poison, but it happened in her glass later drunk by Romy. She the latter will realize the seriousness of the situation only when it is too late. Days after ingesting the poison, exactly on her wedding day, Romy has time to declare yes I love her that she falls into her husband's arms, lifeless.
Once in the hospital, the doctors explain that the woman needs an immediate heart transplant to survive. Transplant that unfortunately does not take place in the required time. Romy will thus die in the hospital, in Paul's arms.