Russell Crowe on tour with the band on June 27 in Bologna: the entire proceeds from the concert will be donated to the victims of the flood that devastated Emilia Romagna.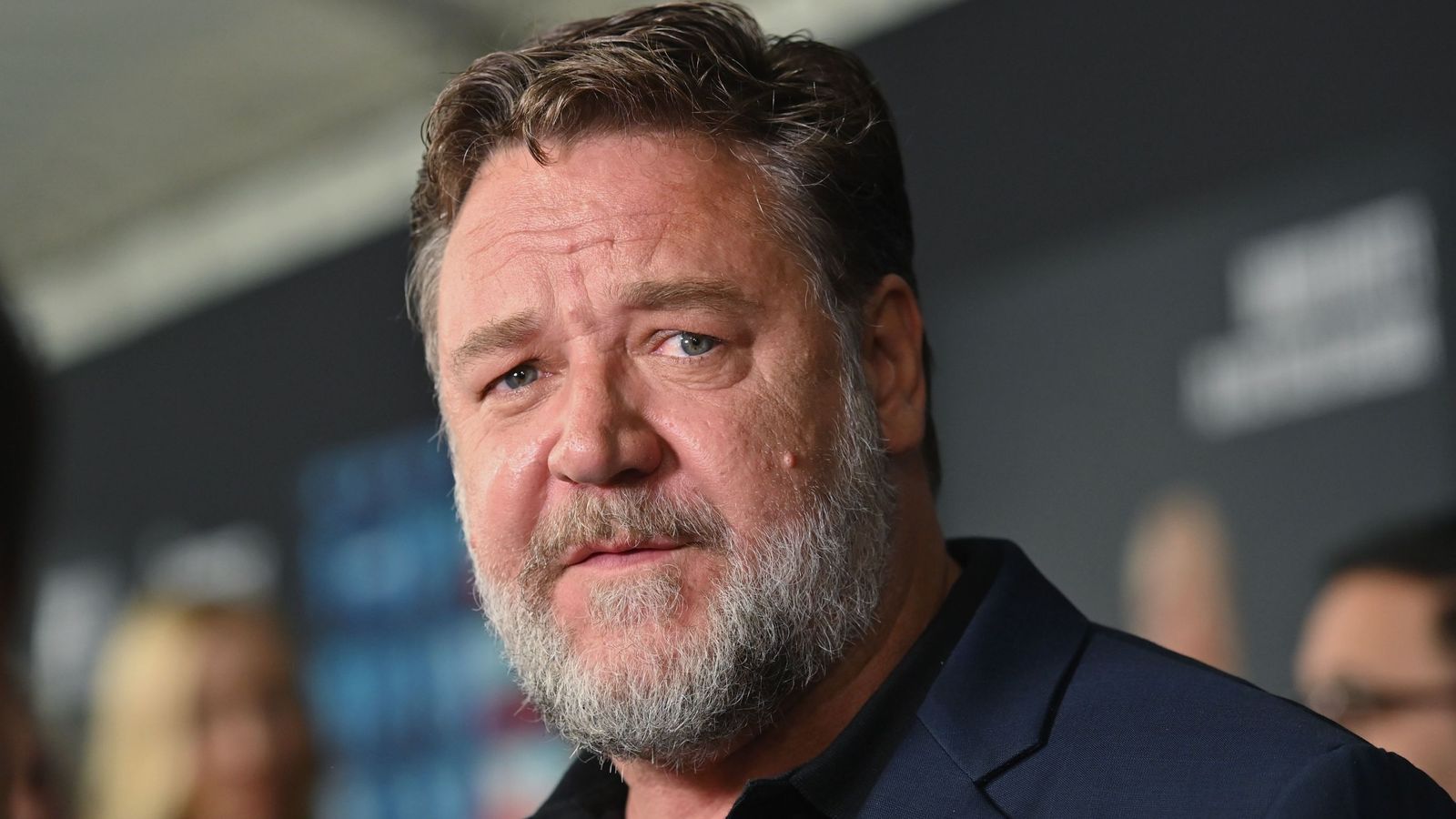 Will be held at Bologna on 27 June, at 9 pm at the Teatro Comunale Nouveau, the concert by the New Zealand actor and director Russell Crowe, 2001 Academy Award for the film Gladiator. Paolo Rossi Pisu, who organizes the initiative with his Genoma Films, has in fact chosen to donate – through the MIC – Cinecittà fundraiser – the entire proceeds of the evening, less technical costs, to the flood victims of Emilia Romagna a solidarity initiative immediately taken up by Russell Crowe himself who heartily supported it and shared it on his social channels.
The live is one of the stages of the international tour of the star's band, who is the voice and guitar: the tour "Indoor Garden Party" kicked off last May 9 in Australia and now finally arrives in Italy, so that the public can discover this unprecedented but not new side of the artist. Despite his award-winning career, music is certainly not his love for Russell Crowe recent: since the eighties the actor has combined his passion for the seventh art with that for the seven notes.The Bolognese stop, after the concerts scheduled in Catanzaro, Taranto and Rome, not only represents the only possibility for those who live in the North Italy to attend the event.
The Bolognese show on June 27 will also be the official kick-off of the Terraviva Film Festival, dedicated to migrant cinema and the themes of inclusion, the environment and sustainability, which in the autumn will have its fourth edition promoted by Genoma Films and the Friends of Giana Association.
To launch the event and celebrate its presence in Italy, Russell Crowe will receive the "Terraviva Green Award", a precious recognition for his constant and continuous commitment to the fight against climate change. The event is organized by Genoma Films, in collaboration with the Teatro Comunale di Bologna and Bologna Welcome and with the support of Ascom, Emilbanca, Riviera Marine, Calzanetto, Vertical Music Records and MEI.