Director Jacques Rozier died at the age of 96 on June 2, 2023, he was the last member of the French Nouvelle Vague still alive.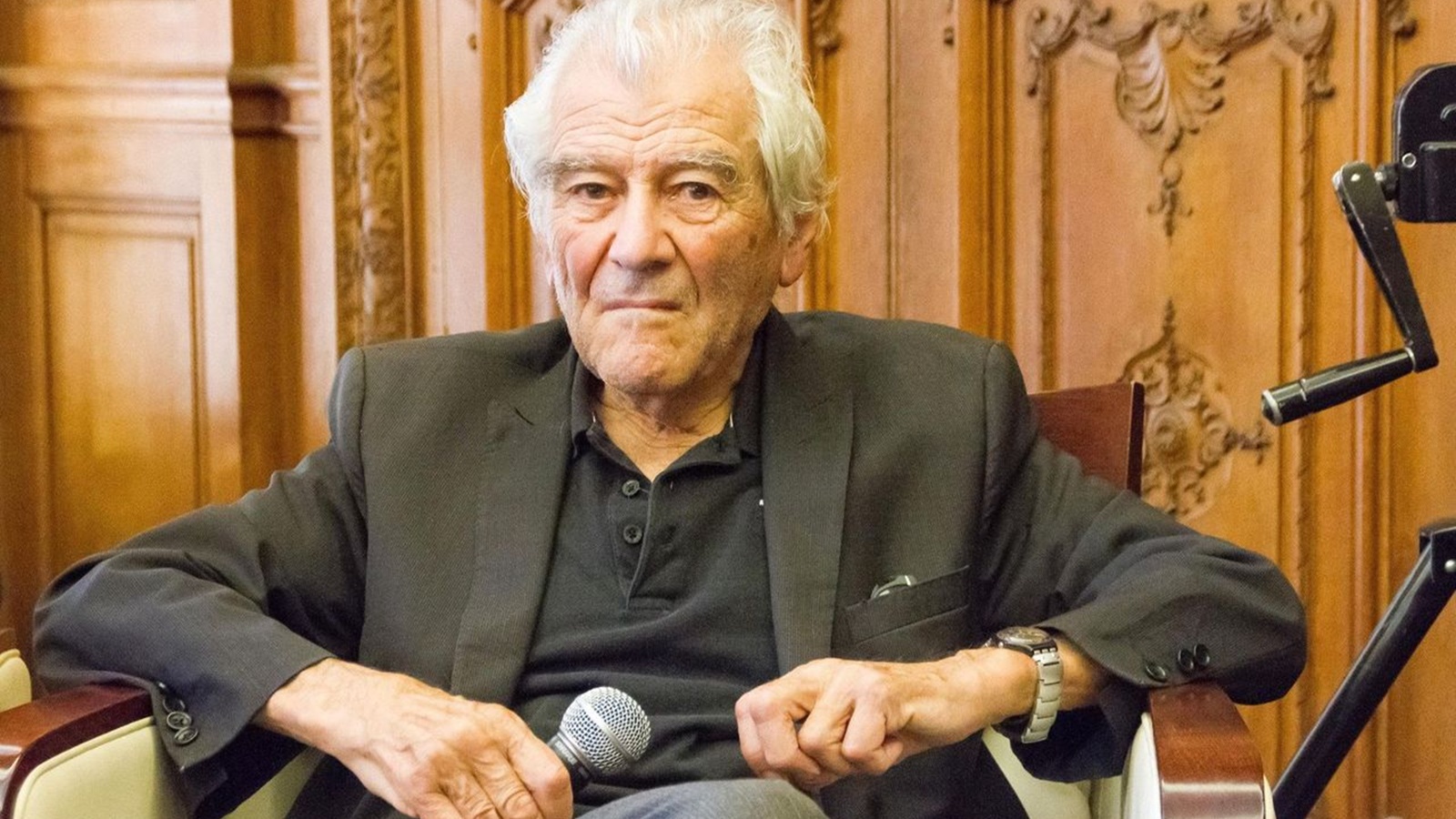 Jacques Rozierthe latest member of the French Nouvelle Vague, is died at the age of 96 on June 2, 2023.
The director died in Paris, the city where he was born, after a short period spent in the hospital. The news was confirmed by a person close to the filmmaker's family.
The director's life
Jacques Rozier was born in Paris on November 10, 1926 and studied at the IDHEC, then starting to work as an assistant to some directors such as Marcel Bluwal, Stellio Lorenzi and Claude Loursais. With the money earned working on television projects, Rozier bought the necessary films to shoot Rentrée des classes, a film shot in 1955 and considered the first of the Nouvelle Vague together with La pointe courte by Agnès Varda.
Jean-Luc Godard: five cult films by the founding father of the Nouvelle Vague
Rozier subsequently produced the short Blue Jeans and met Jean-Luc Godard, who worked as a film critic for Arts and who, after the success of Breathless, introduced the director to his producer Georges de Beauregard who supported him in the making of Desideri nel sole.
Among his projects is the documentary Jean Vigo, the TV series Vive le cinema, Joséphine en tour, Revenez plaisirs exilés, and the films Maine Océan and Fifi Martingale.