In today's episode of the daytime of the Isola dei Famosi 2023, there was a confrontation between Andrea Lo Cicero, on the one hand, and Nathaly Caldonazzo and Helena Prestes, on the other.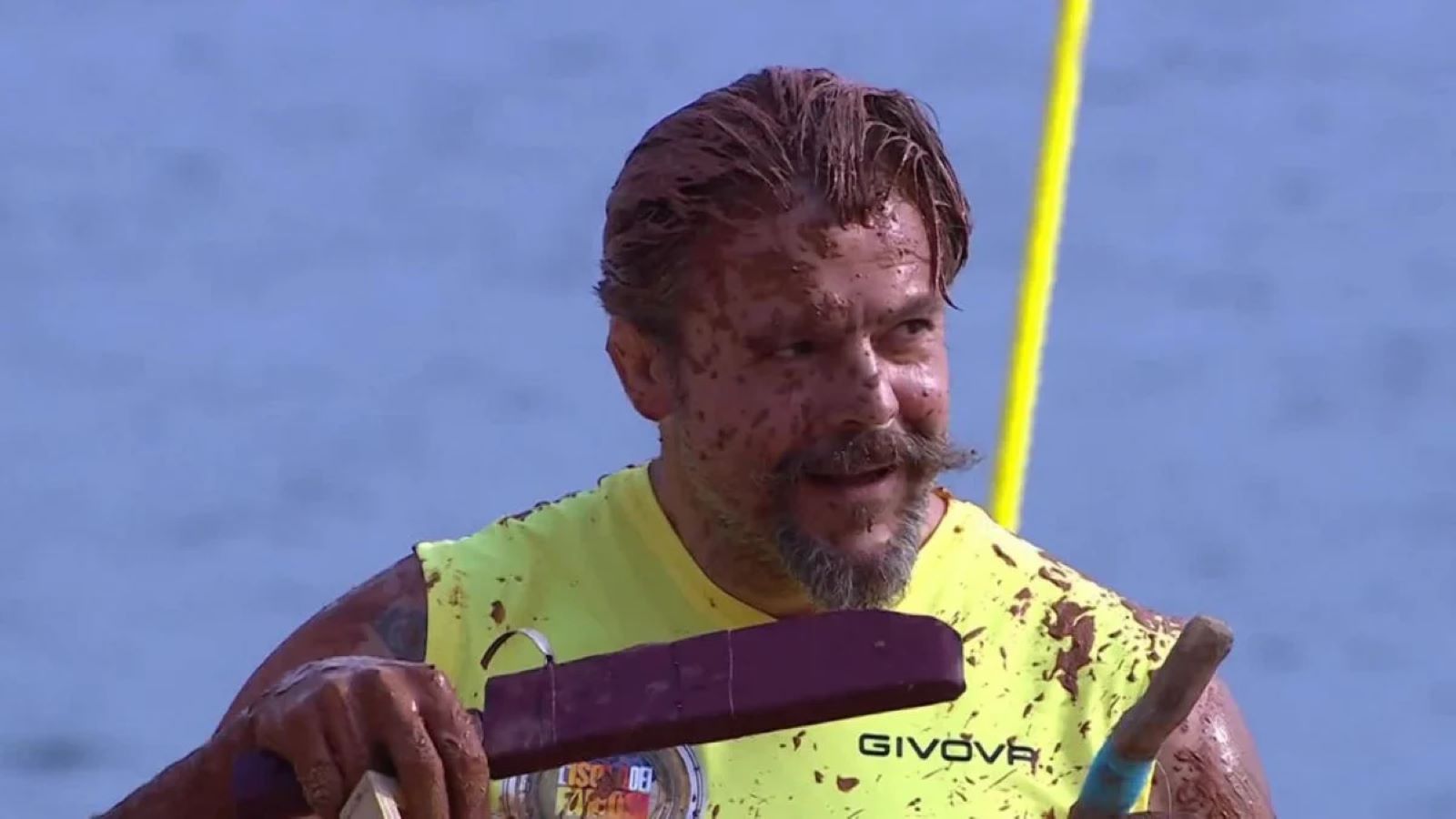 On the eve of the eighth episode of the Island of the Famous 2023the tension between the castaways has risen and, once again, Helena Prestes got involved in a fight. The Brazilian model, supported by Nathaly Caldonazzocollided with Andrew Lo Cicero. Unfortunately, the three castaways have lost the reward test and the chance to enjoy a delicious meal.
On the Island of the Famous, two teams were created that took part in a tug of war challenge. The captains of the two factions were Andrea Lo Cicero and Pamela Camassa. The rugby player has selected Alessandra Drusian, Helena Prestes, Nathaly Caldonazzo and Marco Mazzoli to form his team. On the other side, together with the captain, were Cristina Scuccia, Luca Vetrone, Gianmaria Sainato and Fabio Ricci. The proof can be seen in the clip uploaded to Mediaset Infinity.
Isola dei Famosi 2023: Helena Prestes at the center of the controversy over food decisions
The victory went to the prerogative of Pamela's team and this provoked the clash between Andrea Lo Cicero, on one side, and Nathaly Caldonazzo and Helena Prestes, on the other. The two castaways criticized Andrea's strategy, which, according to them, would have wronged the composition of the team's defense line: "In my opinion he should have stood at the beginning of the row, because Luca was shooting like crazy on the other side", Caldonazzo said.
"You can't be with someone who has a knee problem, does nothing and complains" replied Lo Cicero. "Nathaly and Helena have always complained and always give advice, they always want everything set. So this time I teamed them up to see if they've changed, but unfortunately they haven't", revealed the rugby player to the camera.
Isola dei Famosi 2023: Andrea Lo Cicero to Nathaly Caldonazzo: "Be the failed soubrette"
During the discussion, Helena asked Andrea to calm down. "I'm super calm, you've never seen me pissed off. Mind your own business, you've never played sports", was Lo Cicero's answer. Helena, on the camera said that the rugby player did not contribute to creating a team atmosphere: "He kept screaming with his eyes on fire, his manner doesn't help us in rehearsals, so unfortunately we lost".
In the episode airing in a few hours, Nathaly Caldonazzo and Fabio Ricci are in televoting, one of the two will be eliminated. Tonight the first finalist will be elected and a competitor will leave the island after the flash televoting.