Elliot Page has just revealed that he had a secret relationship with Kate Mara while the actress was dating Max Minghella: 'I often fall in love with people who are not completely available'.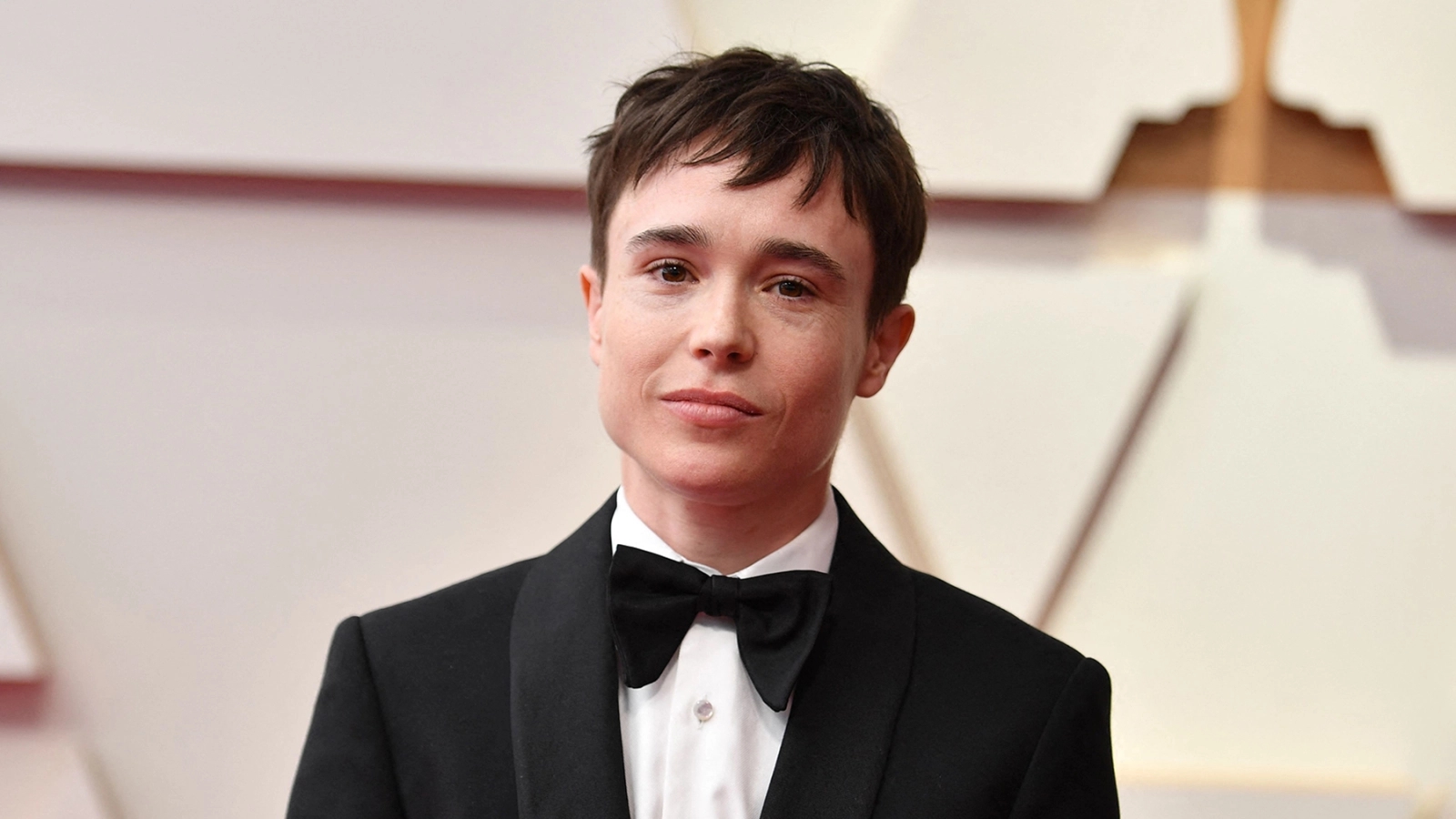 In his new memoir Elliot Page he opened up for the first time about his past relationships, also revealing a love triangle between him, Kate Mara and her then boyfriend, Max Minghella. In an excerpt published by People, Page – who came out as gay in 2014 and later announced his gender transition – wrote that he and Mara were in a secret relationship, at least initially, after meeting on the X-Men set. : Days of Future Past.
"The first person I fell in love with after my heart was broken was Kate Mara. She had a boyfriend at the time, the delightful and talented Max Minghella"explained Page, adding that Minghella knew nothing at the time and that he later chose to support Mara in exploring her relationship with Elliot.
Page revealed that "this was right after i came out as gay, it was a moment of exploration and heartbreak for me. I think my relationship, or whatever you want to call it, with Kate represents very well a certain dynamic I've always been in, which is falling in love with people who – I think it happens to many of us – aren't completely available.."
"The attraction that's there in the beginning, the ups and downs, the effect of serotonin … then it all fades. I think it's been a recurring motif in my life," continued Elliot Page, also revealing that he is still tied to Kate: "The love and care we have for each other is a special thing that is separate from the intimacy I mentioned".