Michael Keaton praises the craftsmanship of Beetlejuice and guarantees that the sequel currently in the works will be made in the same way as the first film.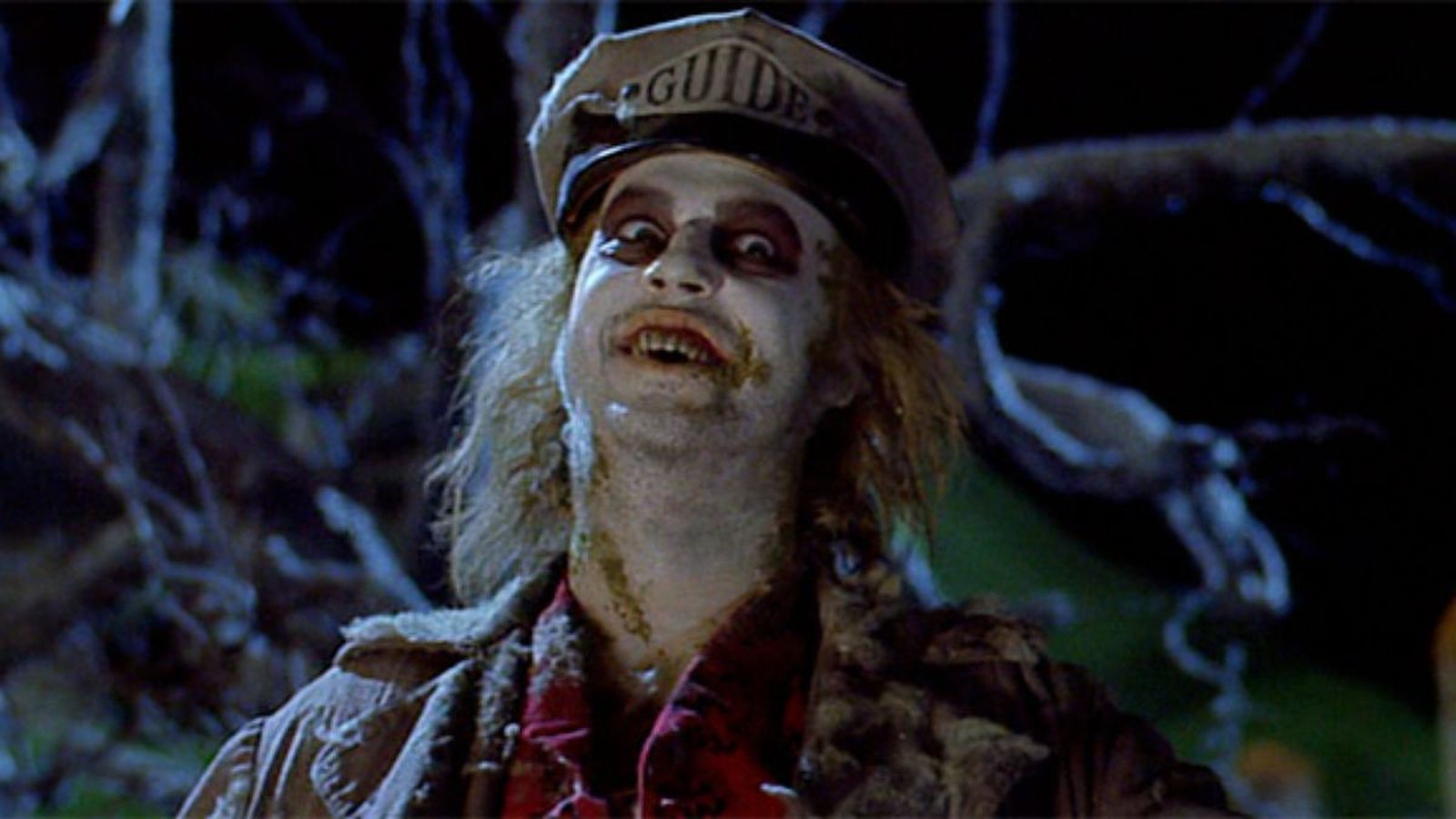 BeetlejuiceTim Burton's 1988 film, has established itself as a classic of fantasy comedy also by virtue of its author's passion for B movies and practical effects. Michael Keatonstar of the film currently filming the sequel, guarantees that Beetlejuice 2 will be built the same way.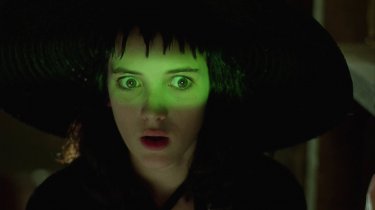 Speaking to British film magazine Empire, Keaton explained: "Tim Burton and I agree on the idea that the sequel should be made as close as possible to the first film, using practical effects, improvisations and gags, all strictly handcrafted". The star added that making the sequel is "the most fun job in a long time".
Beetlejuice 2: Winona Ryder again as Lydia Deetz in the first photos from the set
The return of the sex addict ghost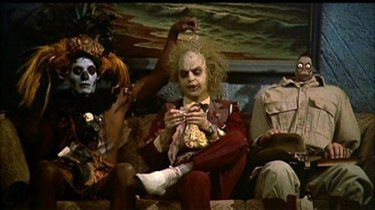 Beetlejuice starred Michael Keaton as an unsavory poltergeist who tries to take advantage of a "recently deceased" couple and the wacky new tenants of their former home.
Warner Bros. Pictures has confirmed the release date of Beetlejuice 2″ for September 6, 2024. Alongside Keaton, we will revisit Winona Ryder as the gothic heroine Lydia Deetz and Catherine O'Hara. Among the newcomers who Willem Dafoe, Justin Theroux and Monica Bellucci, who will play Beetlejuice's wife, will join the franchise. Wednesday Jenna Ortega is part of the cast, as Lydia's daughter.