Actor Arnold Schwarzenegger, in the upcoming docuseries on Netflix, commented on the allegations of harassment he had received and spoke openly about the betrayal that ended his marriage.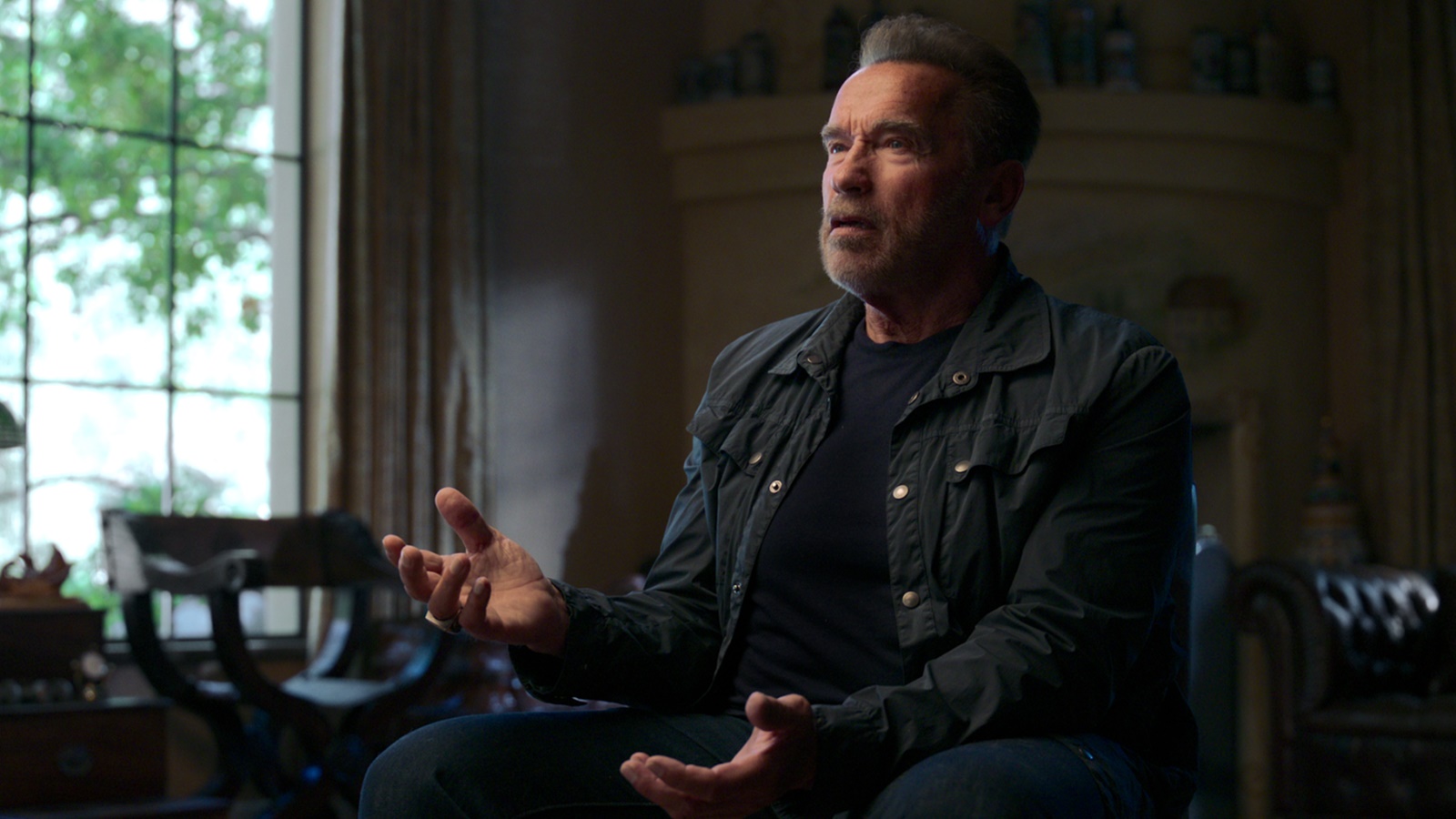 Arnold Schwarzeneggeron the occasion of the docuseries coming to Netflix dedicated to his life and career, he addressed the harassment allegations that had been addressed to him and spoke of the betrayal which led to the end of his marriage to Maria Shriver.
The project will debut on the streaming platform on June 7 and promises to reveal some background on the most significant moments in the life of the star.
The harassment allegations
Arnold Schwarzenegger, five days before the elections which then led him to become Governor of California, had been accused in the pages of Los Angeles Times of molesting and humiliating six women. The actor had decisively denied the stories published, accusing the newspaper of wanting to ruin his electoral campaign. The star had then admitted in a very vague way that in the past you had "behaved badly", then retracting her words.
Over the weeks, other women had come forward, claiming that Schwarzenegger had touched them inappropriately.
In the docuseries now Arnold explains: "My reaction at first was somewhat defensive. Today I can think back and say that it doesn't matter where we are. Whether it was forty years ago in the Muscle Beach era, or now, it was wrong. It was bullshit. Forget all the excuses, it was wrong".
Carla Hall, one of the reporters who signed the article, admitted: "Personally, I was surprised that the allegations didn't have more consequences for the election. I thought more people would be offended".
Arnold Schwarzenegger turns 75: here are the 10 best films of the legendary action star
The betrayal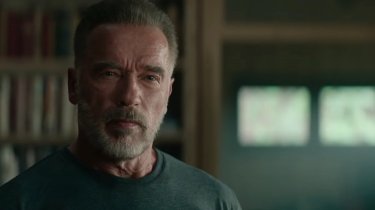 Schwarzenegger then opened up about his cheating on housekeeper Mildred Patricia Baena, with whom he had a son in 2011, which led to the end of his marriage to Maria Shriver. Arnold added: "The reason I've felt really reluctant to talk about it is because wounds reopen every time I do. And I… And I think I've caused my family enough pain with my mistakes. Because everyone had to suffer. Maria suffered, the boys suffered, Joseph, my mother, everyone. I will have to live with this awareness for the rest of my life".
The actor remarked: "People will remember my successes and these failures too. And it's a huge failure. I've had some failures in the past in my career. But this? This is something completely different, a completely different dimension of failure".
Schwarzenegger then pointed out: "As I've watched Joseph develop into an amazing human being, and an amazing man, I feel proud and it feels really good to see him. What I did was wrong, but I don't want him to feel like he's not welcome in this world because he really is. And I love him. And he has grown into an extraordinary young man. I'm really happy that, despite being a sad story, we managed to raise our children well".