Actor Anthony Hopkins didn't hesitate to criticize his experience in Marvel films claiming that they didn't offer opportunities to exploit one's talent.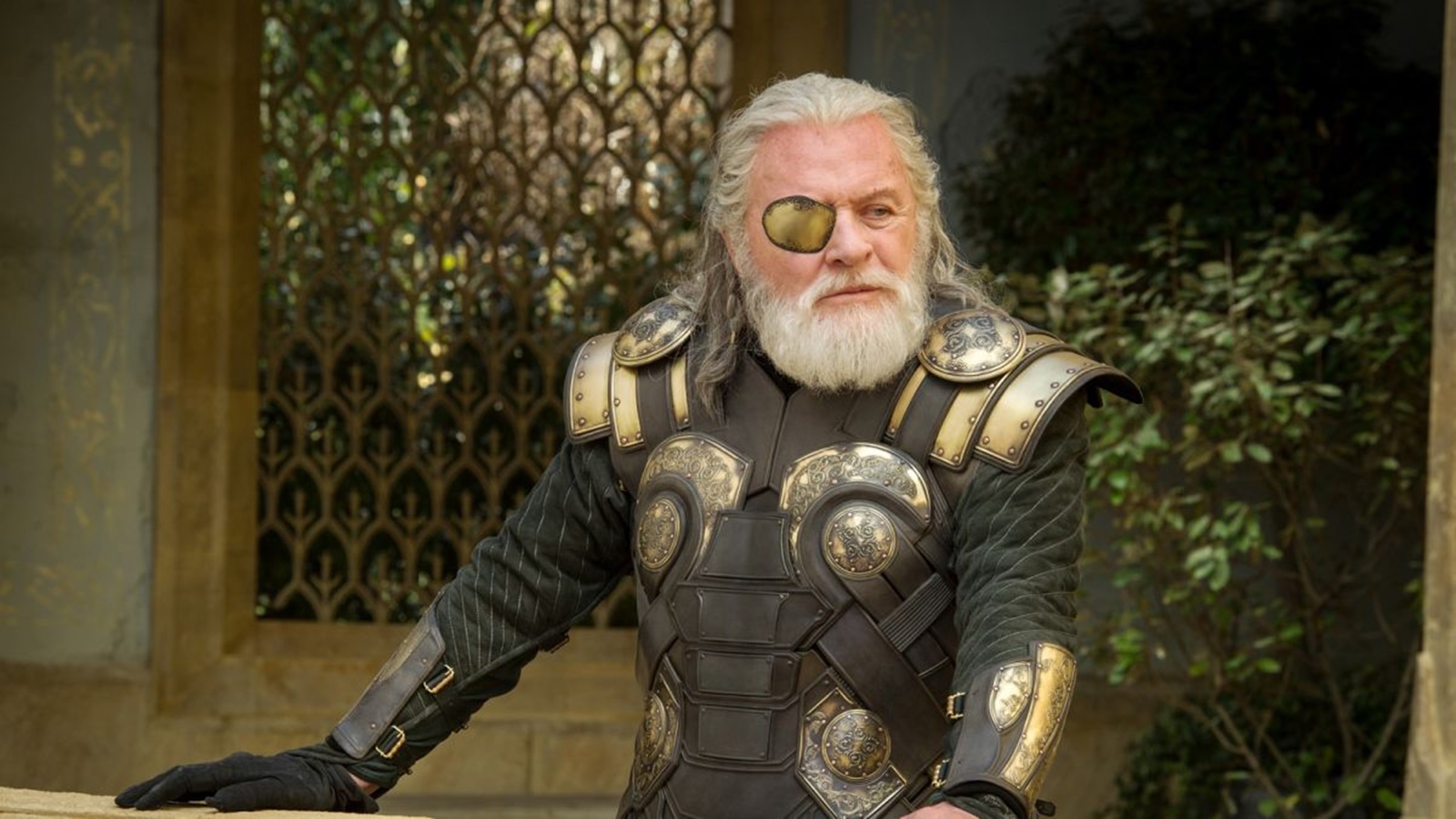 Anthony Hopkins he doesn't seem to have particularly enjoyed his experience in the MCUas evidenced by the recent comments of the interpreter of Odin.
The movie star, in an interview, talked about how he didn't get to use his talent on the set.
The words of Odin's interpreter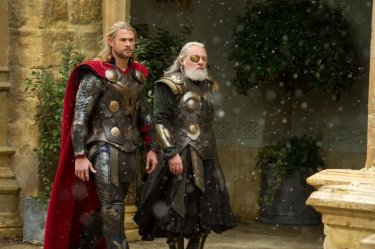 Actor Anthony Hopkins had in the Marvel films the role of King Odin, father of Thor and Loki. The character played by Tom Hiddleston then performs a spell that allows him to replace the sovereign, assuming his appearance and governing in his place. Later Odin decides to stay together with Queen Frigga. Since his death Odin is mentioned several times, however Hopkins is not yet significantly returned to the MCU.
Based on his new statements, however, the star is unlikely to return to any comic book projects anytime soon.
Indeed, Hopkins pointed out that he had to offer a formulaic interpretation of the role of a king.
Anthony stated: "They put armor on me, attached a beard to me. Sit on the throne, shout a little. If you're sitting in front of a green screen, there's no point in playing the part".
Anthony Hopkins, not just Hannibal: his best performances
An agent's opinion
However, other stars have shared more positive opinions towards the MCU. Angela Bassett, who earned a nomination for Black Panther: Wakanda Forever, said she finds Marvel's films very modern, adding, "They have a winning formulaHowever, an agent representing various Marvel movie stars has a more practical explanation as to why so many highly experienced actors decide to star in comic book projects: "At some point you want to be relevant. Success is the best drug".