Let's discover together the names of all the winners of the 27th edition of Cartoons On The Bay, the Festival of television animation, transmedia and meta-art.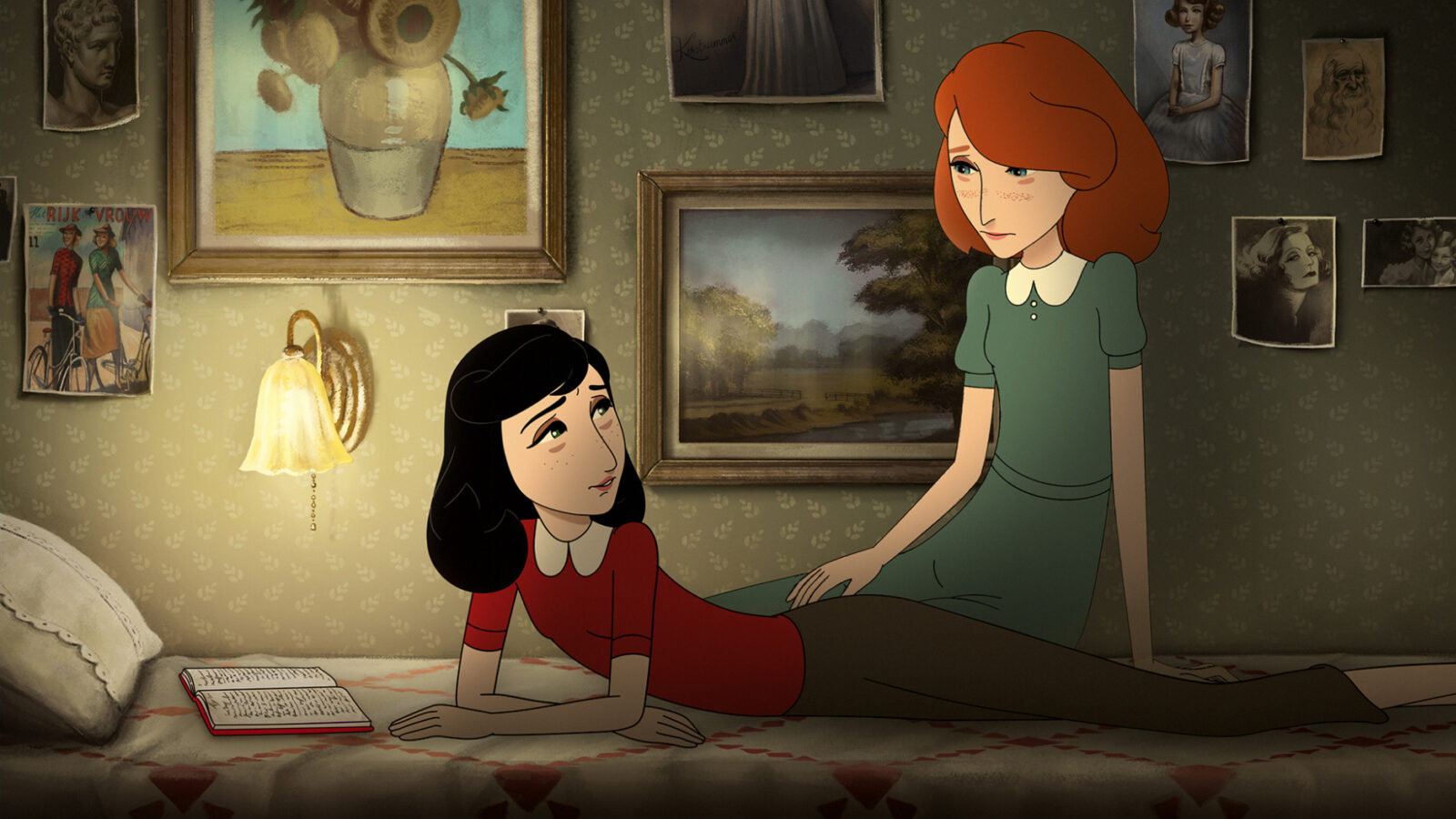 With the names of winners of the awards ceremony closes the 27th edition of Cartoons on the Bay, the Festival of television animation, transmedia and meta-art, promoted by Rai and directed by Roberto Genovesi for Rai Com, in collaboration with the Abruzzo Region and the Municipality of Pescara. In the four days in Pescara, the event saw a large turnout from the public of all ages and from many professionals in the sector: the many initiatives proposed by Rai Com in Piazza Salotto for children and teenagers were also very crowded.
For the animated feature films category, the jury composed of Flavio Natalia (director, clapperboard), Pedro Armocida (essayist and journalist) and Max Giovagnoli (transmedia producer), awarded the following prizes:
Best Animated Feature – Anne Frank and the secret diary of Ari Folman (Belgium) produced by Le Pacte
For the narrative, technical and artistic elegance with which he deals with our history, for the lightness and sobriety of the gaze with which everything in the story magically oscillates between real and imaginary, touching characters and audience with lightness and depth. The film also won the Pulcinella Ciak d'Oro, awarded by the director of Ciak Flavio Natalia. A work that uses various animation technologies to tell a story of enormous civil impact in an original key that is highly effective in dialogue with the new generations.
Best Director – Metamorphosis by Michele Fasano (Italy) produced by Sattva Films Production and School srl
For the ability to contaminate styles, materials and languages ​​of animation, live action and reportage showing that they have gathered the most mature lesson of the contemporary in an intimate and original way.
Best Screenplay – Oops, I Murdered The Person The Person I Like Likes di Ross Ozarka (New Zeland) prodotto da Ross Ozarka Films
For the great creative ability in the transition from script to film, and for the work on the evocativeness of the text and the minimalism of its production solution.
Best Animation – The Amazing Maurice by Toby Genkel (Germany) produced by Ulysses Filmproduktion GmbH, Cantilever Media Limited
For having been able to combine the rhythm of the musical, the puns of children's literature and the passion for "animal stars" and the character design of contemporary 3D animation in a fun and technically effective way
Best Soundtrack – Saleem by Cynthia Madanat Sharaiha (Jordan) produced by Digi Tales
For the ability to tell the Middle East with depth and far from stereotypes, making music and sound work a fundamental part of the story, of the characters' experiences and empathetic capacity.