Here are the previews of what we will see on Another Tomorrow from 5 to 9 June 2023: the Spanish soap airs from Monday to Friday on Canale 5.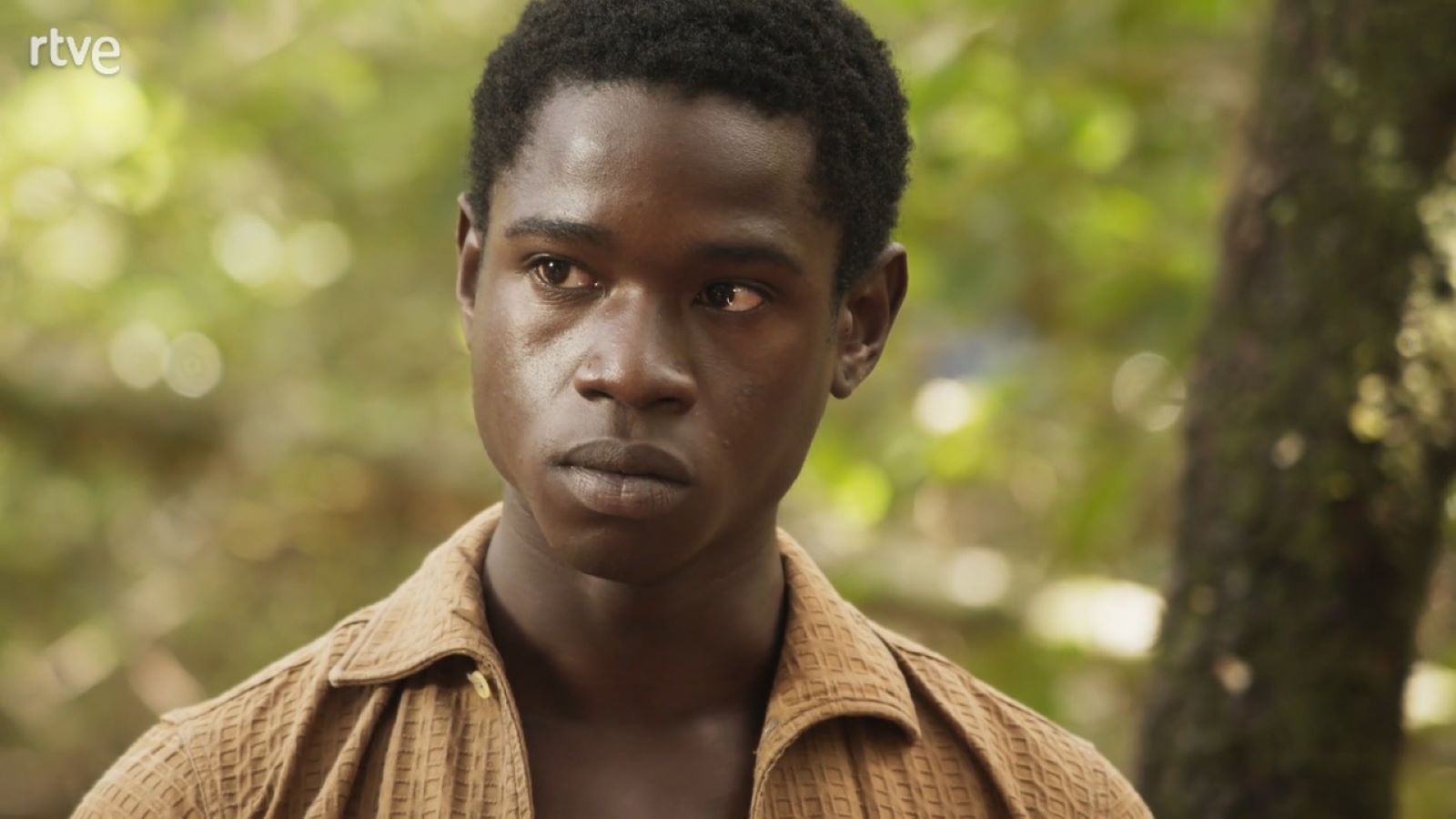 The frame of episodes of Another Tomorrowon air Channel 5 at 16:50 from 5 to 9 June 2023, are set out below. This Spanish soap tells the story of Julia, a 30-year-old woman who lives in contemporary Spain, and her grandmother Carmen, who landed in the Spanish colony of Equatorial Guinea in 1950. Their lives intertwine in two different eras. To follow Another Tomorrow in streaming, live and on demand, you can visit the Mediaset Infinity portal.
Monday 5 June
In the shop, given Julia's sudden fame, the orders do not stop increasing. In this moment of great stress, an unexpected mishap arises that Elena, as manager of the shop, decides to hide from Julia so as not to worry her further. Meanwhile, the bickering between Diana and Leo continues and coexistence is increasingly complicated. Cloe is increasingly tired of Ribero's attitude, who keeps talking about Berlin and keeps repeating how much the move has changed his life. Dani and her mother visit the trans boys' association and although Elena is ready to support her son in everything, she is very anxious.
Tuesday June 6th
In Rio Muni, Carmen is worried about Victor, who is having a hard time getting back to normal, especially since the whole colony continues to consider him guilty. Meanwhile, Linda does not intend to give up in the face of her difficulties and is increasingly motivated to take over the Rio Club. Julia is increasingly desperate for the harassment she receives from fans and the press. Leo helps her deal with the problem, and Julia begins to have suspicions about who might be writing the articles. Erik, meanwhile, is becoming more and more attached to Mario, but the man seems to be very elusive towards him and the boy wonders what is happening to him.
Wednesday June 7th
In Guinea, Ventura demands that Victor publicly support him in front of his associates, during an event that the man is organizing to regain his power, but Victor refuses to do so. Ines, therefore, for the good of both, asks Carmen's help to convince him to accept her father's request. And while the relationship between Victor and Carmen seems to improve, that of the girl with Kiros seems to be more and more acrimonious. Meanwhile, Linda tries to become the new owner of the Rio Club, but to do so, she needs Patricia's help. Julia and Olga finally make it up and attempts at reconciliation begin.
Thursday 8 June
While Julia thanks her employees for the work done, the news also arrives of a substantial proceeds for the shop. Elena also invites Tirso to get closer to Julia as it is now known that she is not the author of the articles, but Tirso doesn't want to hear about it. In Rio Muni, Mabale and the workers make a nice surprise for Kiros by giving him the ferry ticket to go and take the exam.
Friday 9 June
Ventura prepares an evening with his associates and friends to prove that everything is back to normal, but Victor is not into it. Julia wants to understand why Leo decided to go back to the hotel. She fears that her mother has a hand in it. But Leo's real reasons have nothing to do with Diana. Tirso, meanwhile, is torn between Erik, on the one hand, who still doesn't accept the relationship between his uncle and his mother, and on the other Julia, whose friendship is deteriorating.
The video summary of the plots of the week is available thanks to the clip uploaded by Mediaset Infinity.