This is the thirteenth iteration of the show originally created by Ricky Gervais and Stephen Merchant, here are the first details.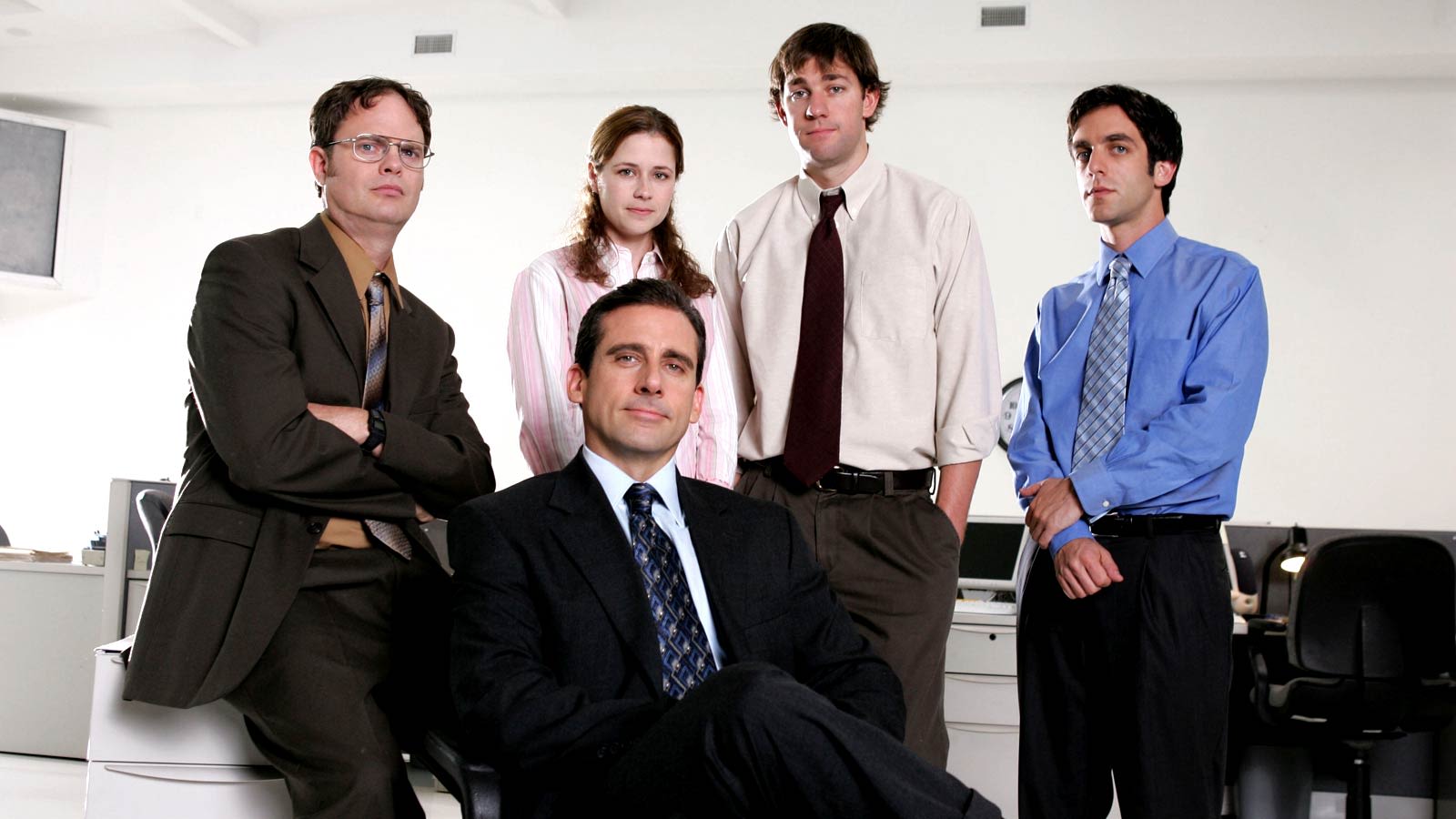 The Officethe famous comedy sitcom created by Ricky Gervais and Stephen Merchant, will have a new iteration for the small screen (the thirteenth to be exact), but with a difference compared to the past: it will be a Australian version e entirely female. The protagonist will be the Australian actress and comedian Felicity Ward who will play Hanna Howard, CEO of packaging company Flinley Craddick.
The show will be set in a post COVID era where Howard receives from headquarters the news of the closure of his branch and the start of total smart working. He goes into survival mode, making promises he can't keep and launching outlandish plots to keep his "working family" together.
"I'm very excited for Australia to remake my little show from the turn of the century"he has declared Gervaisco-creator, co-writer and star of the original British version. "Office politics have changed quite a bit in 20 years, so I can't wait to see how a modern-day David Brent fares".
Filming of the show, divided into eight episodes, they will leave this month in Sydney. Production will be handled by Prime Video, BBC Studios Australia & New Zealand and Bunya Entertainment. The new iteration of The Office will be branded as Amazon Original and will arrive on Prime Video worldwide, excluding the US, in 2024.
The Office: the cast was in danger of "getting killed" in the episode directed by Bryan Cranston
The Office, the farewell episode of Steve Carell
The American adaptation of the British TV series of the same name was undoubtedly one of the most watched and appreciated shows by the public, immortalizing the character of Michael Scott, histrionic manager played by Steve Carell. His farewell episode it aired on April 28, 2011 and for most of the cast it was a very emotional moment.
"There were people who they wept in every corner, it was really exciting. The hardest part was telling the actors that it was a comedy and they couldn't cry in every scene. They told us to get less excited" recalled actor and comedian Oscar Nuñez.